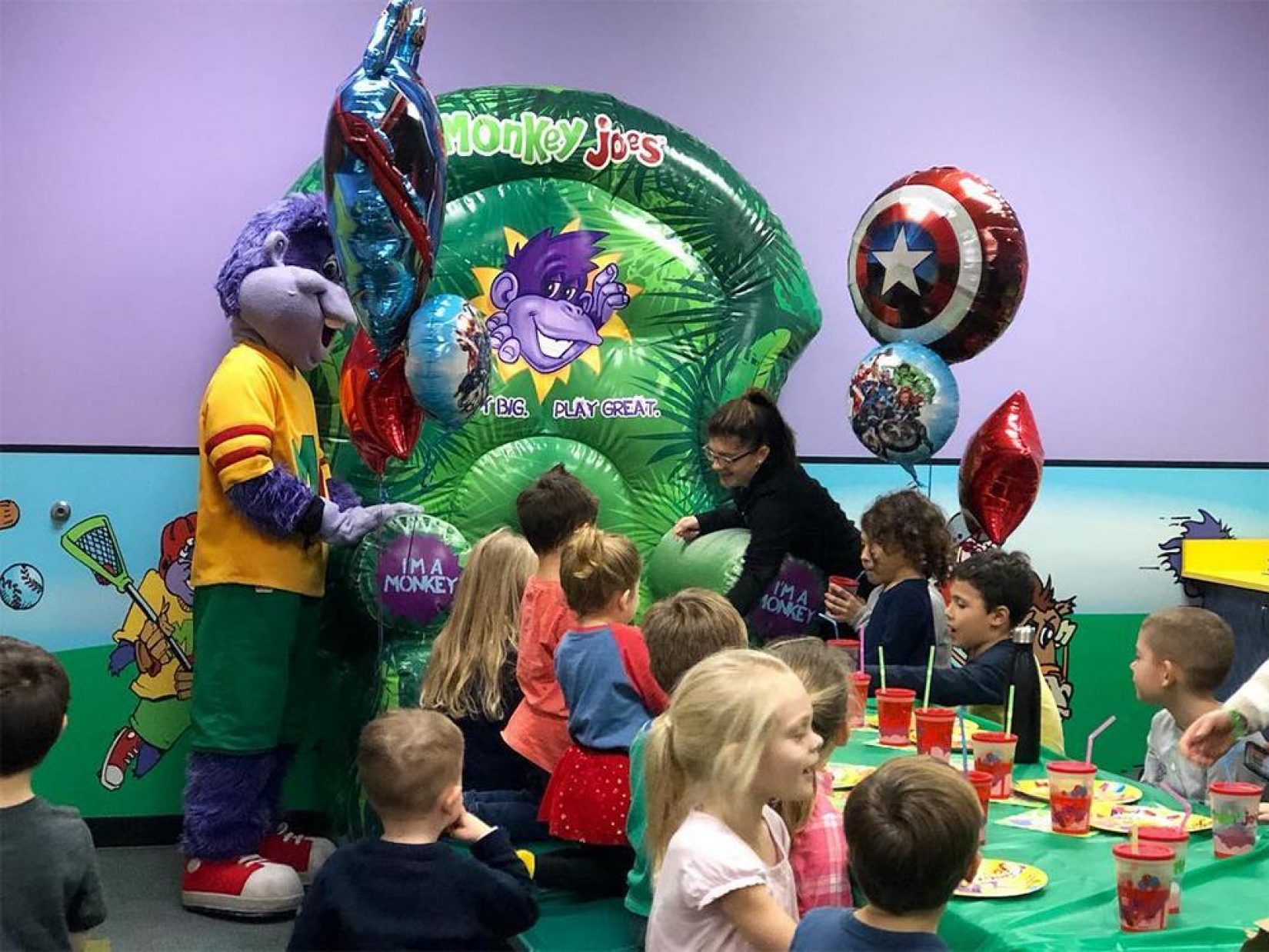 Does your little monkey dream of saving the world, capturing villains, and being the world's best superhero? Then a superhero birthday party is a perfect way to celebrate your kid's big day! Before you jump into party planning mode, there are a few things every supermom should know about throwing a party for her hero-to-be.
How to throw the perfect superhero birthday party:
1. Pick a hero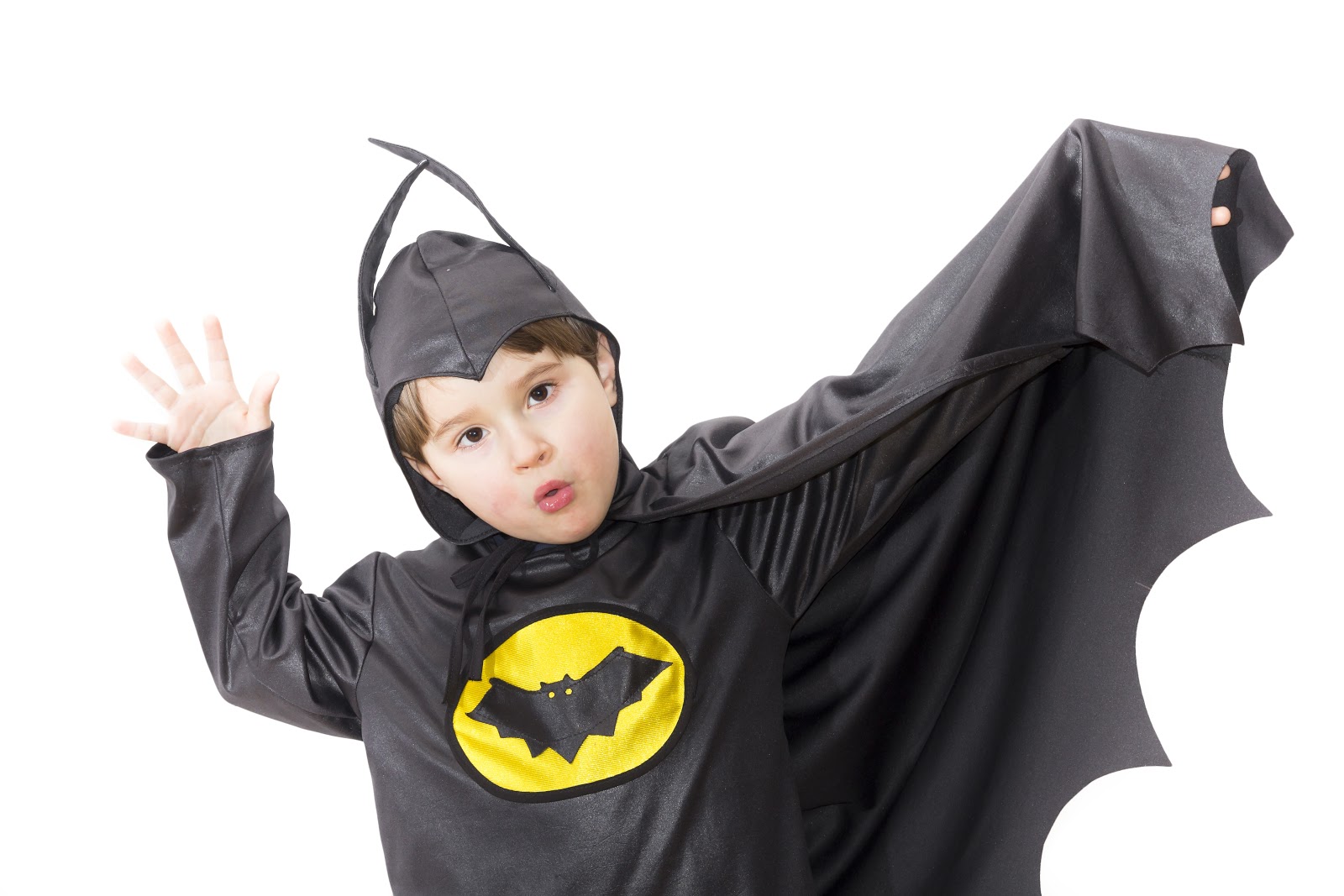 Whether they're a DC Comics fan or a Marvel fanatic, there's a superhero out there that they're sure to love. Narrowing it down to just one is the tricky part. Let them pick a superhero (or two) that they love and center the party's theme around that hero.
2. Send the invitations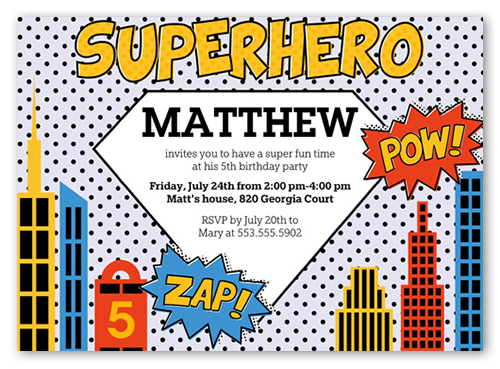 After you've chosen a hero, you're going to need to get the word out. Since it's a superhero party, your invitations should be as epic as Batman's bat-signal. If you need a little bit of invitation inspiration, we've got you covered.
3. Dress the part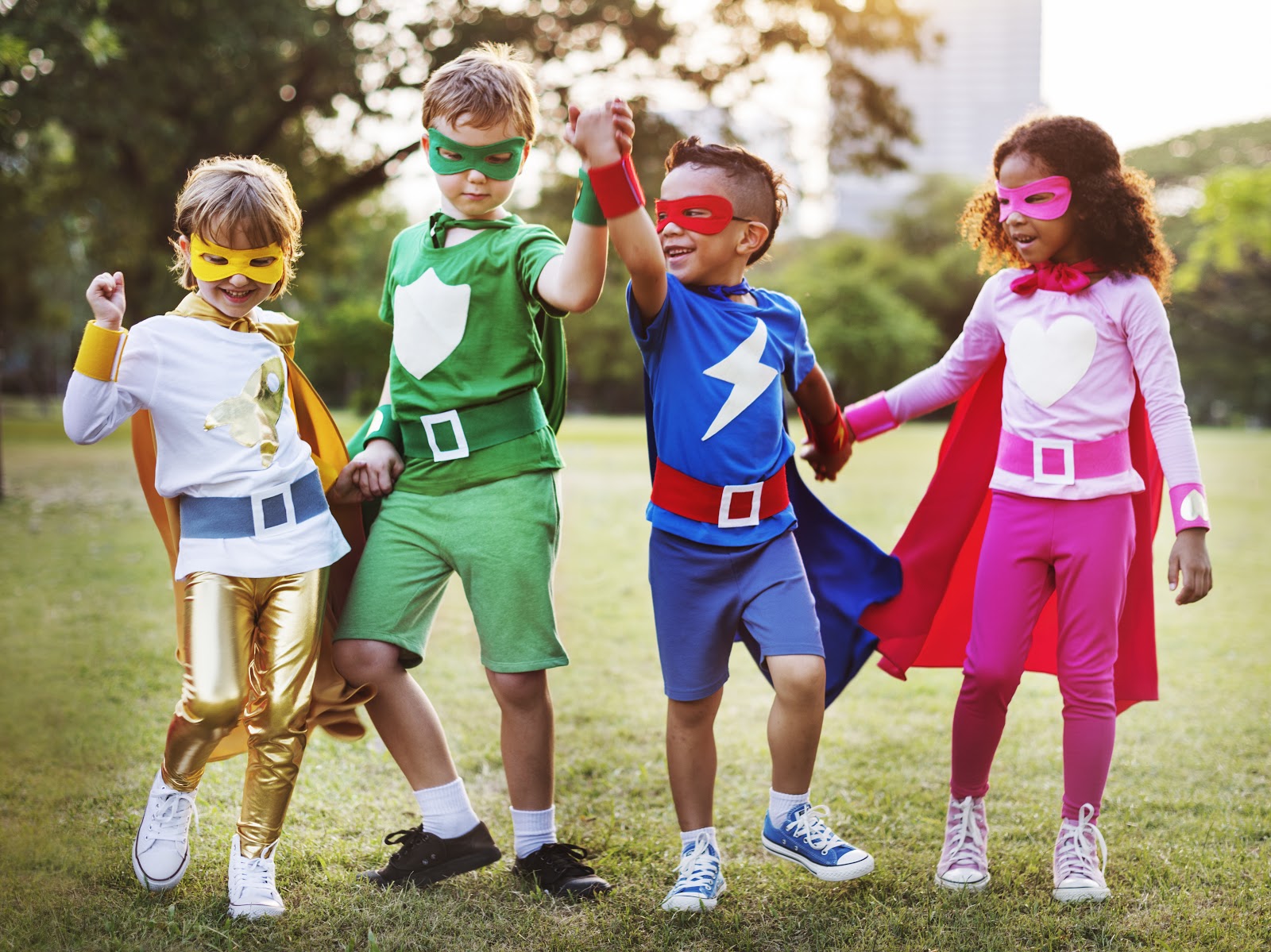 As a superhero, you need to make sure the identity of the birthday kid and their super friends are protected. Grab your little one a costume for their big day, and be sure to include in the invitations that every little monkey needs to come dressed in their hero attire!
4. Grab some snacks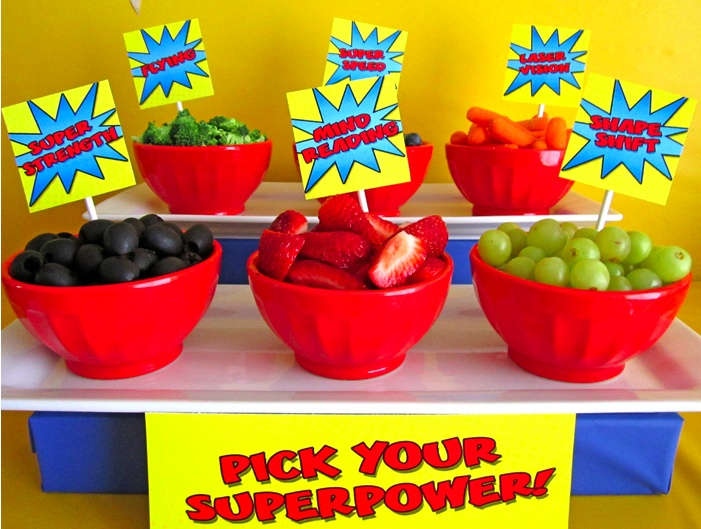 Little heroes have some big appetites! Grab some snacks that will help give your heroes the power they need to get through the party. Check out some hero inspired snacks here. For a healthier option, you can always get some superfoods like grape skewers (for Hulk) or pretzel sticks in cheese blocks (for Thor).
5. Don't forget the cake!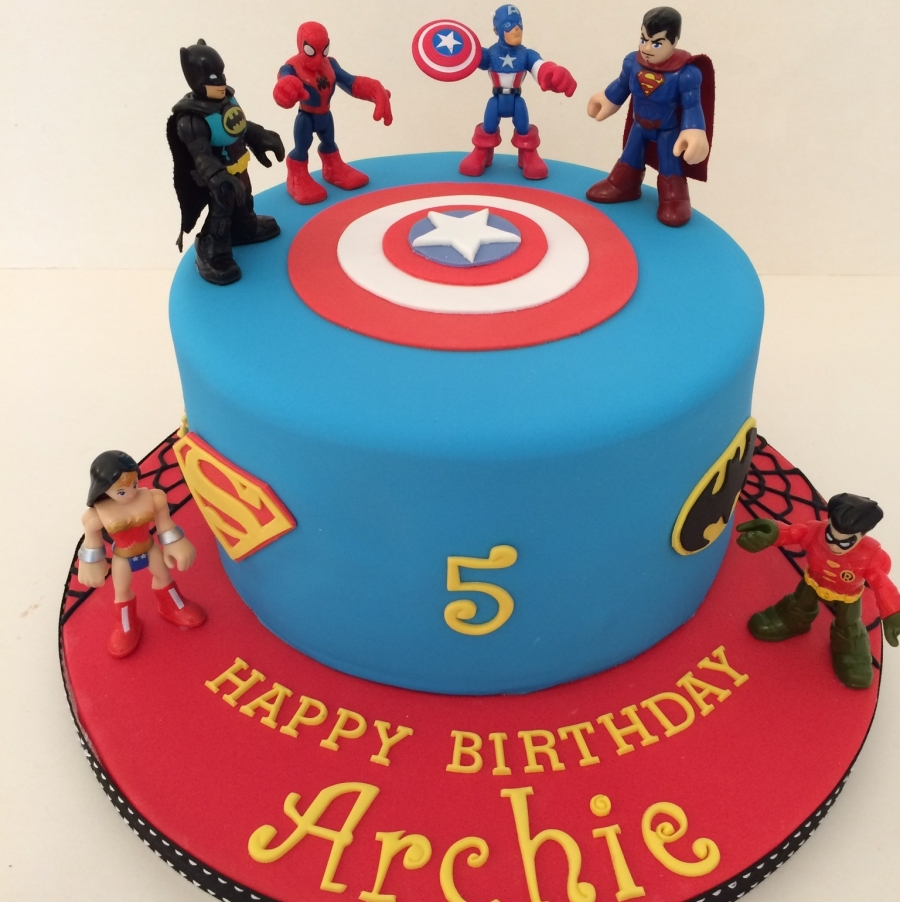 Ask any kid what the best part of a birthday party is, and they'll tell you that it's the cake. Whether you go with a homemade cake or grab one from your local grocery store, make sure that you make one big enough to serve all the little heroes running around.
6. Pick your party games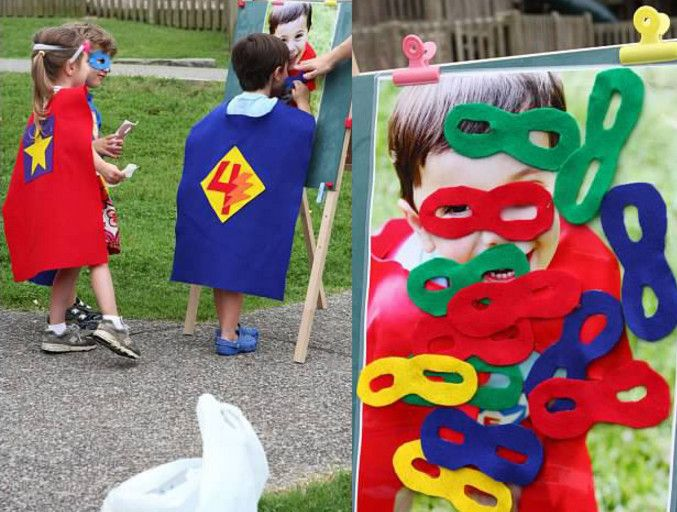 After your heroes are fueled and ready to run off their sugar rush, you're going to need some games to play. The best games for superheroes? Ones where they have to use their powers to save the day! From Hulk smashing a pinata, to using your spidey-senses to get through an obstacle course, there's a game for every hero out there. Check out this list for some awesome game ideas.
Planning a birthday party can be hard, even if you are supermom. The easiest way to make sure everyone has a super, fun-filled day? Host the party at Monkey Joe's! We'll take care of all your party planning details from invitations to clean up so you can spend the day the right way – with your little hero. Book your party with us here!