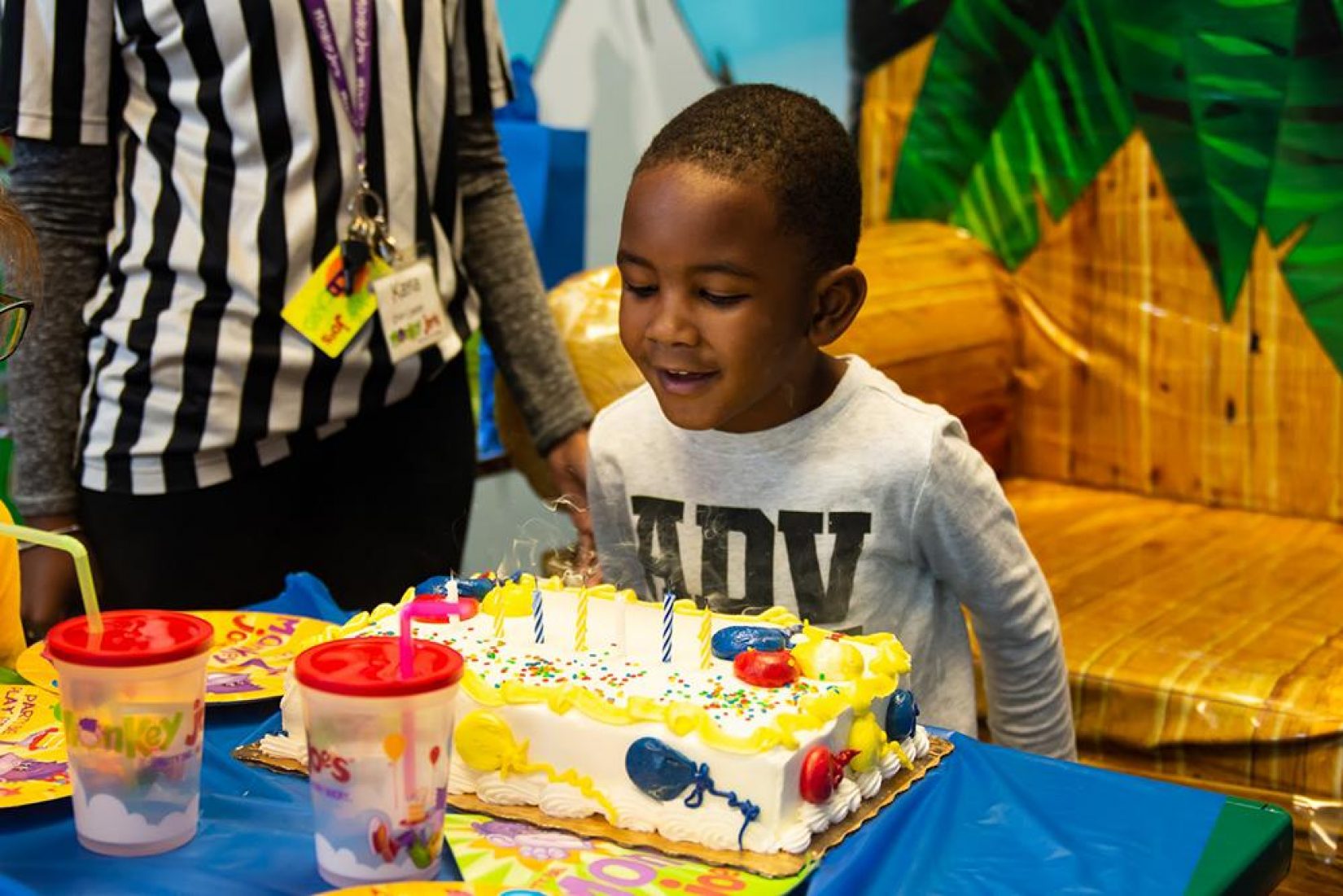 According to every kid on the planet, the cake is the best part of a birthday party. And nothing screams, "I have the coolest mom ever!" than a creative homemade birthday cake. You don't have to be a world-renowned baker to make a creative cake for your little one's big day. All it takes is a little imagination and a lot of frosting. To help you out, we've put together 3 of our favorite homemade birthday cakes that your little one is sure to love.
Lion Cake
Cakes that incorporate cupcakes are always a fan favorite because it solves the chocolate or vanilla dilemma; you can have both! Not to mention, it makes serving a house full of rowdy kids a (literal) piece of cake.
Ingredients:
Cake mix
Vanilla and chocolate frosting
Yellow food coloring
Black fondant (or just black icing to make it easier)
Yellow fondant for ears (or use two cupcake bottoms)
Equipment:
Cupcake pan
Cupcake wrappers
Circular cake pan
Donut Cake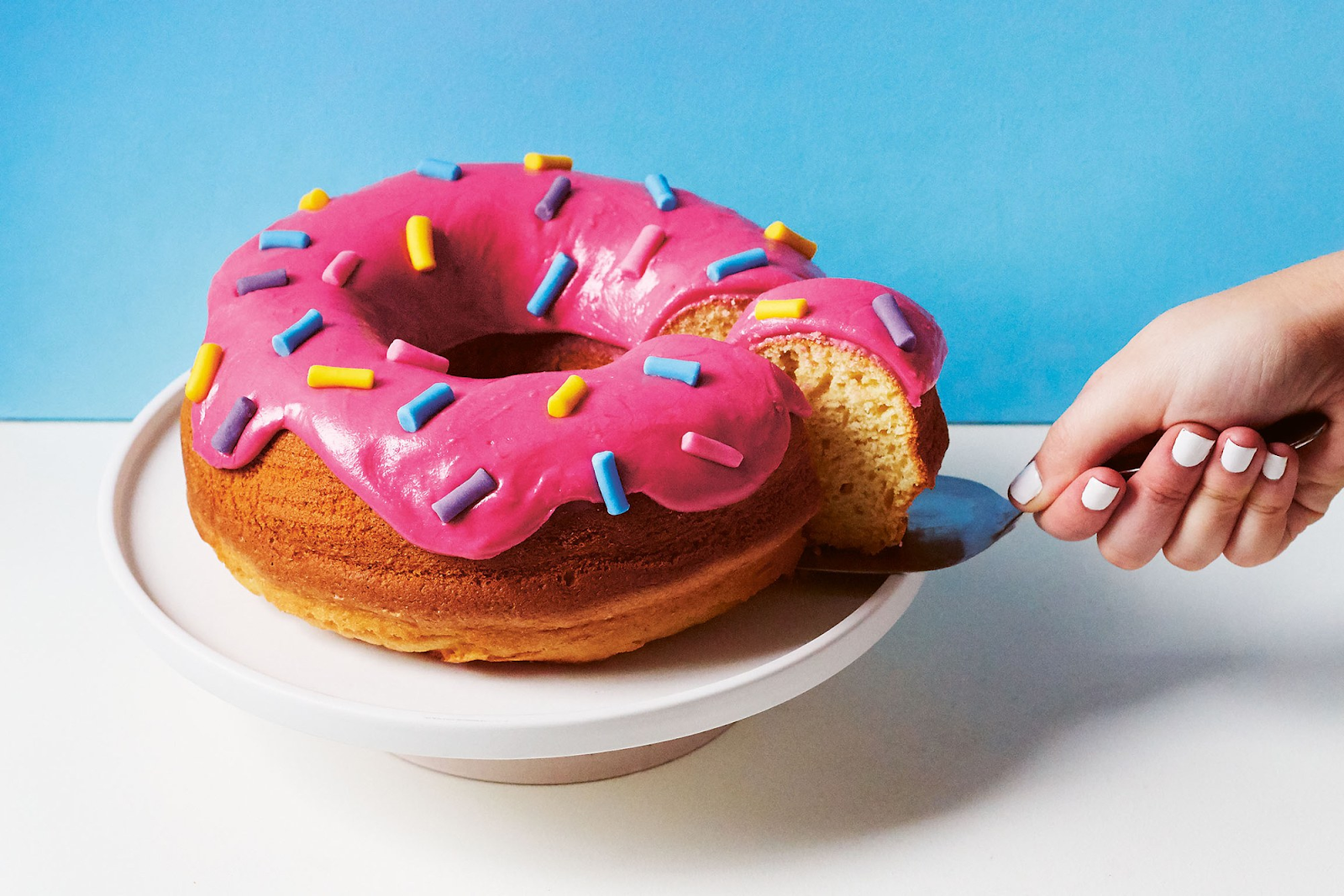 Donut be surprised when your kids devour this scrumptious cake. This cake is perfect for busy parents who aren't that crafty. All you need is to make the cake, frosting, and giant sprinkles and voila! You have yourself a giant donut.
Ingredients:
Vanilla cake mix
Vanilla icing (or chocolate if you want a chocolate frosted donut)
Pink food coloring
Fondant icing
Food coloring
Equipment:
Lego Cake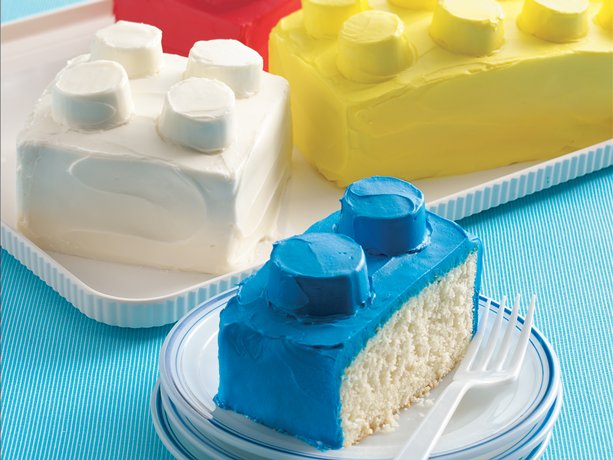 Unlike building an actual lego tower, you don't need to be an architect to figure out how to make this cake. There are many different versions of how to make a plain rectangular cake look like a lego, but we prefer the one where all you have to do is cut the bottoms off of cupcakes and stick them on top.
Ingredients:
2 boxes of cake mix
Vanilla frosting
Food coloring
Icing (same color as food coloring)
Equipment:
Rectangular cake pan
Cupcake pan
Cupcake wrappers
Now that you can cross the cake off of your birthday checklist, it's time to get to venue planning. The best place to host your little one's big day? At Monkey Joe's! Our party packages cover all your party needs, including courtesy set-up and clean-up, invitations for your guests, and even a gift for the birthday kid! Give your nearest location a call to reserve your next party today!