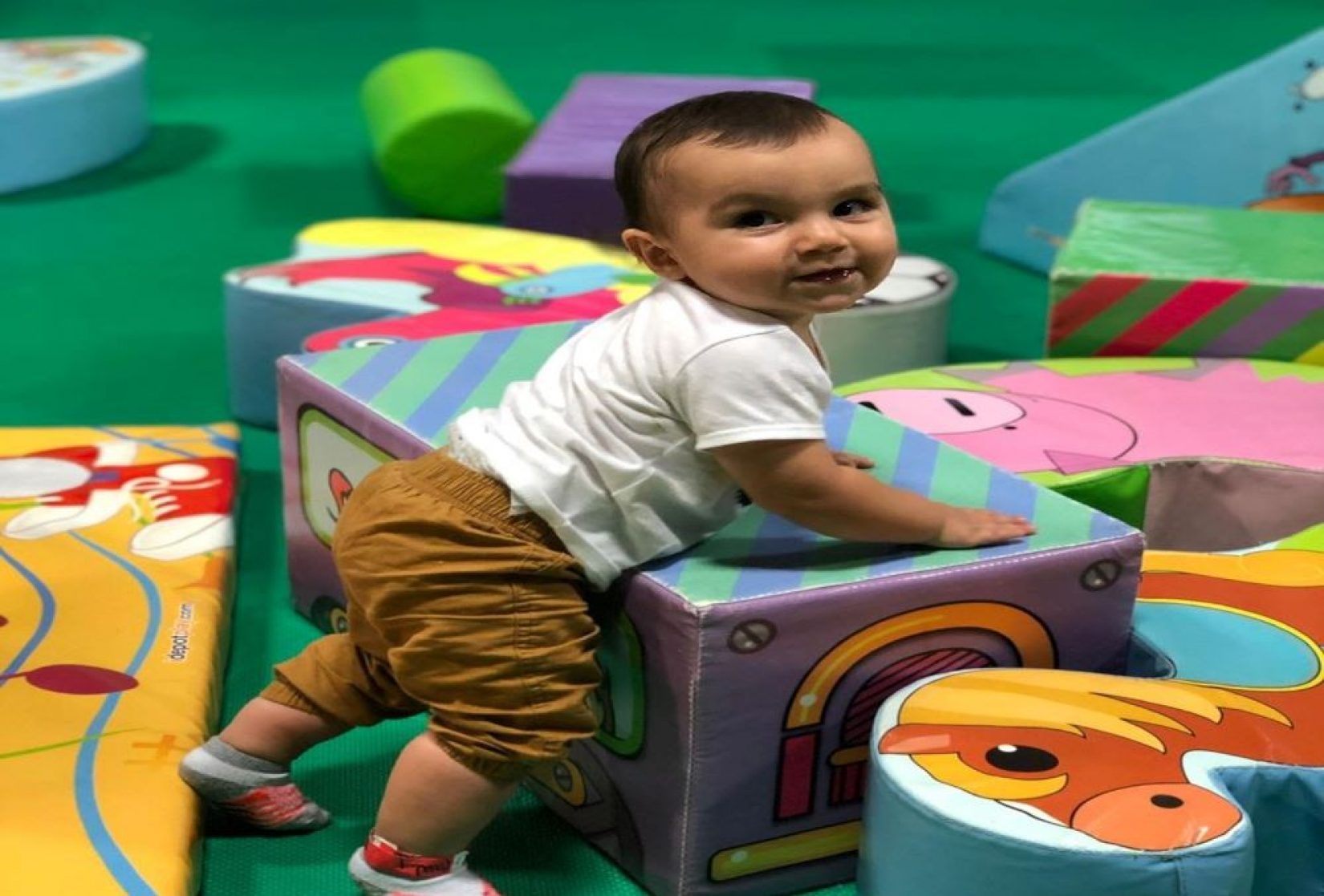 Every parent of a toddler knows just how hectic life can be. Between working, parenting, and trying to keep your sanity, making the time to go do something with your little one, let alone trying to figure out where to go, can feel impossible. If there's one thing we know about toddlers, it's that they need to go somewhere to run off their energy; and what a better place for them to do that than at an indoor playground for toddlers?
4 Reasons to go to an Indoor Playground for Toddlers
1. It's a great exercise.
According to virtually every doctor in the world, toddlers need a minimum of 30 minutes of structured physical activity every day. Bouncing at an indoor playground is a great way for your toddlers to get their daily dose of exercise without them even knowing it. The benefits that physical activity offer your child include:
A strengthened heart
Help keep arteries and veins clear
Strengthens lungs
Reduces blood sugar levels
And many, many more
2. It helps them build social skills.
Interacting with other children their age can help toddlers develop better social skills. In fact, according to researchers, playing with other children helps kids learn empathy while strengthening their communication skills. For toddlers, this is important as they become old enough to begin going to school. At an indoor playground, toddlers will be surrounded by other children of their age, giving them plenty of opportunities to make a new friend or two.
3. It will help them sleep better.
Children who are inactive during the day tend to have a tougher time sleeping through the night. With so much bottled up energy, forcing themselves to rest is hard (hence, the temper tantrums at night when they get into bed). By going to an indoor playground, your toddlers will spend hours playing and laughing, tiring them out for a good night's sleep.
4. It's fun.
Every toddler deserves to create great memories that will last them a lifetime. The best way to do this is by taking them to an indoor playground like Monkey Joe's. At Monkey Joe's, we make sure that every little bouncer who walks into the jungle leaves with a smile on their face. Our toddler zones are dedicated specifically to little ones 2 and younger so they can stay safe while having fun; and when they get older, they can graduate to the bigger inflatables and obstacles so they can keep the exercise and memories going for years to come.
Ready to come on over and start bouncing? Find your location here.