Waukesha
OPEN TODAY 10-6
2040 W. Bluemound Rd,
Waukesha, WI 53186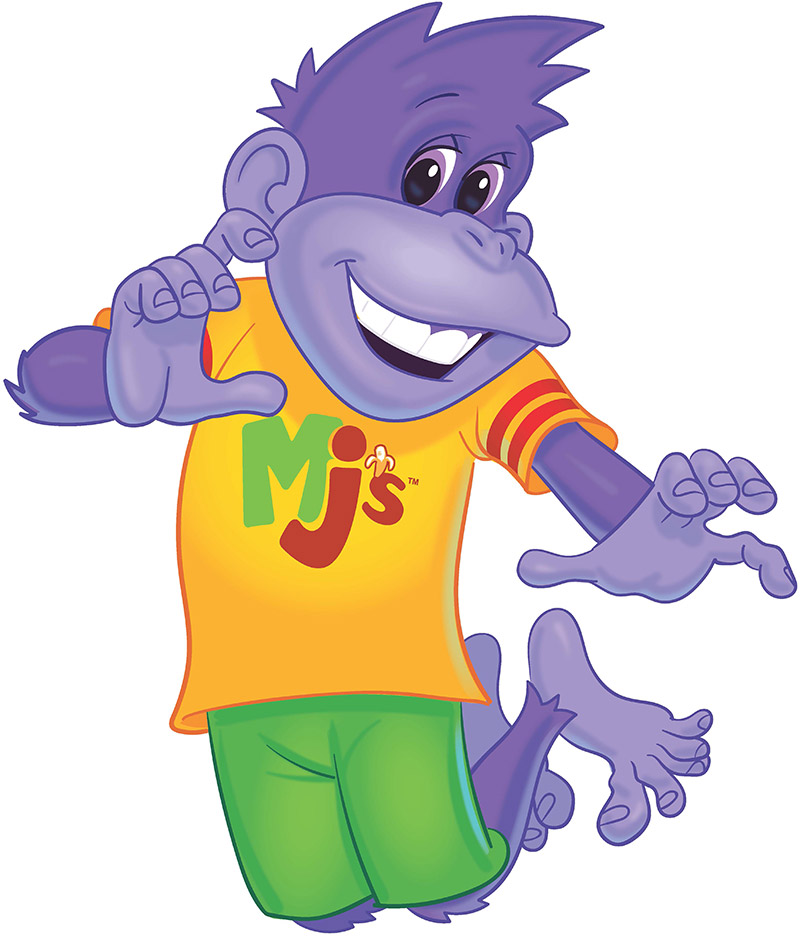 Monkey Joe's is looking for outgoing individuals who like to work with kids. We offer a fun work environment and a team of diverse people. If you are interested in working at Monkey Joe's, apply on-line for one of these positions:
Open Positions
Description
A friendly, out going, polite attitude. Able to interact with children and adults.
Handle check-in, concessions, and inflatable attendant.
May train for party host or hostess.
Hours
Weekday 4-8:30pm
Weekends 10am-8:30pm
Weekends are a must!!!!
Description
Job Title: Store Manager and Assistant Manager
Job Location: 2040 W. Bluemound Rd Waukesha, WI 53186
Job Qualification: This position is responsible for insuring the efficient and effective operational performance of the center. General knowledge of retail store operations. Some background in hospitality, or sales. Strong in initiative and leadership skills. Good problem solving skills.
.
Job Description:
• Assume responsibilities when manger is not present
• Must be dependable and report to work on time with a great attitude
• Must have reliable transportation
• Operate a point of sale management system.
• Be knowledgeable of all facets of Monkey Joe's Business
• Manage parties and walk in play
• Coordinate party schedule with Monkey Joe's Call Center
• Merchandise concession area
• Keep center organized, clean, and presentable for business
• Responsible for the safety of all customers and resolve concerns
• Ensure store security from internal and external theft
• Review store goals
• Must be present during busiest times
Manage Employees:
• Provide employee training when necessary
• Manage employee work responsibilities
• Evaluate employee performance
Store hours are:
Monday thru Thursday 10am-7pm
Friday and Saturday 10am-8pm
Sundays11am-6pm
Pay:  The Store Management position is salaried with pay based on work history and experience.  Assistant manager position in hourly with pay based on work history and experience.