Appleton
1800 N. Casaloma,
Appleton, WI 54913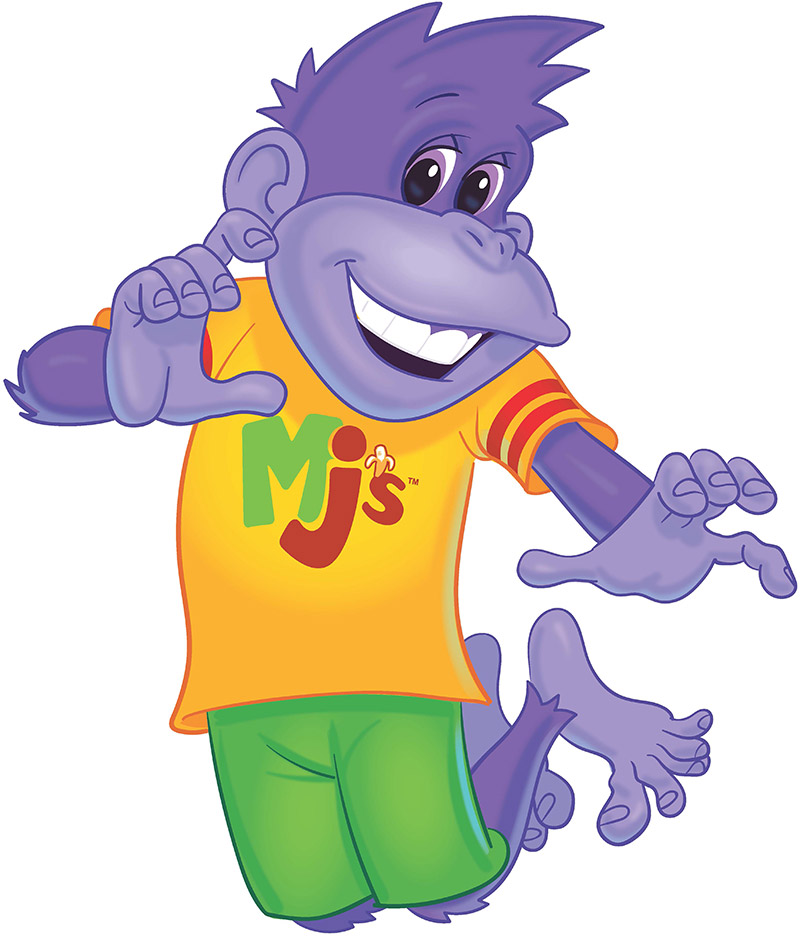 Monkey Joe's is looking for outgoing individuals who like to work with kids. We offer a fun work environment and a team of diverse people. If you are interested in working at Monkey Joe's, apply on-line for one of these positions:
Open Positions
Description
Team Members are an essential part of the Monkey Joe's success. They are often the first and last impression on our guests. They are responsible for a wide array of tasks including:
Knowledge of all safety policies and procedures.
maintain a friendly, out going, and polite attitude.
Be willing to do what it take to create loayl guests of Monkey Joe's.
Suggestive selling.
Guest interaction.
Knowledge of health code policies and abide by them.
Knowledge of Food Sanitation Procedures.
Utilize checklists to complete all opening and closing procedures.
Remain consistently busy helping a guest, cleaning, or restocking.
knowledge of the proper operating procedures of the equipment.
knowledge of all entry procedures.
Knowledge of Point of Sale procedures.
Knowledge of handling guest complaints.
Knowledge of all mascot procedures.
Knowledge of all cleaning procedures.
Hours
9:30 AM – 3:30 PM or
10:00 AM – 4:00 PM or
3:30 PM – Close or
4:00 PM – Close