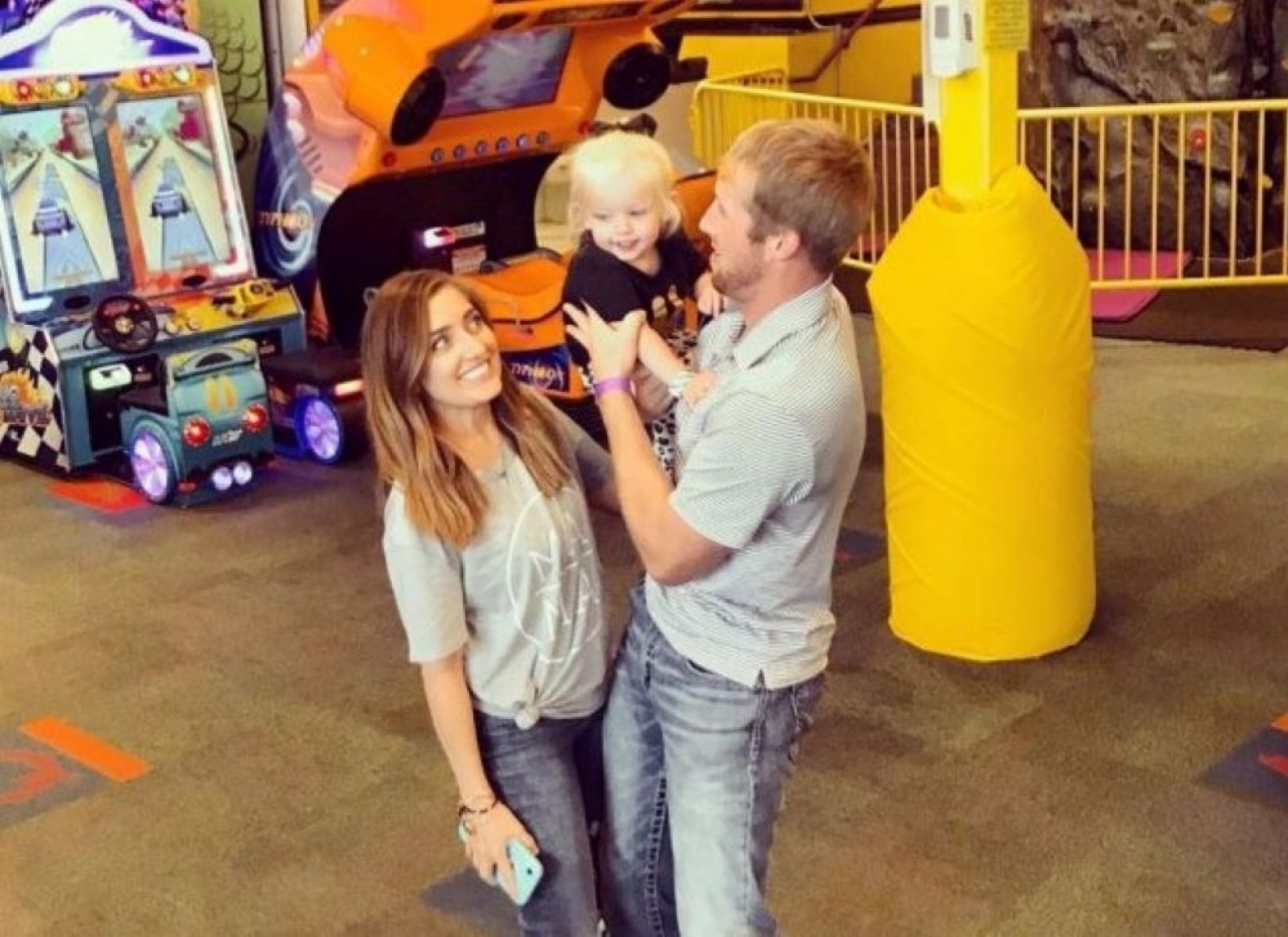 Working from home with a house full of kids can feel impossible, especially if they have as much energy as Monkey Joe does. Fortunately, we have a community full of other Monkey Joe's parents who know what it's like to be in your shoes. Here are a few of our top work from home tips from fellow Monkey Joe's parents.
1. Take turns with the other parent.
You know what they say, teamwork makes the dream work. If you have lots of conference calls throughout the day, try making a flexible schedule in the morning for when each of you needs a little extra help (aka quiet time).
2. Stock up on toys and activity booklets.
Keeping your little ones occupied for a whole day is easier said than done. And when you're trying to get work done, you don't have time to have to brainstorm activities or jump in on play time. Make sure you're armed with lots of toys and activity booklets that will keep the kids self sufficient and content.
If you need a good activity booklet, we've got one for you here.
3. Create a designated work space behind closed doors.
Let's be honest, the living room or kitchen aren't alway sthe best places to be able to get work done. You're essentially a big target for all-day long "Moooooooom can you help me with this?" or "Dad. Let's play!" interruptions. Try setting up on spot behind closed doors you can designate as your workplace. Even if it's the laundry room.
4. Work in bite-size chunks.
Working for 8 hours straight with kids on the loose isn't practical. Instead, work in bite-size chunks throughout the day so you can manage sending time with the kids and still knocking out your tasks.
5. Don't stress.
Remember that you're only human, and you don't have to be super mom or dad 24/7, 365 days out of the year. Most parents have to deal with working from home, or managing their work and being a parent at the same time at some point in their lives.