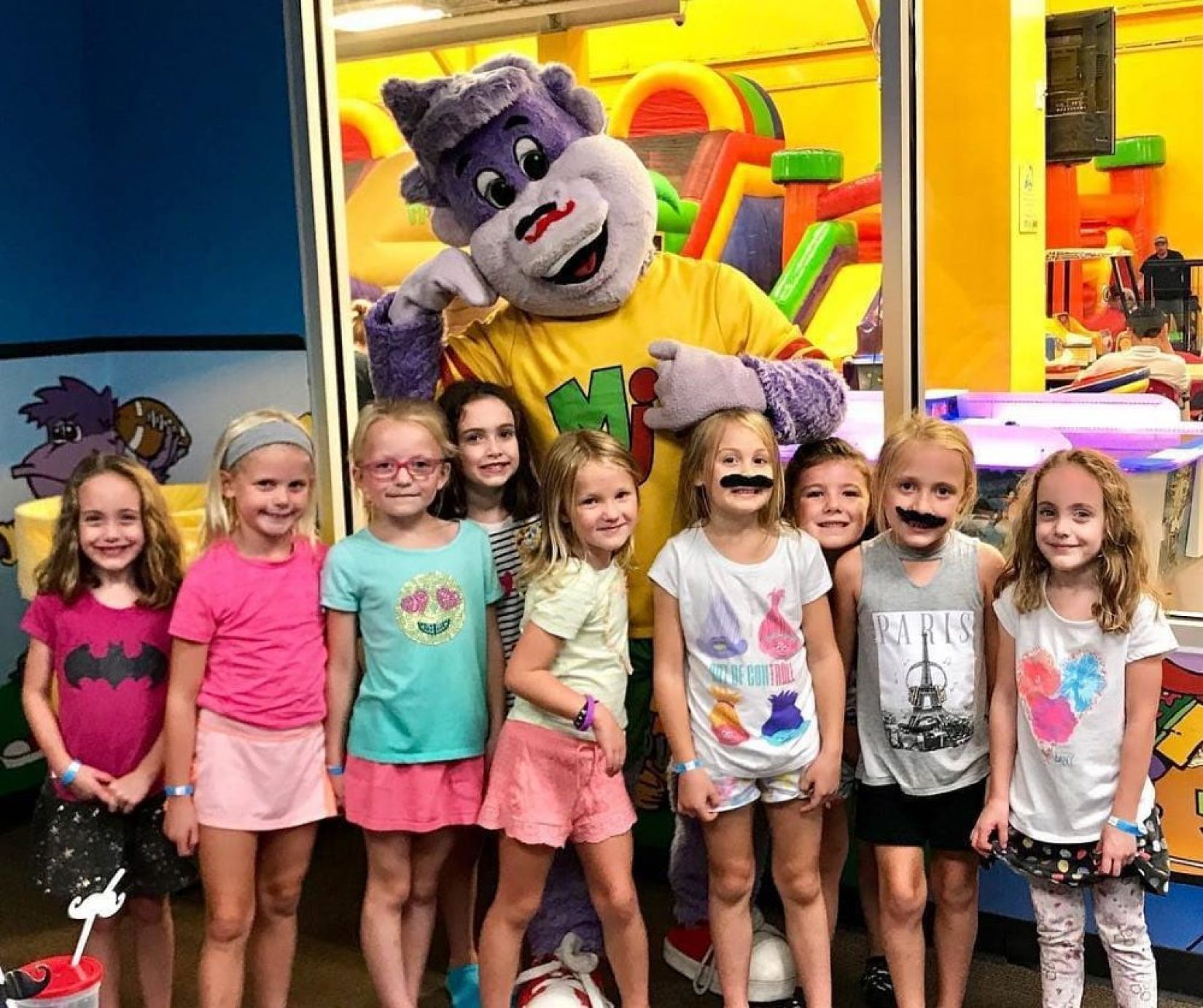 Can't get out of the house, but need something to keep your kiddos entertained? Hundreds of museums, zoos, farms, and theaters are offering free virtual field trips for kids that are sure to keep them entertained, educated, and amazed for hours on end.
Monkey Joe's Favorite Virtual Tours
Visit one of the 7 wonders of the modern world from the comfort of your home.
This virtual tour is, quite literally, out of this world. Channel your inner astronaut and rocket off to Mars!
Pick a city, any city. That's right, choose any city in the world to explore in 360° view.
Go on a room-by-room tour of select exhibits and areas within the museum right from your phone.You can also check out research stations and past exhibits that are no longer on display.
Explore the fun exhibits and adventures waiting inside Boston's most adventurous museum.