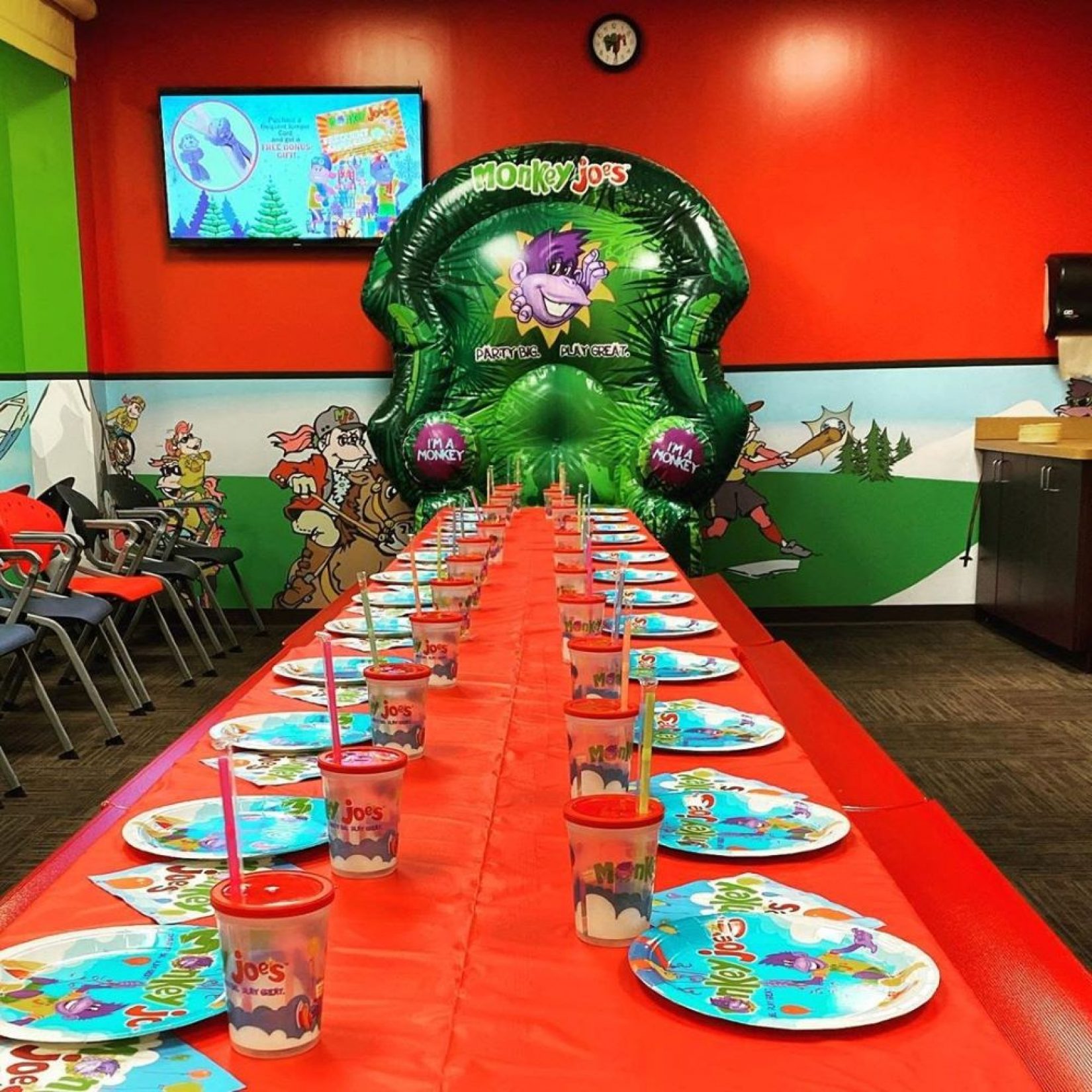 Birthday parties are always extra special days to remember. Between all the activities, celebrations, and friends and family to create memories with, they're easily one of our favorite holidays around. But sometimes things happen out of our control that make big gatherings impossible. To make sure your little ones still get to celebrate in style, here are 3 virtual birthday party ideas to try out.
Host a Virtual Zoom Party
Zoom is a great way to gather at a safe distance, while still having all the fun of an in-person party. Just pick a date and time that works for everyone, send out some e-vites, and choose some party games!
If you need a few ideas to get you started:
Name, Place, Animal, Thing: To play, pick a letter. Each player has to list a famous person's name, a place, an animal, and a thing that begins with that letter. The first person to type them into the Zoom chat wins!
Netflix Party!
If your little one loves movies, put you can't go to the theater, you can always stay in and host your own movie night. To watch Netflix with friends, just download this Netflix Party extension in Chrome, and you and your "party guests" will be able to watch at the same time.
If you want to spice up your Netflix party, make it a DIY drive-in with this cardboard boxcar tutorial.
Do an Online Scavenger Hunt
Scavenger hunts make for the best parties. Send your party guests an email with your scavenger hunt list/board to print out. In the invite, give a set day and time to start the scavenger hunt.
Once the time begins, every guest will try and find all the items as quickly as they can. When they finish, they have to send a picture of their completed scavenger hunt list to a group chat. The winner gets a virtual prize! (Like a Monkey Joe's gift card)
Need some printable scavenger hunt boards?