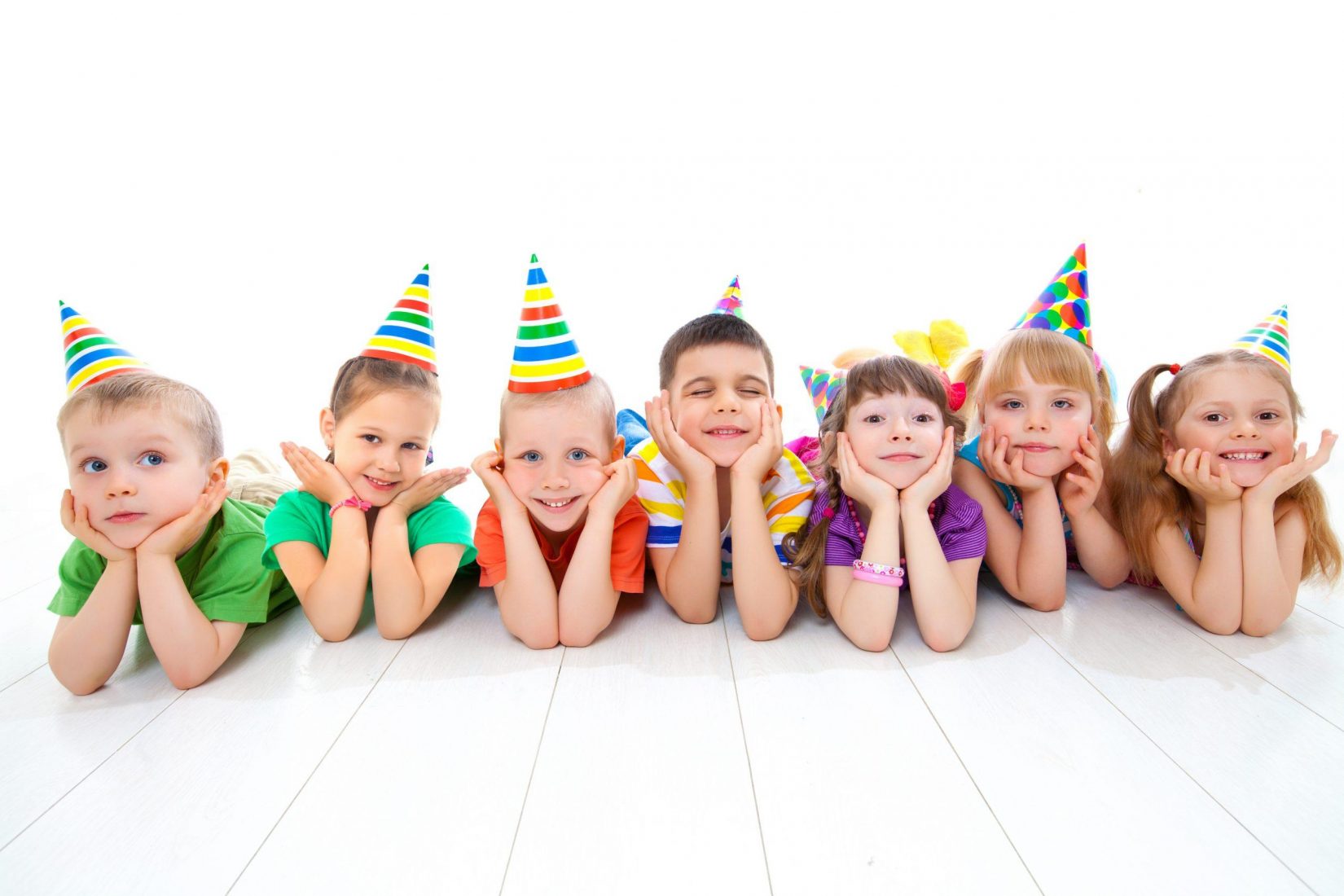 At Monkey Joe's, our entire goal is to make the party planning process easier on you from start to finish. We have party options so you don't have to worry about all those people in your house and we do everything from setup to cleanup, all in an effort to ensure both you and your birthday kid have the best day ever celebrating them. That's why we decided to help from the very beginning – birthday party themes.
As a parent, we place a lot of stress on ourselves to plan the perfect birthday party for our kids. We search for hours on Pinterest for things to do and ideas, and then we spend hours planning, all to make sure our kids have the best day ever.
You've probably asked yourself one or all of the following questions: What do I choose for the theme? Do I pick something my little one loves? Do I do something creative around their age? Is the theme just the decorations? Should it be something available at a store or should I make everything myself? Do I even need a theme at all?
Whew! We can see why parents can get stressed around this time. Worry no more! We've seen a few really creative birthday party themes at Monkey Joe's and we're excited to share in hopes that it helps your own brainstorm. (And by the way, the answer to that last question is no, you don't have to have a theme at all!)
Here are a few birthday party theme ideas to get you started:
TV show theme – What's their favorite TV show? Paw Patrol, Mickey Mouse, Sesame Street, Peppa Pig, are just a few of the popular ones we've seen.
Favorite book or book character theme – Is there a book they grab every night like Goodnight Moon? What book characters are they drawn to? A fun idea here is to give that book out as a party favor or display the book at the party.
Favorite hobby or sport – They are still young, but maybe you've noticed they love to dance, throw a ball, sing, etc. They might even be in an organized activity like baseball or gymnastics.
Time of year – Does their birthday fall on a holiday like halloween? Is it a pool party in the summer? Or maybe it's during the masters or football season and you want to build a theme around that.
Special item – Think about special items like a doll or bear that your little one loves. You can easily build a theme around that.
Favorite food – We've seen pizza themes, doughnut themes, ice cream themes… really any food that they love is an option here.
Your little one is really starting to show their personality more along with interests of their own. Let that guide you in your quest to find a birthday party theme. And remember to keep it simple! The goal is to celebrate your little monkey and their day of birth. They are going to have a blast with their friends and family no matter what you choose.
We'd love to hear what creative themes you have come up with! Share your ideas and photos with us on Facebook. We know it'll help another mom or dad out there.