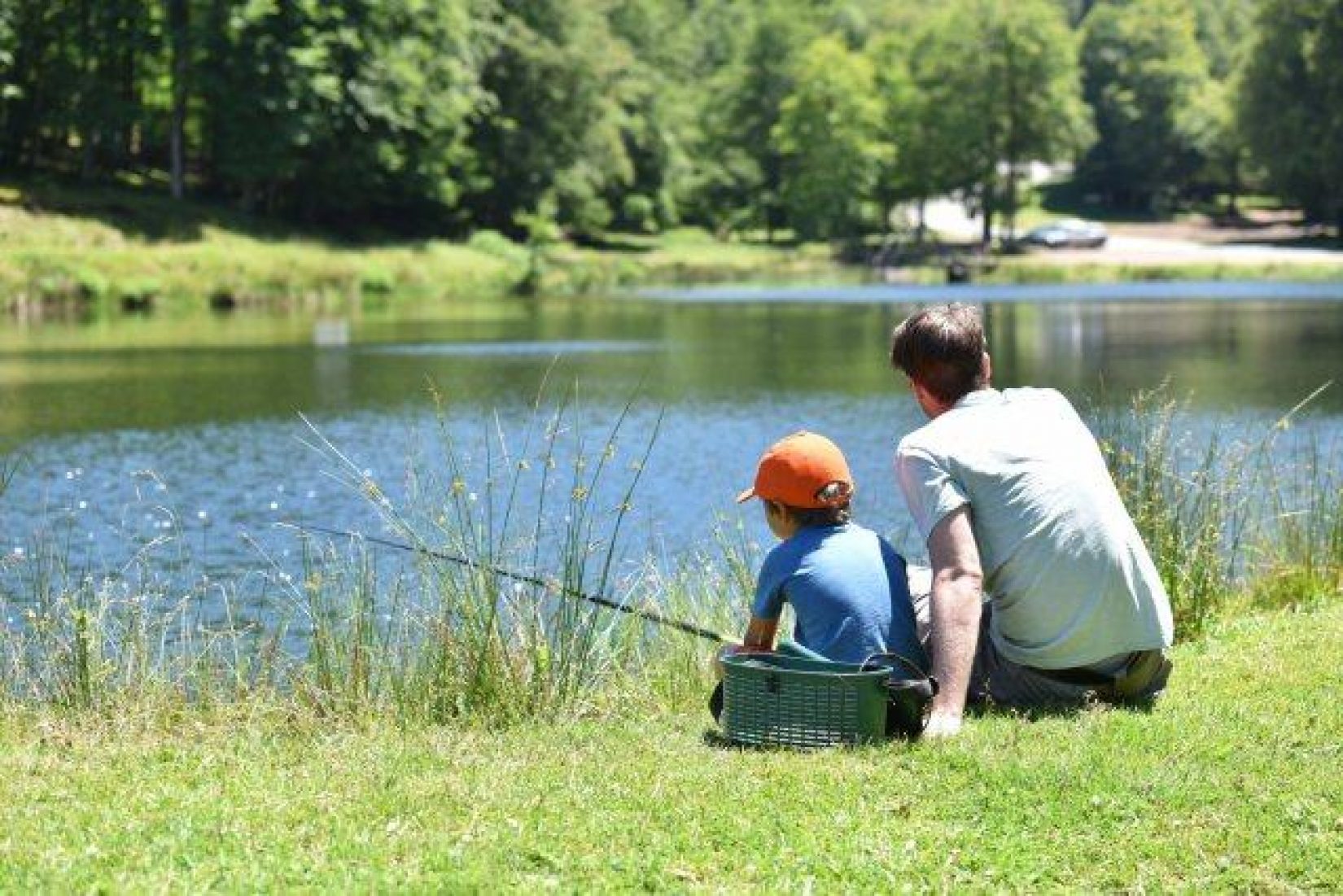 Father's Day is approaching quickly, and if you haven't already, it's time to make some plans for fun things to do with dad! There are so many ways to show dad you appreciate him. No matter what your dad loves, find something to do that he will enjoy.
Here are 7 things you can do with dad on Father's Day:
1. Take him to a baseball game. What else says "Happy Father's Day" like watching America's favorite pastime? (Or if it's rainy, play a modified version inside!)
2. Play golf or mini golf. Depending on the ages in your family, you can head to the golf course or mini golf course for some fun for everyone. Golf can be both competitive and relaxing.
3. Go fishing. If you live near some water, make it a day of fishing! If you've never been before, dad will enjoy teaching you the ropes. See how many fish you can catch.
4. Build something together. If you need something you can do at home, find something you can build together. Maybe dad is great at building things with wood, or maybe you just need to grab the legos and build something awesome.
5. Hang out by the pool. Make it a relaxing day where dad doesn't have to do anything. Load up the snacks, drinks, and sunscreen and head to the pool for the day.
6. Go-karting. If your dad loves cars and going fast, this is definitely for him. Find your local track and take him for a spin.
7. Monkey Joe's, of course! We had to slip this one in, but don't worry, we did it for a good reason! Make it a family fun day and jump around on the inflatables. We love dad because he's a big kid – Monkey Joe's is the perfect place for him to let loose and have a little fun. Find your nearest location here.
From the sports lovers to the outdoorsmen, from relaxing to staying active all day long, there is something for every dad. The most important thing is being with dad and celebrating him.
We love you, dad!