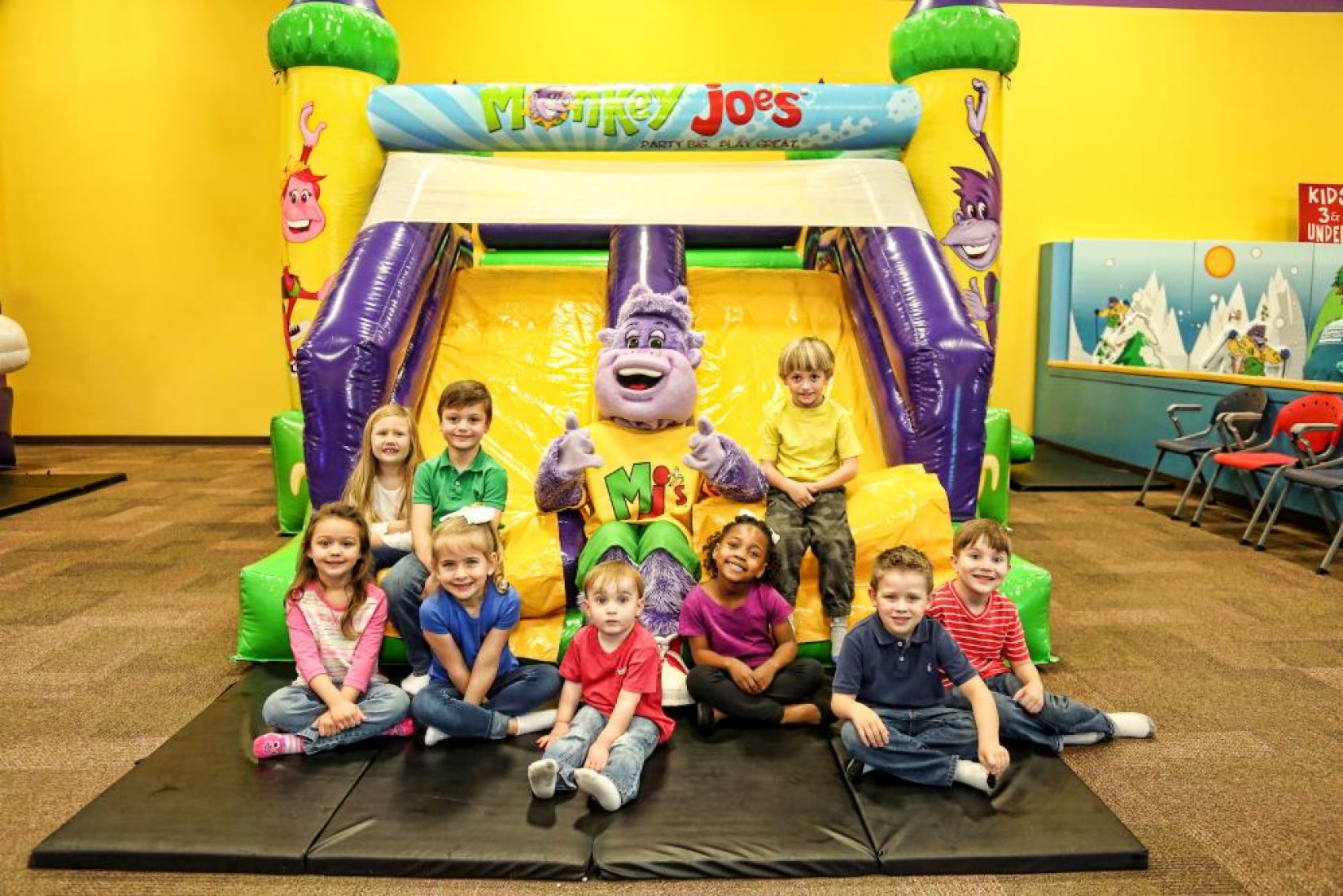 You know what they say – breakfast is the most important meal of the day! This is especially true for your little ones. Whether they're at school learning, or running around at soccer practice, kids need breakfast to stay energized throughout their day. While we all love chocolatey muffins and syrupy pancakes, your little ones need something a little more nutrient-packed to kick their day off the right way. If you need some scrumptious inspiration, check out some of our favorite breakfast ideas for kids!
Cereal With Milk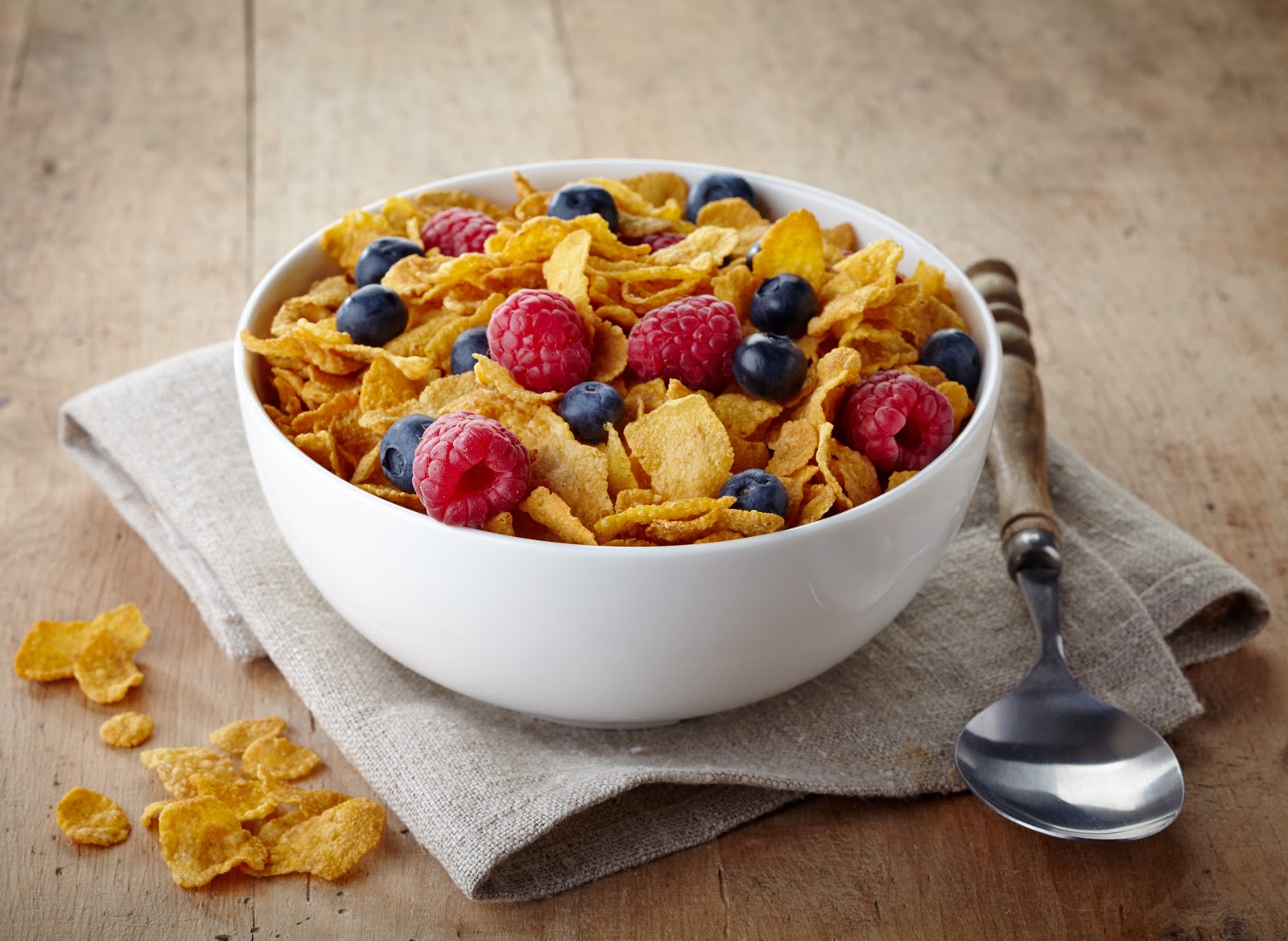 Having a bowl of cereal is a healthy way for kids to get their iron and calcium in the morning, as long as you pick a kind that's not chock-full of sugar. So, while you should probably skip anything covered in chocolate or cinnamon, cereals like Cheerios and Kix are great (and tasty) breakfast options. If you have a little one with a sweet tooth, you can always throw some fruit on the cereal to satisfy the sugary taste they want.
More tips on how to choose a healthy cereal option: https://bit.ly/31lk0RK
Oatmeal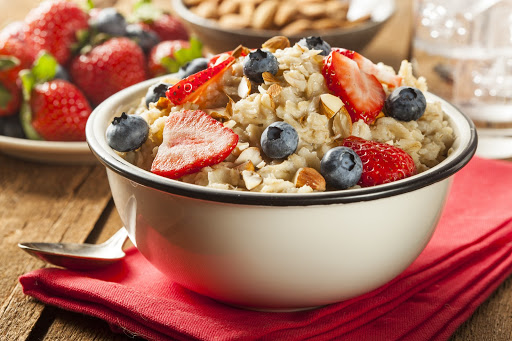 Having a hearty bowl of oatmeal is a great way for your little ones to get some fiber. While oatmeal may be gray and bland, there are a few fun ways to spice it up a little! Try adding some of your kiddo's favorite healthy snacks like cinnamon, apple, brown sugar, strawberries, and bananas on top to give it a little extra "oomph". Or, if your kid is being extra sweet one morning, throw some chocolate chips into the mix!
Fruit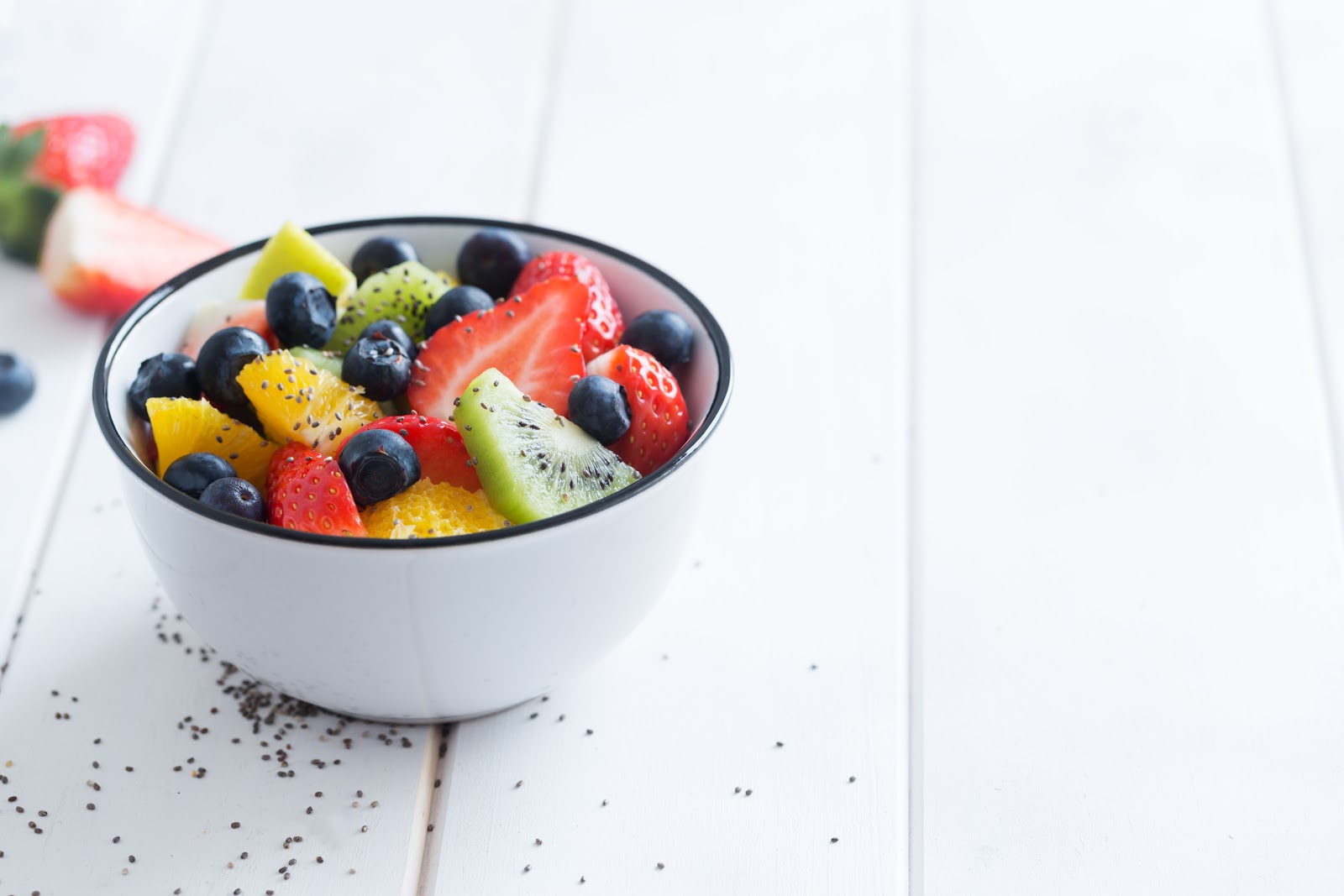 We think The Wiggles had the right idea when they said, "Fruit salad, yummy yummy." Fruit is full of healthy sugars and other nutrients that are incredibly important to staying happy and healthy. Fruits are usually a little easier to get your little one to like than vegetables, but if they really don't like fruit, adding a little whipped cream on top should do the trick.
Eggs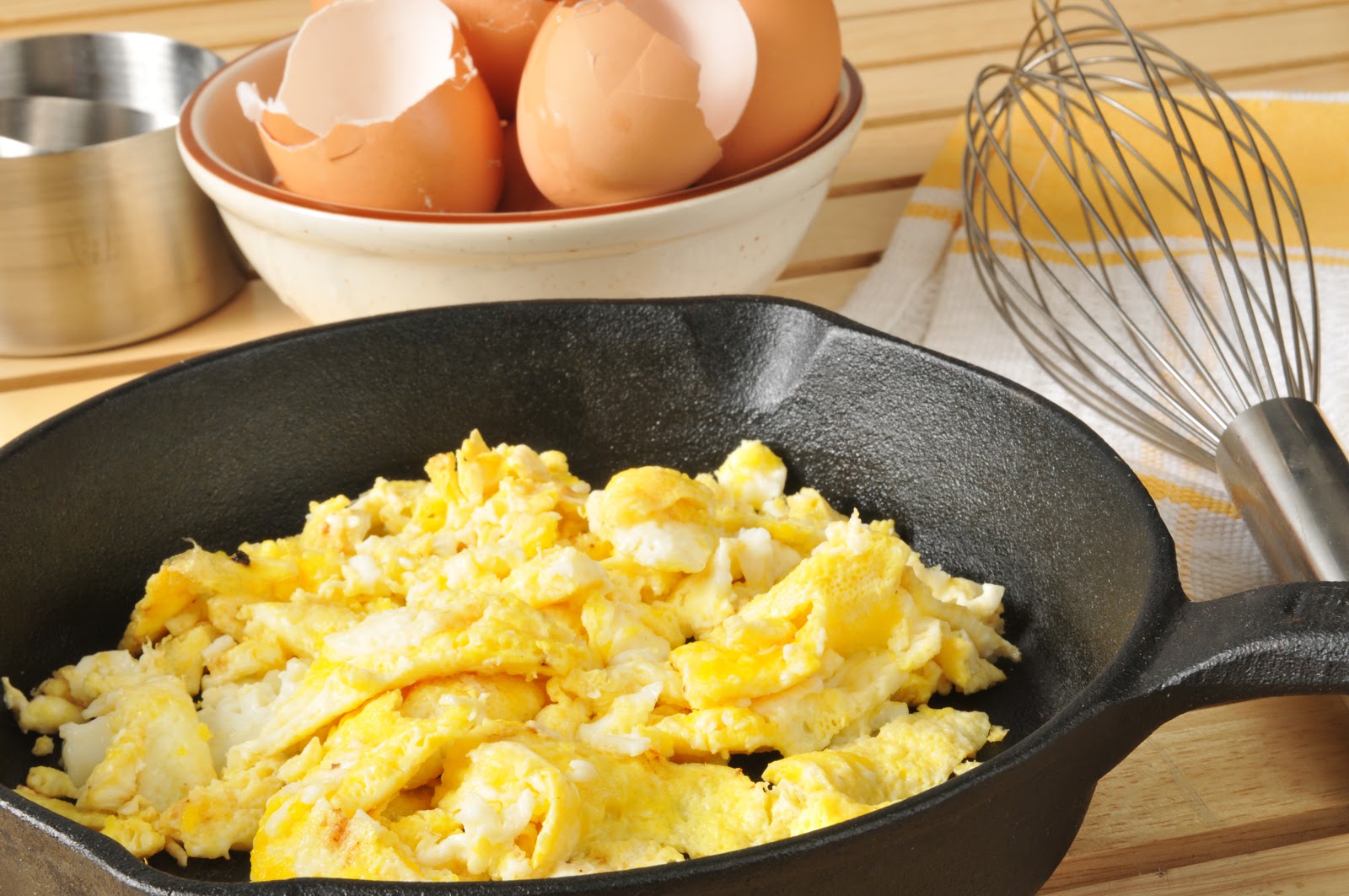 The best thing about eggs? How versatile they are! Whether they're scrambled, boiled, over easy, or in an omelet, they're always full of protein and a great breakfast meal. If you really want to add some eggcitement to this breakfast, serve them a Dr. Seuss inspired meal with green eggs and ham!
Giving your kids a nice hearty breakfast is important to helping them grow into big, strong teenagers… but hopefully not too quickly! After your kiddos have started off the day with one of these awesome breakfast ideas, they'll be ready to bounce, slide, and jump with their favorite purple monkey. Swing on over to your Monkey Joe's location for a day full of play and a whole lot of fun.