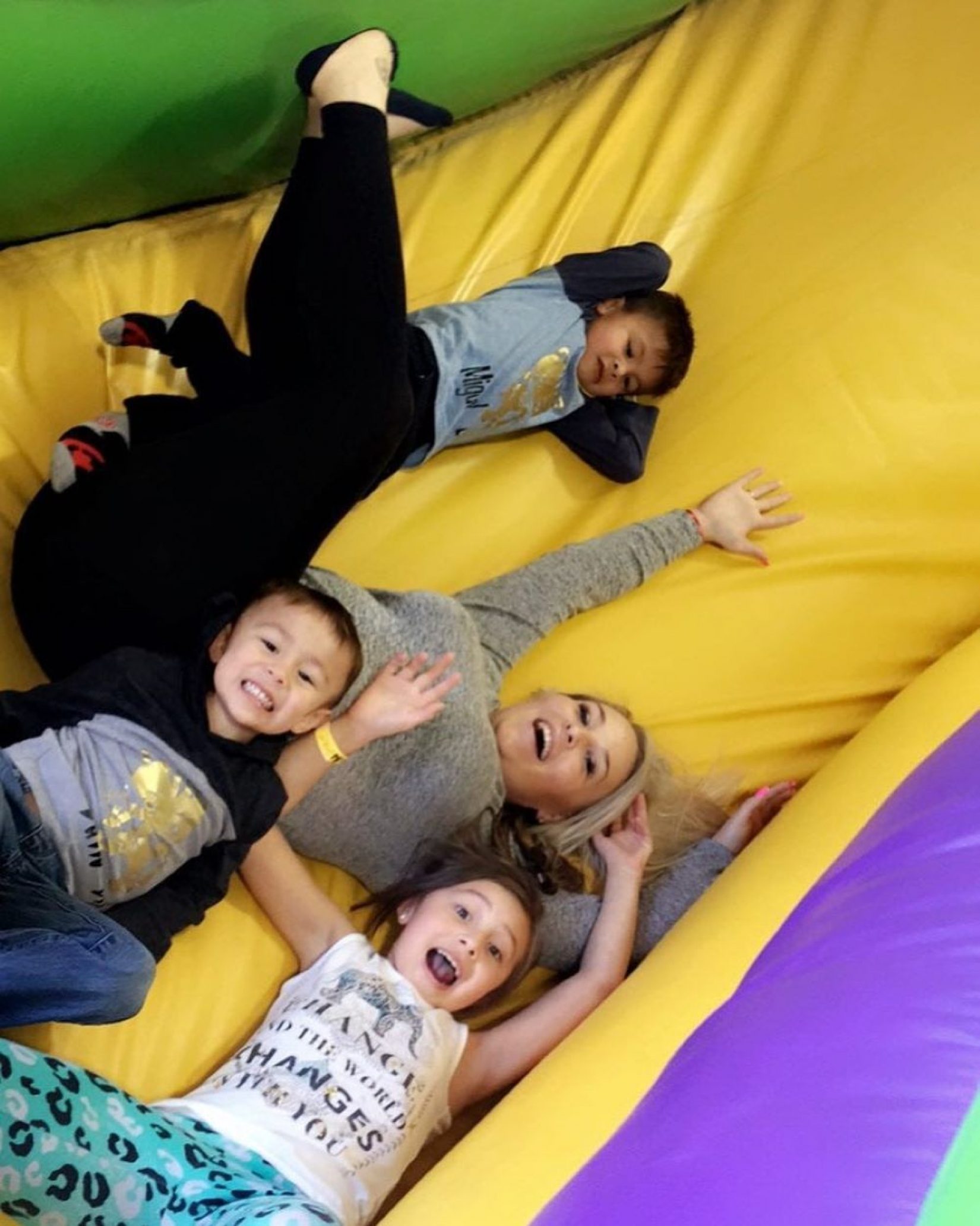 Meeting lifelong best friends, spending every day having fun, and taking unforgettable field trips is what summer is all about. Need some epic summer camp field trip ideas your kiddos will remember forever? We have a few for you!
Local Beach or Park
Fresh air and plenty of open play space mean unlimited possibilities. While it's always fun to head to the beach or park to play in the water or run through the grass, you can always organize some fun activities to do throughout the day itself. From pick-ups to help the environment to picnics and sandcastle building contests, there's bound to be an activity that every camper will love.
Bakery
Mom and dad may not thank you for this one when they come home on a sugar high, but your camper will love you, and that's what truly matters, right? Between donuts, cookies, cupcakes, and brownies, there are plenty of sweet treats for campers to make. Larger bakeries tend to have tour information directly on their website, but smaller ones may require you call the store directly.
Science Museums
We know what you may be thinking… a museum? Typically summer field trips involving running, playing, and a whole lot of screaming laughter, not what you'd associate a museum with. Believe it or not, there are plenty of museums out there that are designed to get the kids involved. These interactive museums are both educational and totally awesome.
Types of interactive museums: planetariums, science and technology, history, children's museums
Animal Shelters
What's better than visiting pups and kitties? Playing with pups and kitties. Taking a trip to your local animal shelter is a great way to introduce your campers to volunteering for a good cause. Plenty of animal shelters welcome small-medium sized groups of kids to play with, feed, and sometimes even walk their animals. You never know, you might even be introducing one of your campers to their lifelong best fur friend.
Monkey Joe's
Swing into summer with affordable group play packages your little campers will go bananas for! From wall-to-wall inflatables, obstacle courses, slides, and even arcades there's something fun for everyone (even adults!) Not to mention, we're open rain or shine so you never have to worry about the hassle fo rescheduling. Want some more info on the best field trip ever?! Check it out!