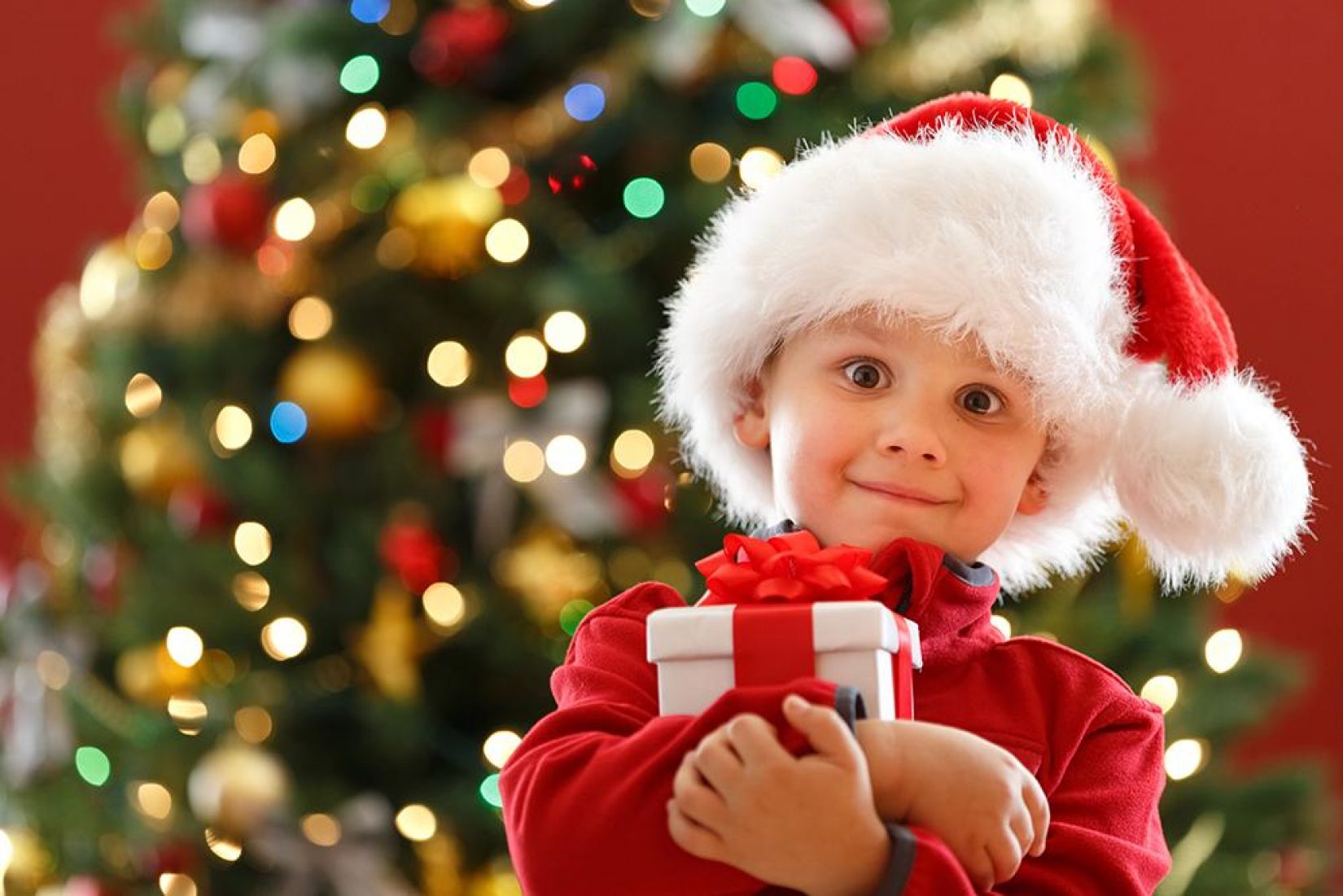 The holidays are one of the best times of the year, and one of the most memorable for kids of all ages. While kids are busy making lists and celebrating with cookies and candy canes, parents are running around trying to get their shopping done. Not sure what to get your little one? Monkey Joe's is helping all busy parents out with a list of some of our favorite holiday gift ideas for kids!
2018 Holiday Gift Guide
There are thousands of different toys and games out there on shelves, but we know that every little monkey is different. We've put together a list that works for everyone. Not to mention, you'll be able to enjoy these presents with them, too! We know how important family time is.
Board Games – You can never go wrong with a good board game. We're not just talking about the classics like Candy Land anymore. Games like Pie Face Showdown, Yeti in my Spaghetti, and Don't Step In It! are fun and interactive for the whole family.
LEGOs – LEGO has been around for almost a century. We've all probably built a huge LEGO tower (or stepped on a few) at one point in our lives. You can opt for the classic LEGOs, or choose from one of the hundreds of LEGO themes and categories. Whether it be Harry Potter, Minecraft, or Disney, there's a LEGO set for everyone.
Craft Supplies – If you haven't had a million craft supplies laying around your house at one point or another, then you aren't engaging your kid's creative side enough! Slime making is the latest trend in kids' crafts. There are plenty of slime making kits and guides out there, so take your pick!
Nerf Guns – We've said it before and we'll say it again: Nerf guns are the ultimate holiday gift. Besides, who wouldn't want to have an epic Nerf gun battle? Nerf is always putting out new (and super cool) equipment, so it might be time to get some accessories or an upgrade.
Science Kits – Nothing is cooler than getting to do your own science experiment. Plus who doesn't love an educational gift? Check out some of our favorite science kits. Your kids will be science whizzes in no time!
Experiences – Getting toys is always nice, especially for the little ones, but sometimes the best gifts of all are experiences! Sure, you get to enjoy the experience as well, but it's something your little one will always remember. What better experience than a day of bouncing around Monkey Joe's, sharing laughs, and making memories? We have Frequent Jumper Cards available at each location, reducing the price of admission up to 40%! Contact your location to purchase yours.