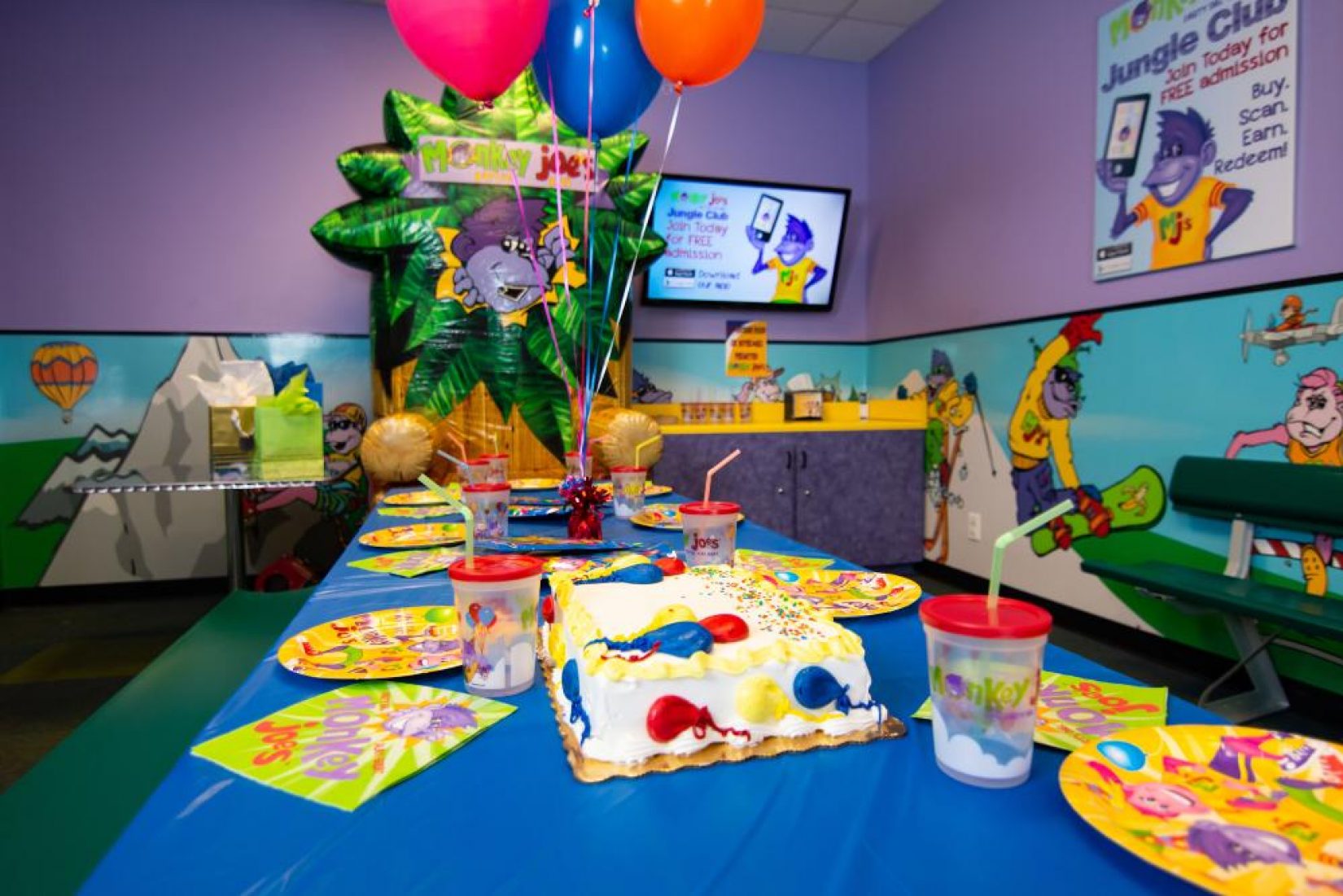 If you have a little one who gets as excited for football season as they do for opening presents, then a football-themed birthday party is the perfect way to celebrate their special day. Before you kick-off your party planning, be sure to check out some of our tips for throwing the ultimate football-themed birthday party that they'll never forget.
1. Invitations
You can't throw a football-themed birthday party without rounding up a team first! Send out your invitations 2-3 weeks before your little one's big day to give their guests time to RSVP. If you need a little bit of invitation inspo, we've got you covered.
2. Decorations
When it comes to decorations, you have two options. You can either decorate using your little one's favorite team as the inspiration, or you can go the whole 9-yards and decorate as if they were in a stadium. Some ideas for decorations regardless of which option you choose:
Football shaped pinata
Plastic football helmets or football shaped bowls for snacks
Draw field lines on green tablecloths
A small Fathead decal of their favorite player
3. Food and Drinks
Football players work up quite an appetite! Choose some of your favorite half-time inspired snacks to serve during the party. When in doubt, you can never go wrong with some nachos, buffalo-wing dip, or french fries. If you want something a little more creative, check out some of these awesome DIY ideas.
4. Dessert
Image from Wilton Cake Decorating
Cake is the best part of any birthday party. Make sure that you get a cake big enough to feed every little football player at your party. Instead of getting a huge cake, you can always opt-in for some smaller football-shaped cupcakes or cookies as well. Whichever sweet-treat you decide, just make sure it's your little one's favorite flavor!
5. Games
After all of that sugar, your party guests are going to need a way to run off some of their energy. The best way for pro football players in the making to wind down? With a game of football, of course! While we're all for some friendly competition, we don't want any of your little ones to get hurt. Make sure you change the tackling rules to tagging so that nobody leaves your party with an injury. You can also play games like pin the football on the goalpost or beanbag toss if you want to keep the running to a minimum.
Throwing a birthday party for your little one can be tough, especially with so much party planning involved. The best way to make sure everyone has a great time (including you, mom) is by throwing your little one's next party at Monkey Joe's! From invitations to courtesy set up and clean up, we'll make sure everything is taken care of so that you can focus on the birthday kid. Book your party with us here.