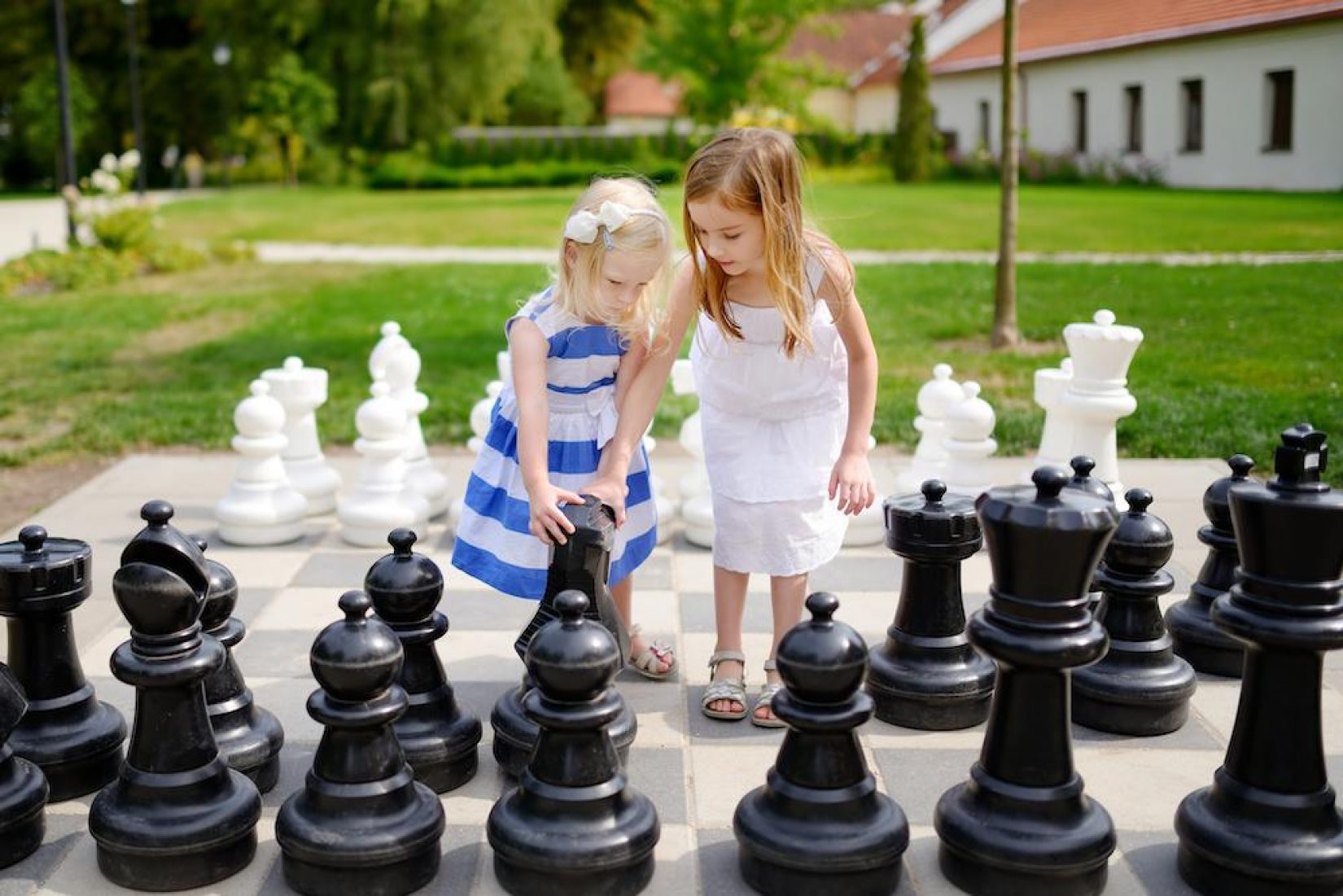 Summer is coming and we're all ready to get our kids outside for some playtime fun. What better way than to bring your favorite indoor games to the outdoors! We're talking about the classic games that we all know and love. And even better – this is the giant version! These giant games for kids to play outside are sure to bring some fun to your summer.
Giant Bowling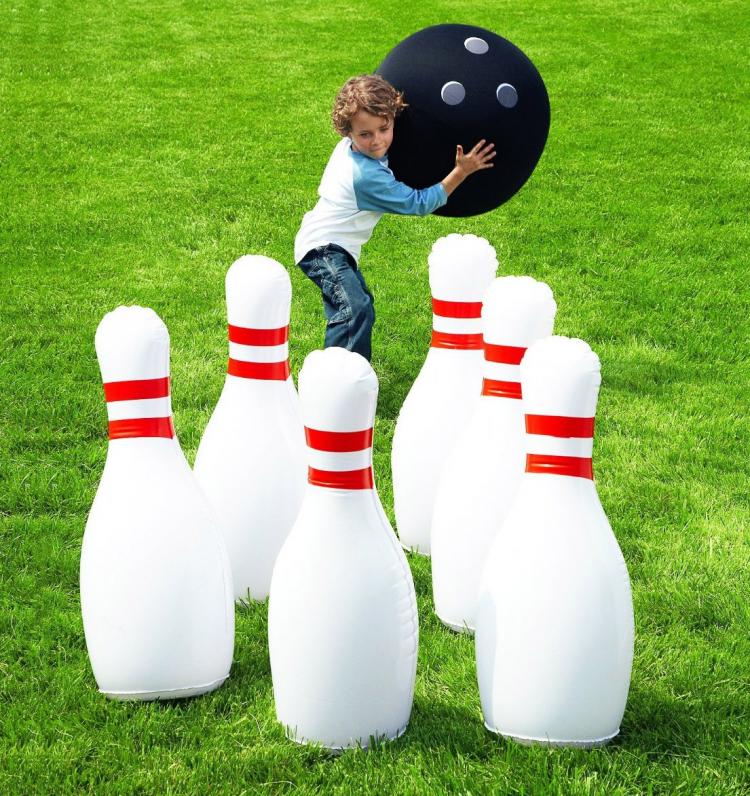 Image from https://odditymall.com/
To make your own giant bowling game, find some large objects for bowling pins (cardboard boxes, empty Coke bottles, etc.) and a large bouncy ball for your bowling ball. Or you can buy inflatables on Amazon or Oddity Mall. See who can get a strike first!
Giant Checkers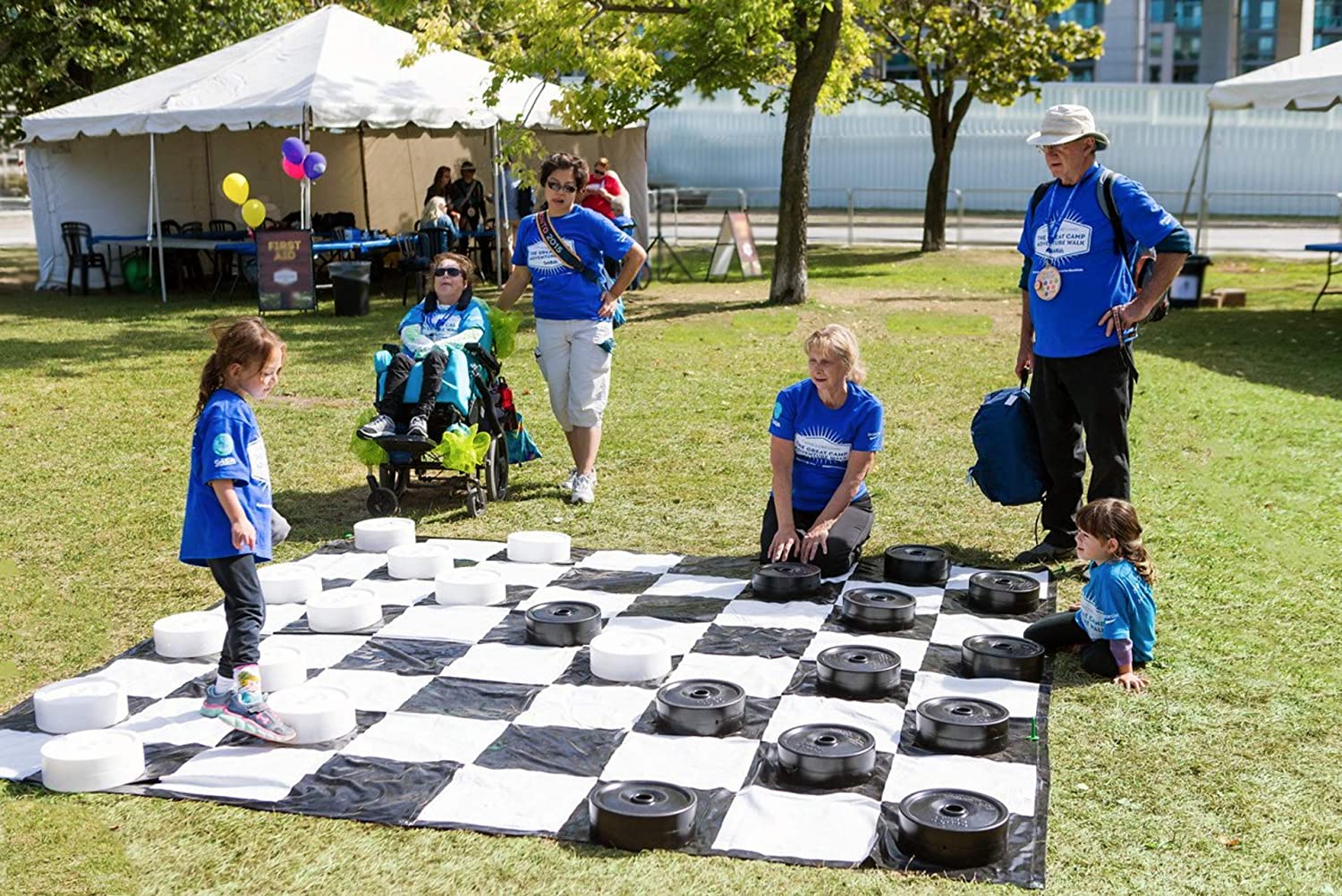 Image from https://www.amazon.com/Garden-Games-Giant-Checkers-Set/dp/B004SFGXWC
This one might be best for the older kids. Or you can incorporate the entire family and play as teams, helping the younger ones understand how to play. You can even play for a prize!
Giant Jenga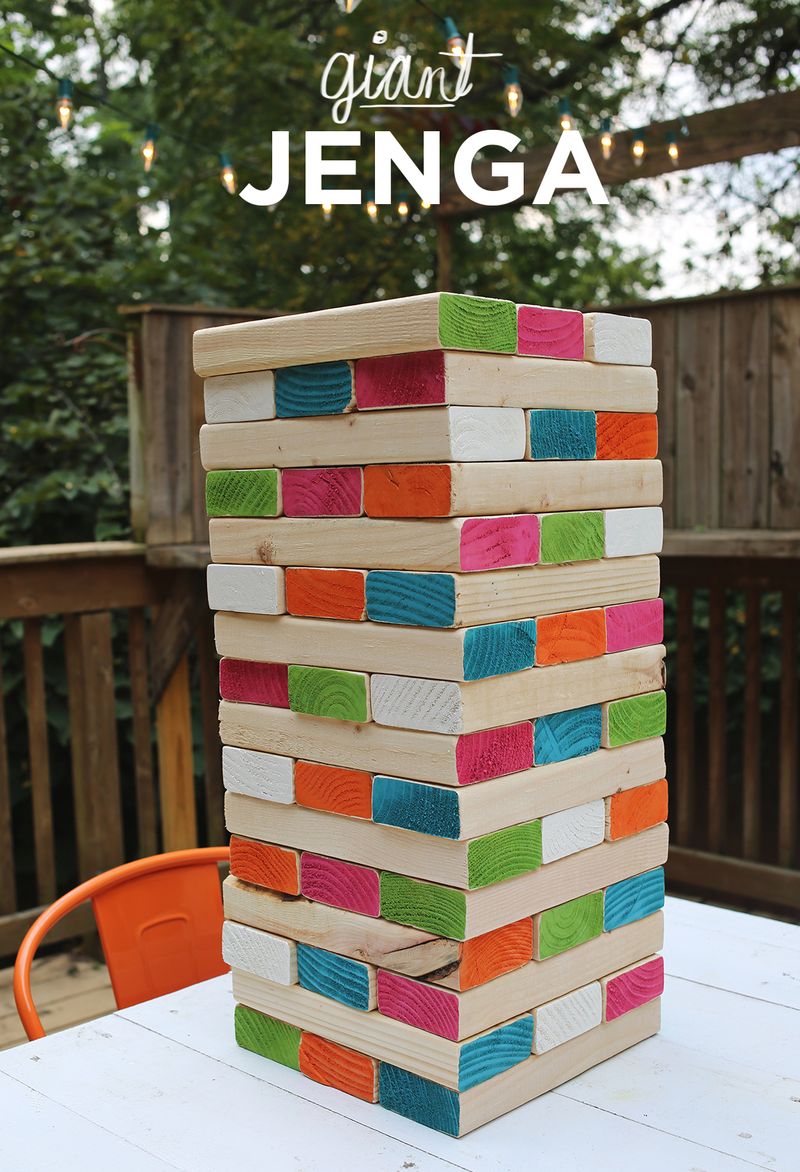 Image from https://abeautifulmess.com/2013/08/make-this-giant-jenga.html
Who doesn't love watching the Jenga tower fall? The kids will love the giant version of this game. Add some color and have some fun!
Giant Memory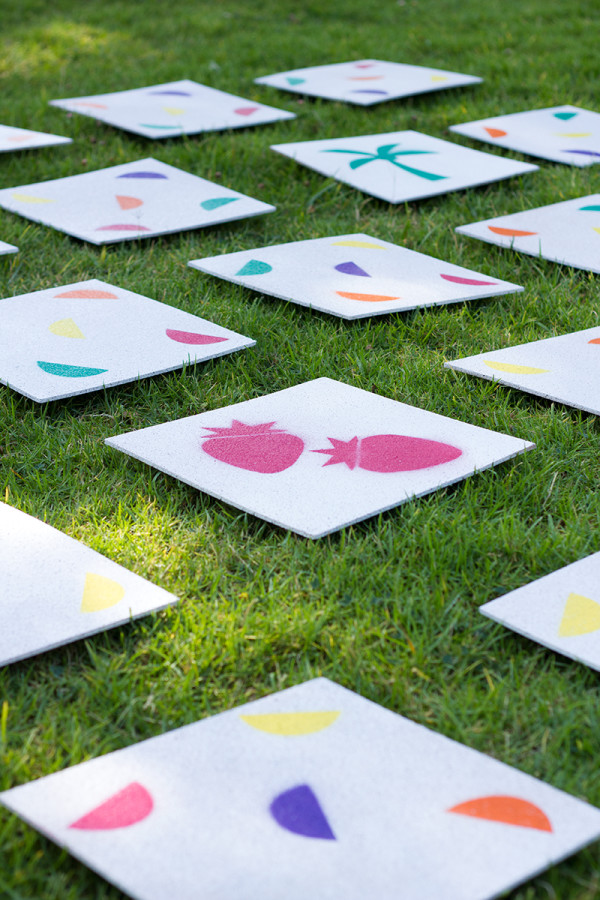 Image from: https://studiodiy.com/diy-giant-lawn-matching-game/
Exercise their little brains while you have some fun outdoors! Giant Memory is a fun one to play and you can even make it yourself! Buy some posterboards and color an image on each one (don't forget to make the match!). Set them all out in the yard and see who gets the most matches.
Giant Twister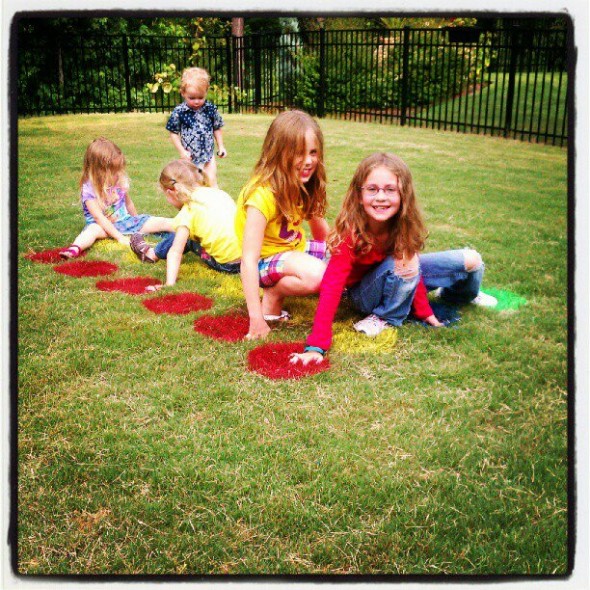 Image from: http://eucharisteo.com/2012/07/summer-twister/
Outdoor giant Twister is sure to bring some laughs. You can create this one on your own with some spray paint. Have the parents call out the moves and watch the kids get silly and have some fun.
So the question is…which one are you going to try first?