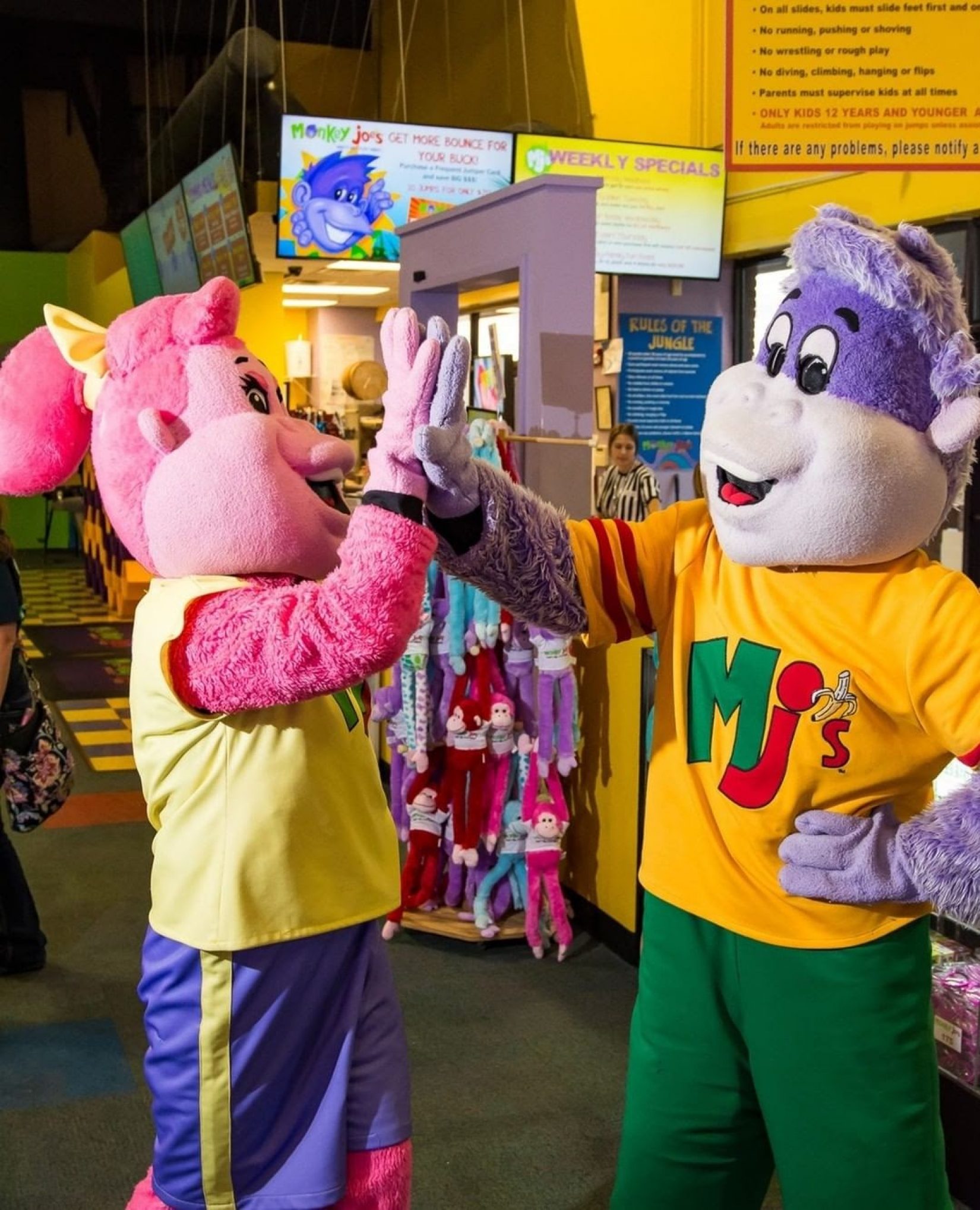 Getting your kiddos to wash their hands can be tough, especially if they're always bouncing off the walls ready to play. To help get your kids on board the hygiene train, check out some of these fun ways to teach hand washing for kids that are sure to keep them interested!
Choose the Tune
Growing up you were probably told to sing "Twinkle Twinkle Little Star" in your head to get in those 20 seconds of scrubbing. But singing the same old song over and over can get a little old. Instead, let your kids choose their own tune with this lyrics generator.
Do a Science Experiment
What's a better way to teach than with a science experiment?! Grab some pepper, a dish, and some soap and you're good to go. Check out this video to see how it's done: Instagram
Color, Color, Color!
If you have a little one who learns by letting their creative side shine, coloring is a great way to teach them to wash their hands. You can find some great coloring materials here, or use the one below.
Use Fun Soaps
Using fun soaps is a great way to entice your little ones to wash their hands. Whether you choose to go with fruity scented soaps, ones with their favorite characters on them, or take the crafty DIY route, just make sure they're scrubbing for long enough to kill those germs!
Photo from gluesticksblog.com
Good luck and happy hand washing! If you try out any of these fun ways to teach hand washing, be sure to upload a photo/video on Instagram and tag us at @monkeyjoesparty!