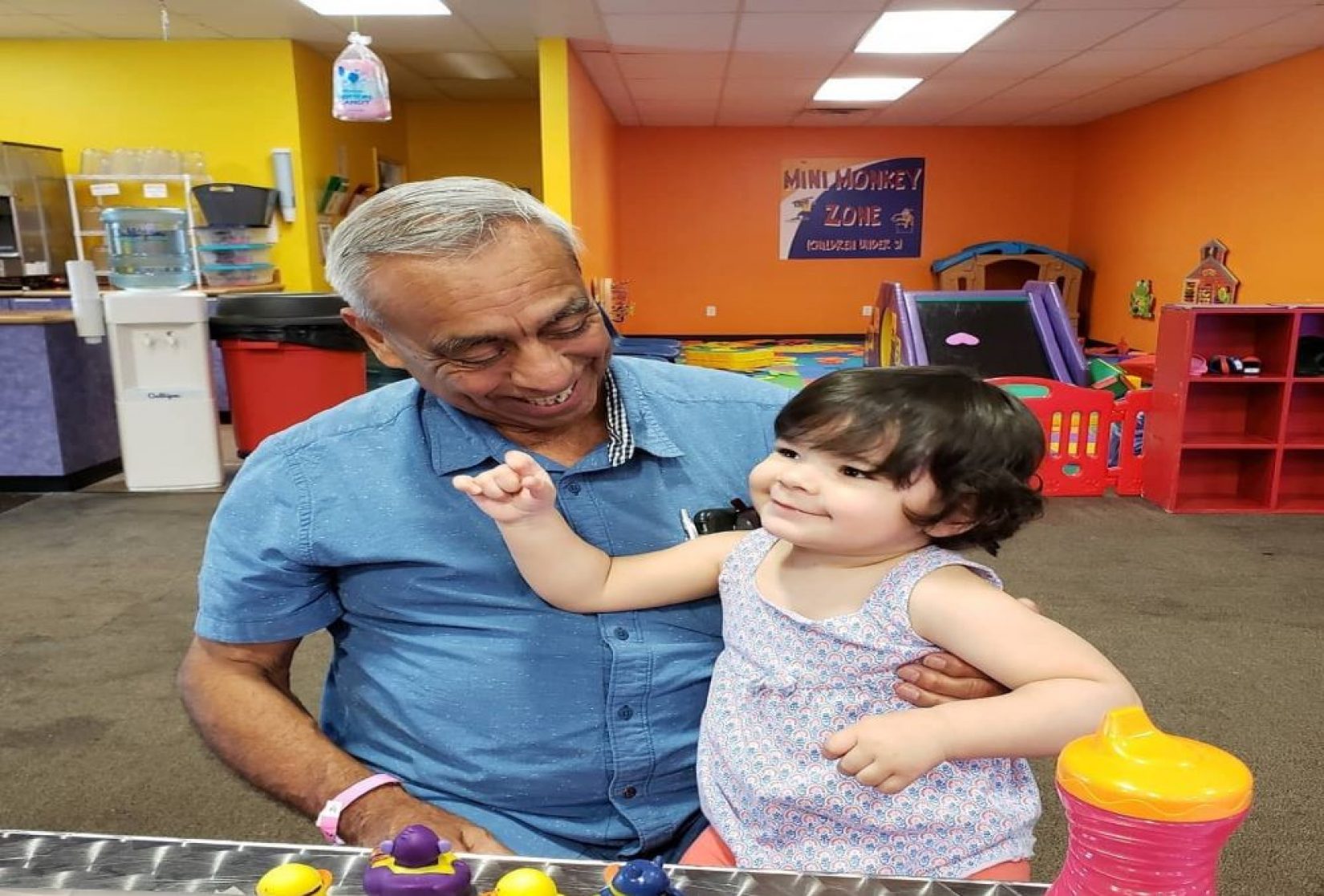 Grandparents are the best. They're always there to sneak extra chocolates into lunchboxes and give the biggest, warmest hugs when you need them the most. If you haven't made any plans for Grandparents Day yet, don't worry. We've put together a list of fun ways to celebrate Grandparents Day that everyone is sure to enjoy.
5 ways to celebrate Grandparents Day:
Learn about their hobbies
Whether it's putting together a jigsaw puzzle, tending to the garden, or playing their favorite tunes on the piano, your little one can learn a lot by hanging out with their grandparents. Have your kiddo spend the day participating in the things that their grandparents like to do. You never know, they may even discover a new hobby of their own!
Have a sleepover
The number one thing on every grandparent's wish list is more time with their grandchildren. Grant them their wish by having a sleepover on Grandparents Day! Your little one will have a blast spending the whole night with two of their people, and their grandparents will soak up every minute they can spend with them. Not to mention, it frees you up for the night! A win-win for everyone involved.
Make a 'Memories Book'
Take a walk down memory lane with Grandma and Grandpa by making a 'Memories Book' together. Print out a bunch of your favorite pictures, grab some scrapbook paper and stickers, and let your little one and their grandparents go to town. Once they're done, have your kiddo write a special letter on the back of the book that their grandparents will be able to cherish forever.
Have a movie day
Looking for something lowkey to do with Nana and Papa? Have a movie day! Instead of heading to the theater, have your little one pick their favorite movie and the grandparents pick theirs for a double feature that everyone will enjoy. For some extra added fun, you can build a fort in the living room for everyone to snuggle under while watching the movies.
Spend the Day at Monkey Joe's
The best way to spend any day is with your little one's favorite purple monkey at Monkey Joe's! Nothing beats seeing the pure joy on a grandchild's face while they're jumping, swinging, and sliding their way through our wall-to-wall inflatables. Gift the grandparents with a Monkey Joe's gift card so that all they have to do on Grandparents Day is show up to one of our locations and play!