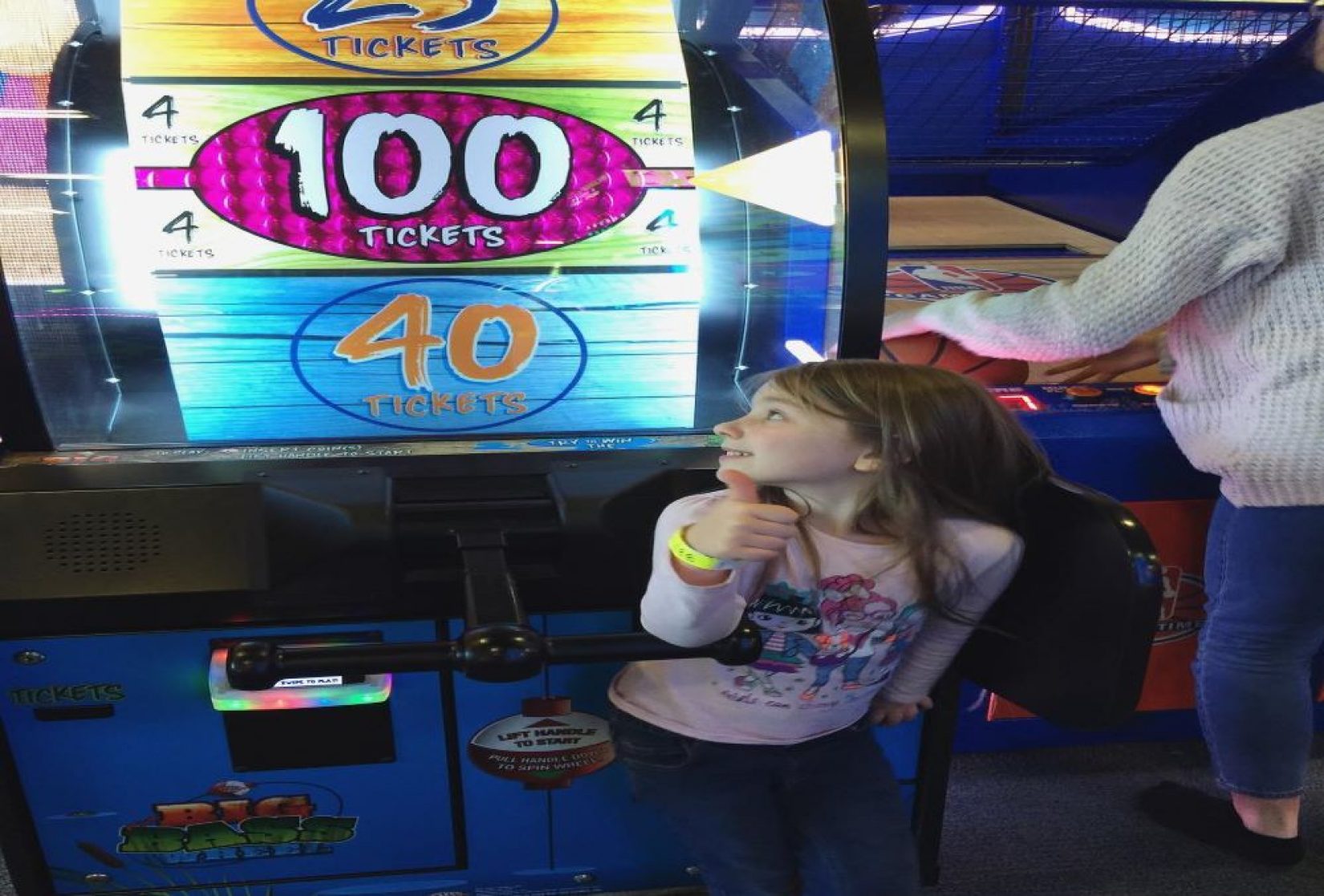 Winter break is right around the corner, which means it's time to start planning how you're going to keep your little ones busy while they're not in school. While many parents take this time to jet off on a much-needed family vacay, there's nothing wrong with a good ole staycation. If you don't have anything planned for the week, don't worry! There are tons of fun things to do over winter break that will be fun for everyone in the family.
1. Have a movie marathon
Nothing is better than snuggling up with the kiddos, some hot chocolate, and cozy blankets on a snowy winter day. Just add some of their favorite movies and snacks to the mix for a relaxing, cuddle-filled movie marathon day.
If you need some good movie options that everyone (including you, mom) will enjoy, we've got you covered:
Chitty Chitty Bang Bang
The Parent Trap
Moana
Up
Inside Out
The Princess Diaries
Matilda
Bedtime Stories
2. Hold your own bake-off
Baking shows are all the rage nowadays, and, of course, one of our favorite guilty pleasures. Have some fun with the kids by letting them be the stars of your very own bake-off! Choose some easy to make recipes (like boxed caked) that your little ones can safely create. If you prefer to keep the use of the oven to a minimum, you can always go for a gingerbread house content instead.
Some kid-friendly bake-off recipe ideas: https://bit.ly/32GbT2v
3. Make a snow activities bucket list
If you live somewhere with lots of snow, winter break is a good time to do all of your little one's favorite snowy activities! Spend some time creating a winter break bucketlist filled with fun outdoor activities like:
Snowshoeing
Snowboarding
Sledding
Making a snowman
Snowball fight
Snow fort making contest
Ice skating
4. Host a holiday-themed sleepover party
The best childhood memories are made during sleepover parties with your friends. Celebrate this joyful season with a holiday-themed sleepover party for your little ones and their friends.They'll have a great time laughing and smiling together while getting into the holiday spirit with their favorite treats, games, and presents.
If you need some holiday inspiration:
Cookie decorating
Make your own snowflakes
Fill stockings up for each kid with little trinkets from the dollar store
Create an ornament
Hot chocolate bar
Matching footie pajamas
5. Head on over to Monkey Joe's!
The best place to go when there's too much snow? Monkey Joe's, of course! With wall-to-wall inflatables, obstacle courses, and slides, you can't go wrong with a day (or two, or three) spent in the jungle with Joe. Find a location near you, round up the kiddos, and head over to one of our locations for a day full of play!