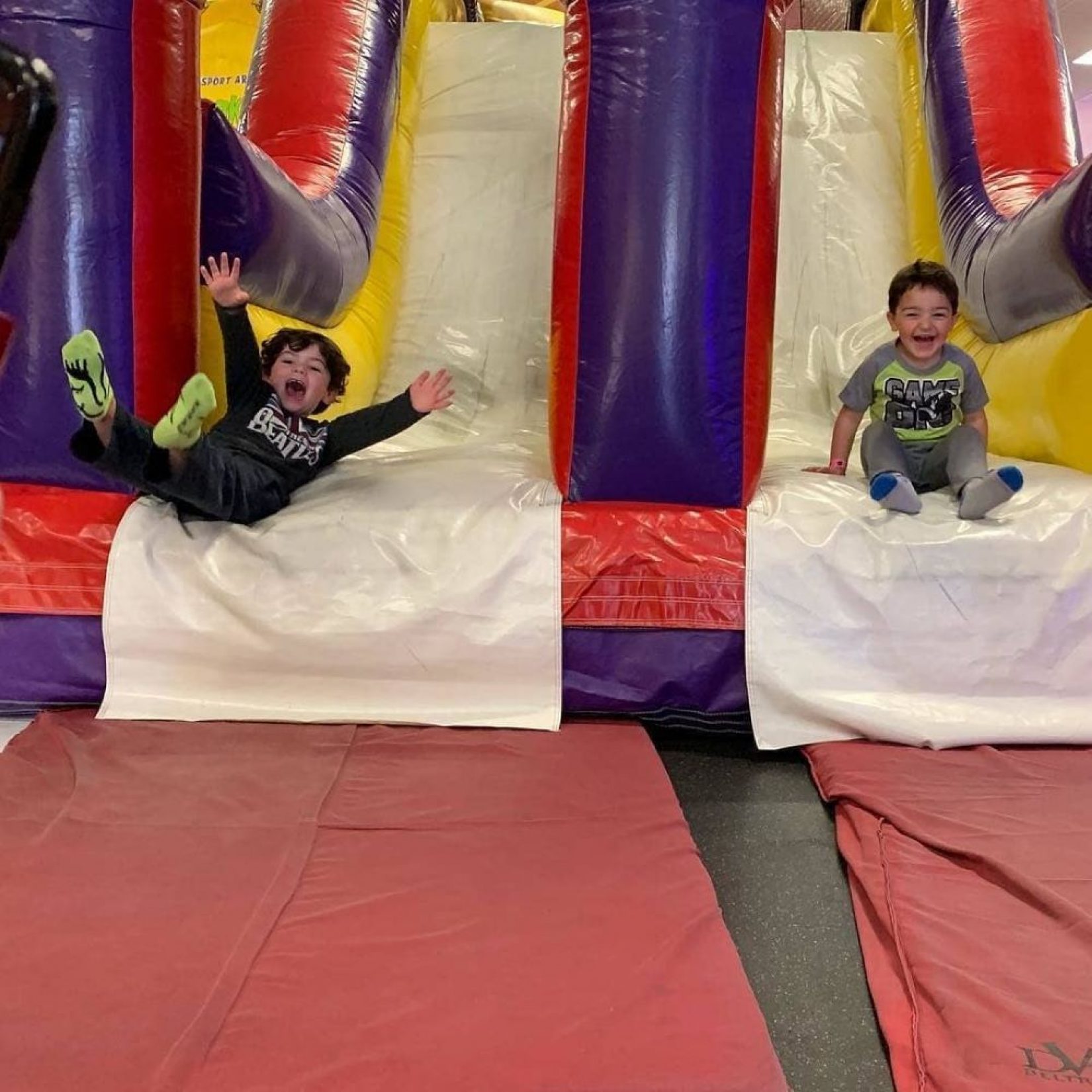 Nothing is better than seeing your little one making lifelong memories with their best pals… as long as you're not the one having to coordinate how those memories are made, right? Coming up with fun kids playdate ideas can be tough, especially if there's a whole bunch of kiddos coming over for a day full of play.
Check out these 5 ideas for a kids playdate that are sure to be a hit with the kiddos.
1. Build a Fort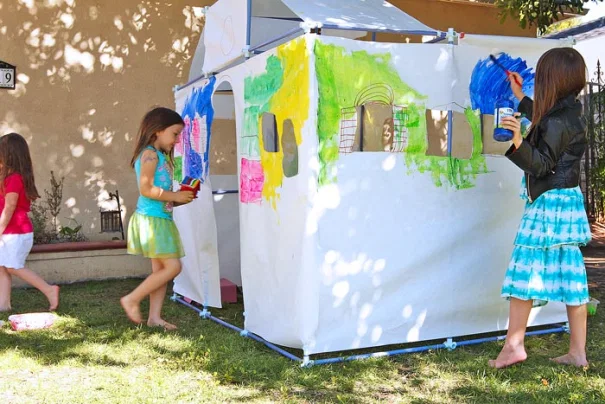 Fort building is a great idea no matter the weather. You can bring it inside with some blankets and pillows or outside with some cardboard boxes and markers. If you need some fort inspiration, check these out.
2. "Drive-In" Movie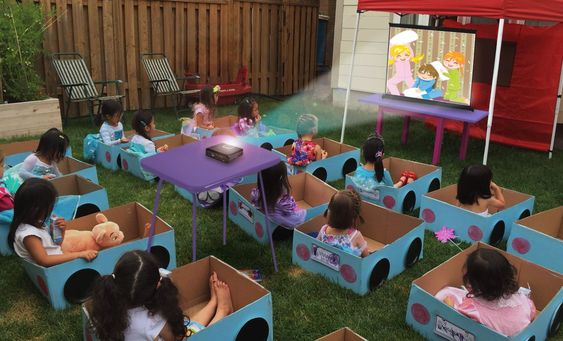 Nothing is easier than throwing on a movie or two, but just sticking the kids in the living room with a bag of popcorn isn't always the most memorable way to go. Instead, make them their own "drive-in" movie! For DIY cardboard box car instructions, click here.
3. Be Your Own Bakery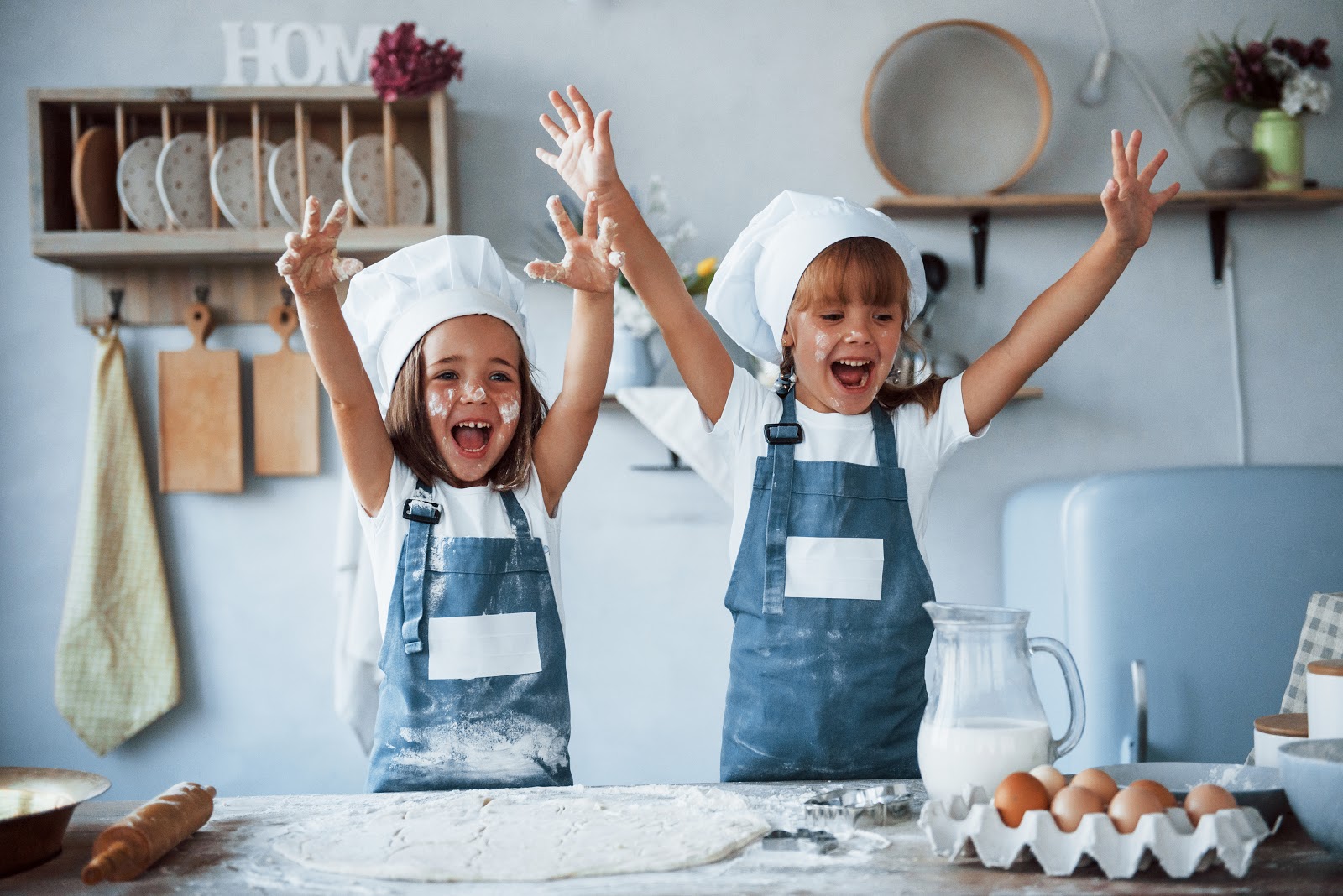 Have a bunch of little chefs on your hands? Put their baking skills to the test! The kids will have a great time cooking up some sweet treats together, and an even better time tasting them afterward. If you need some kid-friendly baking ideas, we've got you covered.
4. Scavenger Hunt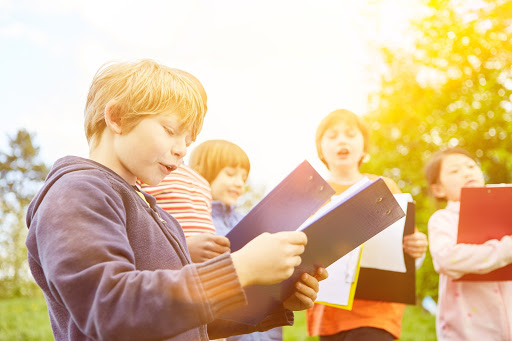 You can never go wrong with a scavenger hunt! Whether you take them to the park, the backyard, or even in your home, they'll have a blast trying to find everything on the list.
5. Monkey Joe's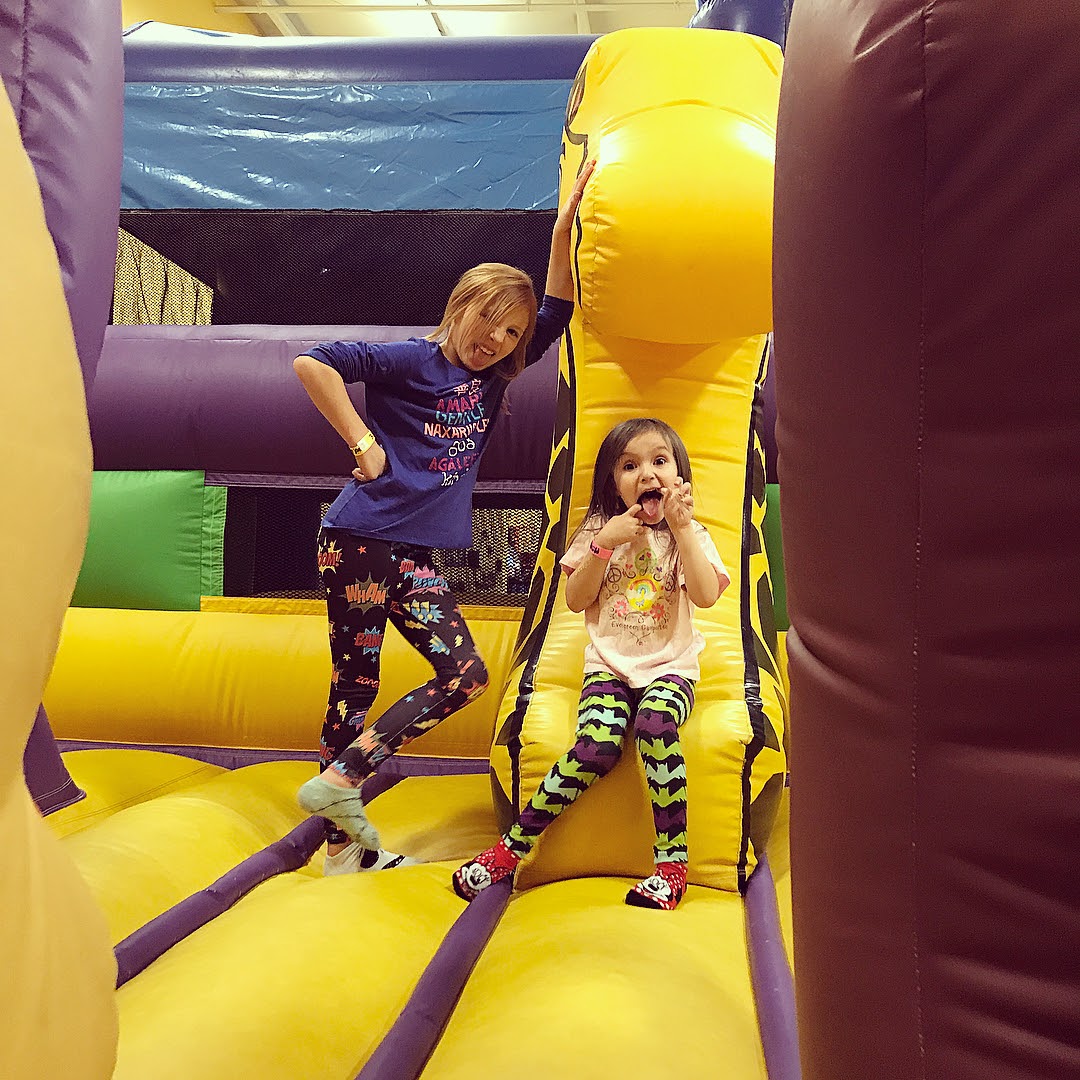 The best place to go with a bunch of energy-filled kids? Monkey Joe's, of course! Our wall-to-wall inflatables, jumps, and obstacle courses are sure to keep them moving and grooving all day long. The best part? It's one low price for a day full of play.
Psst: You can also get a free buddy pass when you sign up for Monkey Mail, getting your little one and their playdate in for one admission cost.