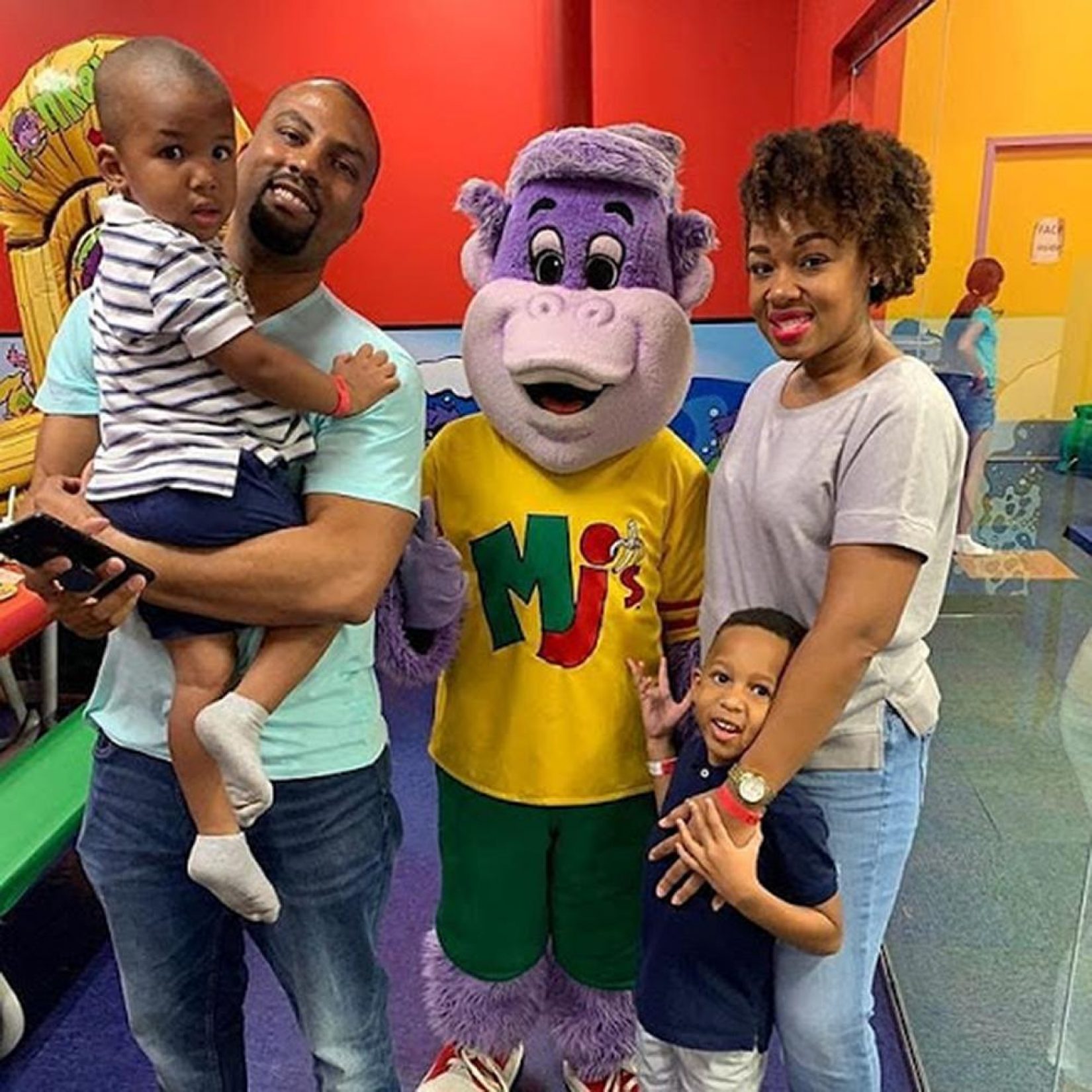 Make this year the year you set aside time often to spend together as a family. To help you out, we've put together a list of some of our favorite family fun night activities, most of which you can do in the comfort of your own home.
Backyard Camping
For the family that loves the outdoors, backyard camping is perfect. The best part is that if things start to get crazy, you can always retreat back to the comfort of your house. Grab a tent, some marshmallows, flashlights, and your favorite backyard game (we like KanJam) and set up camp!
Movie Night
Movie nights might be the most common family fun night activity. Spice movie night up a bit by printing out your own movie tickets. Make a giant fort in the living room or cuddle up on the couch with some blankets and enjoy!
Karaoke
No matter what age you are, you can't go wrong with karaoke. You can find some good kid-friendly karaoke songs here. Decorate the living room as if it were a real karaoke stage. Grab some lamps and point them towards a dedicated 'stage' area, or string some old holiday lights as a backdrop.
Bake-Off
Take family fun night to the kitchen. Grab a few simple ingredients and pick your teams. (We suggest putting an adult on each team to keep everyone safe.) You'll be surprised as to what interesting goodies you'll have at the end.
Monkey Joe's
Of course we have to throw in Monkey Joe's! It's the perfect place for family fun night. Our play area features inflatable slides, jumps, and obstacle courses that are guaranteed to have your kids wanting to come back for more. Plus, they'll likely sleep like a baby afterward. Jump on over to your nearest location for your best family fun night yet.