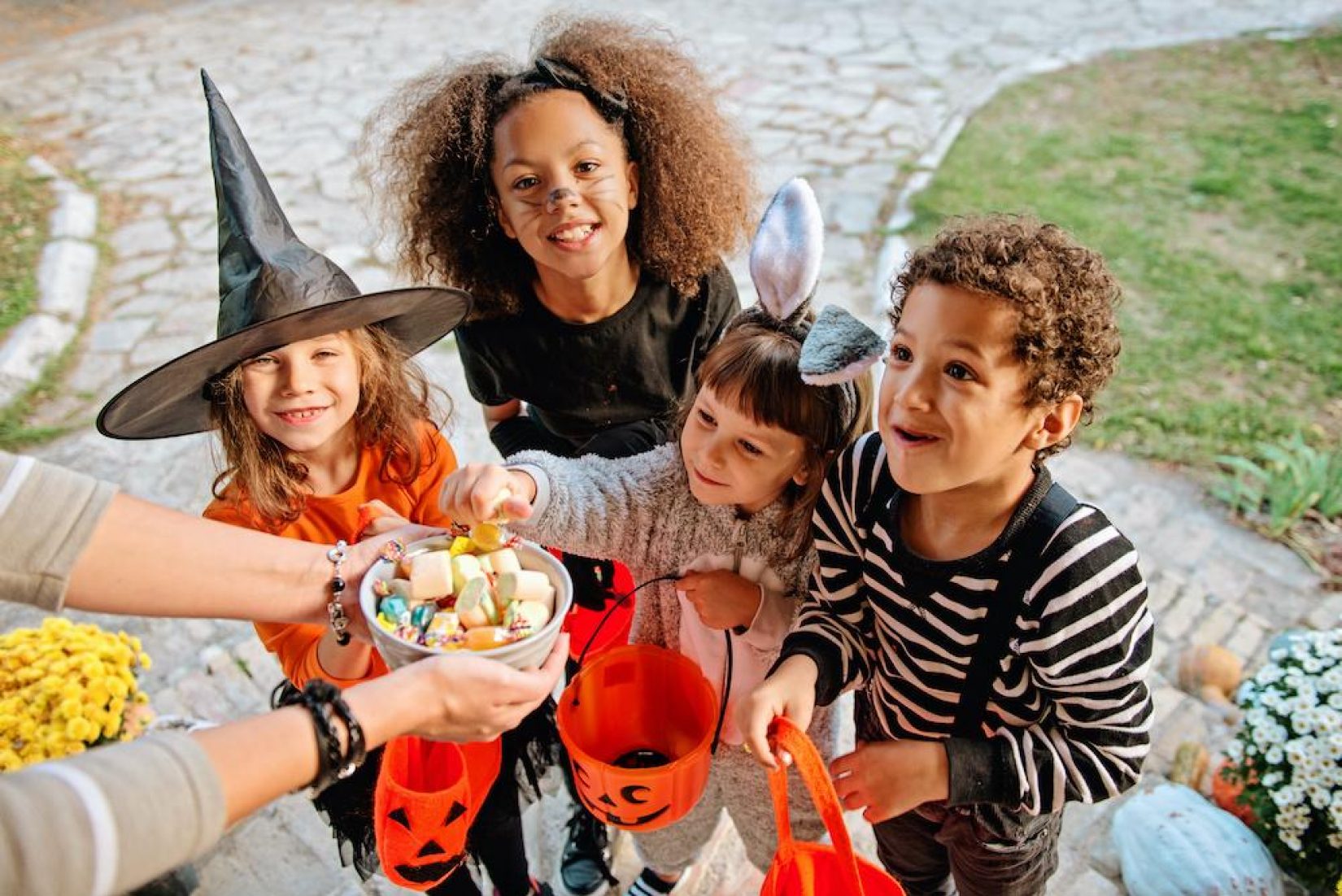 Trick or treat! Are your little ones costume ready for Halloween? If not, don't fear, we've put together a few of our favorite easy and creative DIY kids costume ideas that your kiddos will love!
It's Raining Cats and Dogs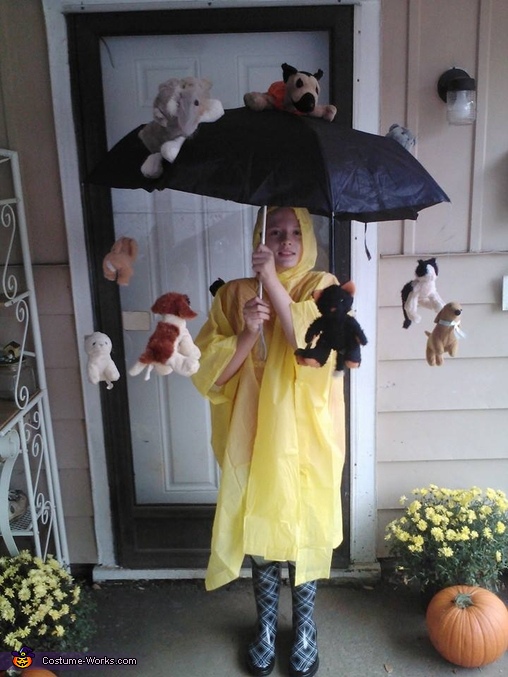 (image source: www.costume-works.com)
This is a creative one! All you need to do is gather those stuffed animals that are scattered around the house, get a raincoat, umbrella, and rain boots, and ta-da, your child will be raining cats and dogs!
Bubble Bath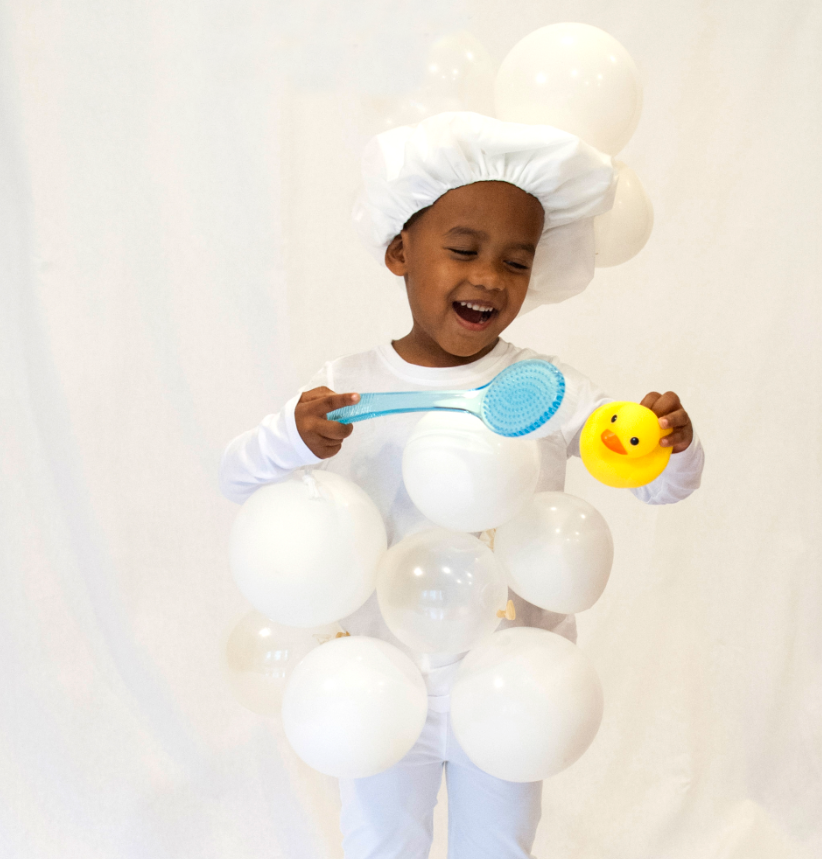 (image source: mother.ly)
Splish splash I was taking a bath! Dress up your little one like a bubble bath, they will be sure to love it, and they will be, hands down, the cutest kid on the block. All you need is an all-white outfit, white balloons, a shower cap, and if you want to go all-in, you can get a rubber duck and scrub to add to the fun.
Unicorn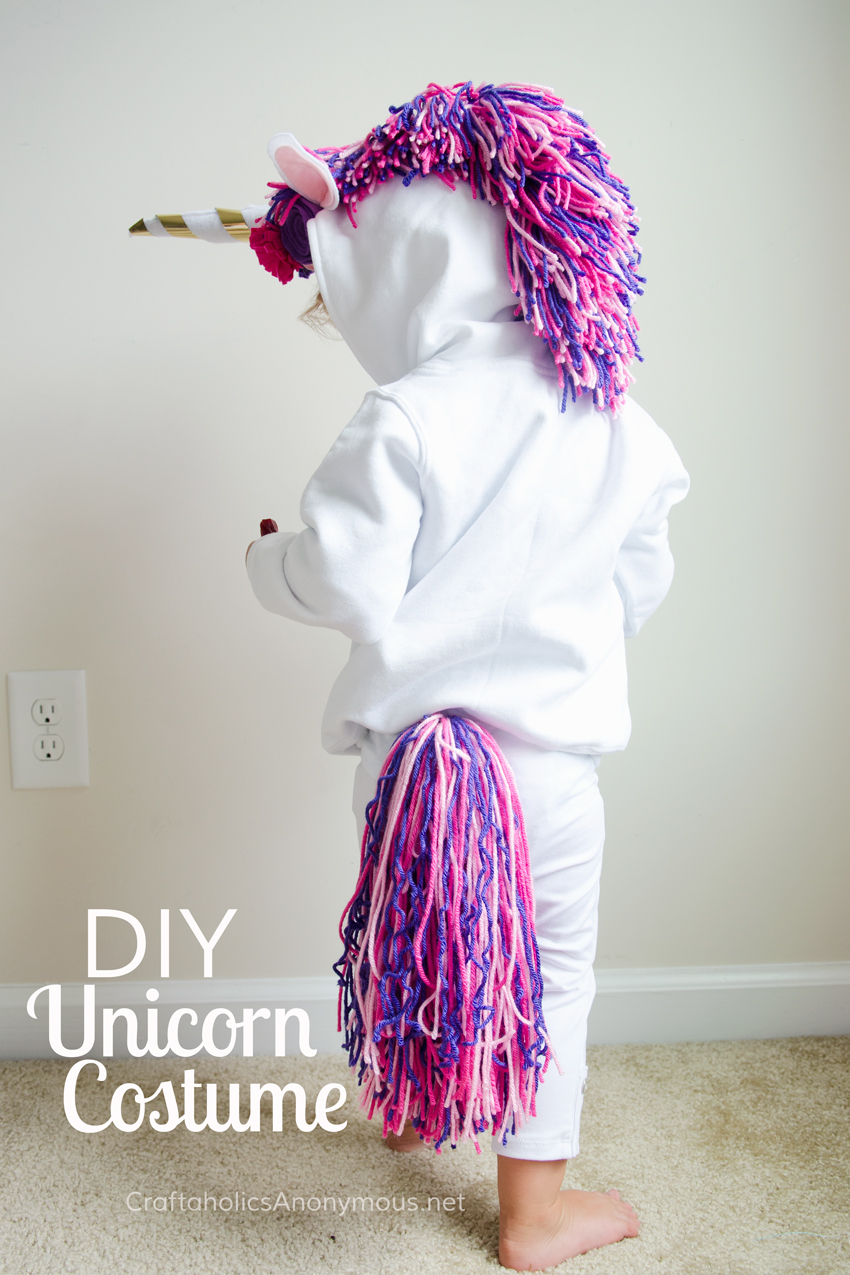 (image source: www.craftaholicsanonymous.net)
Channel your inner magic by dressing your little one in this DIY unicorn costume! It's super easy to assemble all you need to do is, dress your child in an all-white outfit, create a tail and mane out of different colored yarn (let them choose what colors they want!), and lastly, make a horn out of styrofoam, paint, and glitter.
Car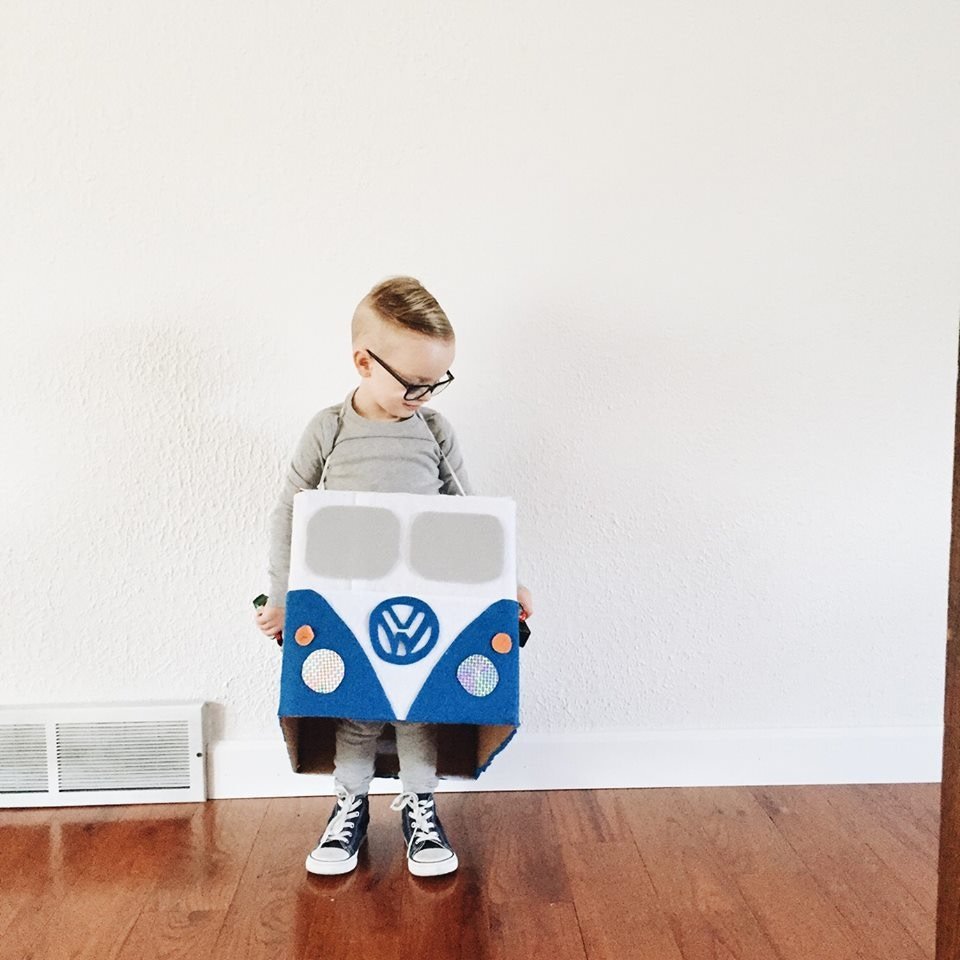 (image source: mother.ly)
Dress your little one up as their favorite car! All you need to create the car is an empty paper box, felt, string, and reflective paper. It's super easy, fun to create, and will sure to be a show stopper on Halloween night!
Crayons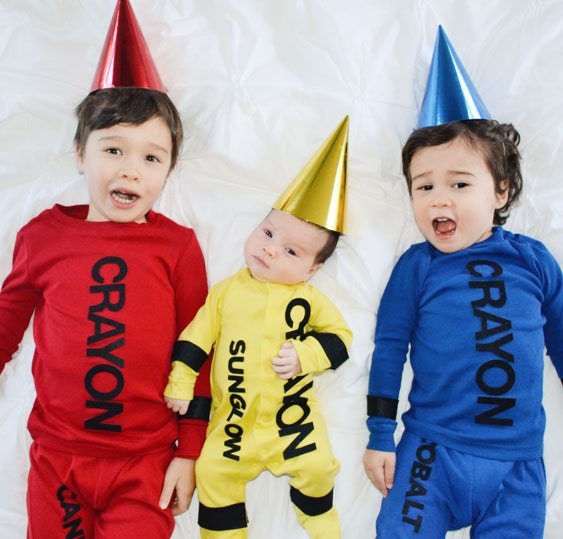 (image source: mother.ly)
Lastly, if you have multiple children and to create matching costumes, you can have a whole box of different colored crayons running around the neighborhood on Halloween night! All you need to do is dress your kids in whatever color crayon they desire to be, use felt letters to write crayons, and top them with a cone-shaped hat in the matching color!
Need a place to go for your kids to wear their creative DIY costumes? Monkey Joe would love for you to join him and friends at our Halloween party on Friday, October 30th! See more details here.