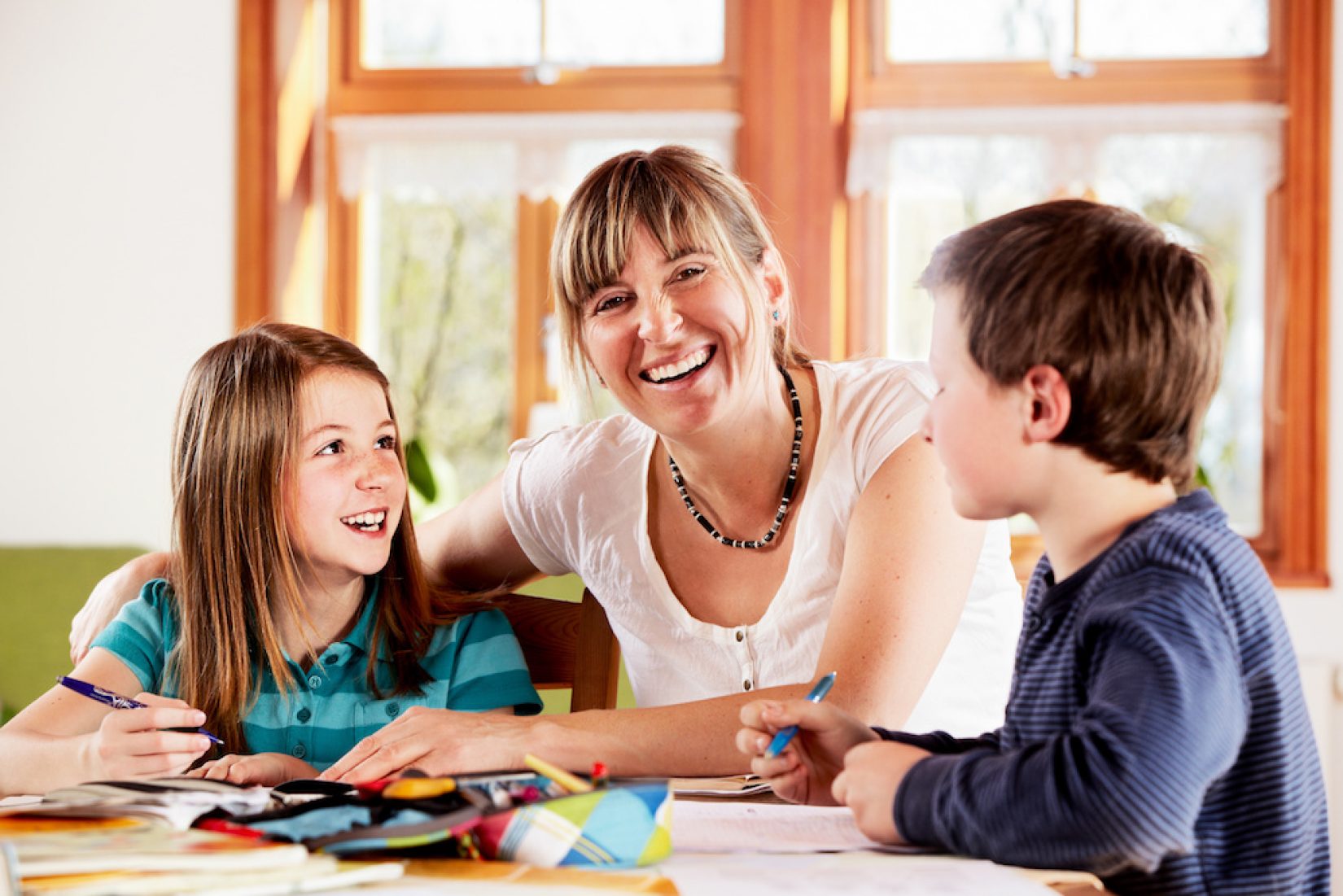 Spring break is quickly approaching and it's time to figure out just what you're going to do with the kids while they're out of school. Some people head out of town during spring break for a change in scenery, some relaxation, and fun. But if you choose to stay in town, or if you go out of town but want to change it up a bit, we've got some fun ideas.
Here are 8 fun activities to do with your little monkeys during their spring break:
Pizza Party – Because everyone loves pizza! Let everyone in the family make their own pizzas or order in and have a picnic.
Library Visit – March is National Reading Month, and it's a great time to take the kids to the local library to pick out some new books. See if your local library does story time and consider spending a few hours just reading through as many books as you can.
Game Night – Find some games you have around the house – board games, card games, whatever your kids like most – and make a day or night of it! The giggles that come from game nights are always the best.
Park Exploration – Head to your local park to get some energy out and explore. Find a playground or a trail to hike or walk. It's a great way to get some fresh air and enjoy the warming weather.
Treasure Hunt – Set up a simple treasure hunt around the house and send your kids around to find the treasure. The treasure can be ice cream, a snack, a small toy, a book, really anything! Bonus points: the treasure hunt encourages your kids to work together to achieve a goal.
Camp Out – Whether it's in your backyard or the living room, get a small tent and camp out for the night. Maybe make s'mores and take turns telling stories.
Crafts – Head to Pinterest to find something simple and easy for your kids to make. It can be as quick and mess-free as you want. There are so many options!
Monkey Joe's! – (You didn't think we'd leave this one off, did you?) We are open daily during Spring Break and walk-ins are always welcome. Find your nearest location and jump on in! It's the perfect place to let your kids bounce off all that energy. Plus, we hear they take great naps after they leave!
What fun activities are you planning on doing with your kids this spring break? We'd love for you to share with us on Facebook!