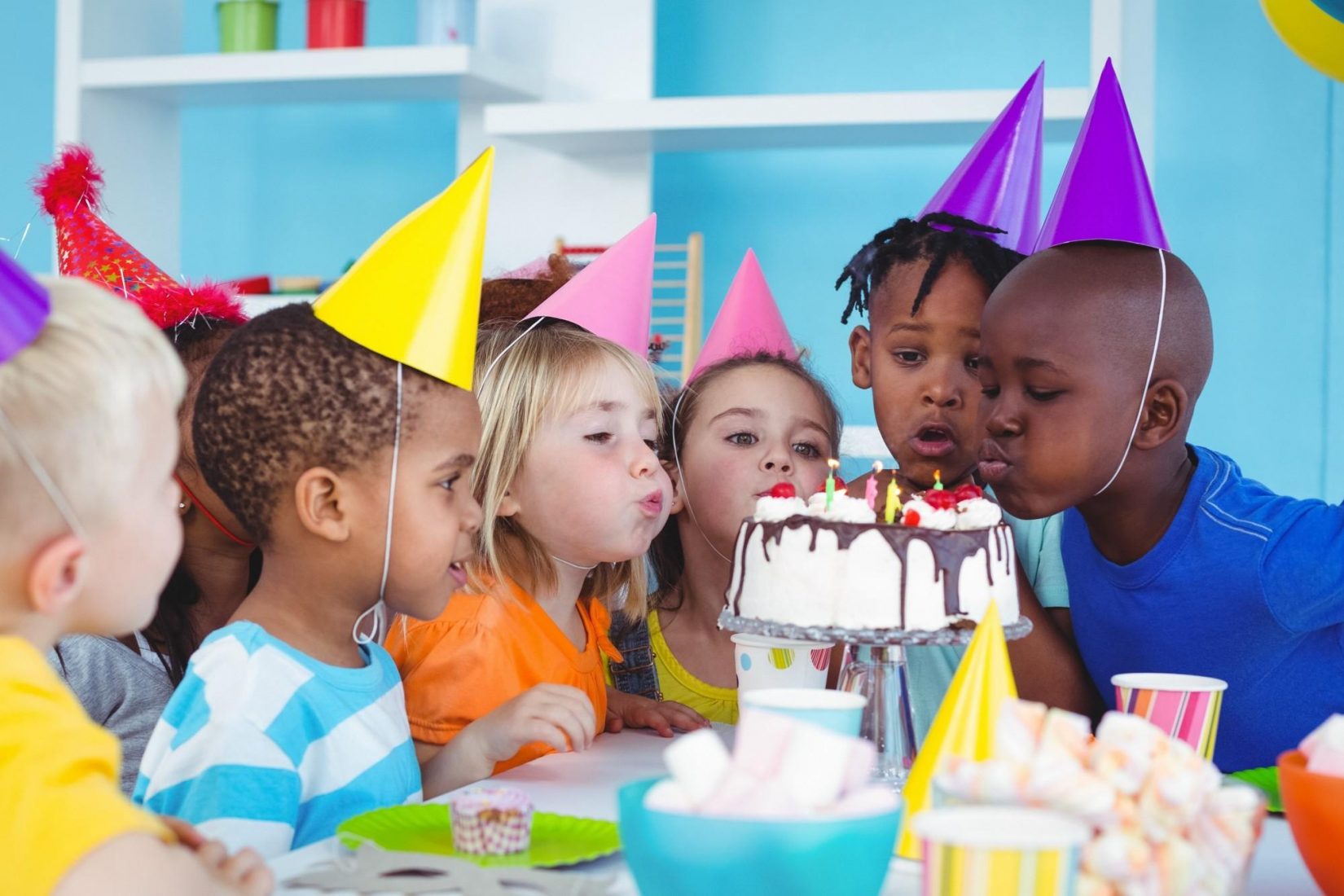 What is everyone's favorite part of a birthday party? Cake.
We've compiled a list of 6 fun DIY birthday cake ideas to give you the perfect finishing touch on your kid's birthday party. Many of these ideas work as cupcakes as well! There's nothing wrong with a simple cake with no decorations, but if you're looking to make something fun and new – here are a few ideas.
1. Basketball
The basketball cake is perfect for your little sports star. Not only is it easy to make, it's also delicious. A simple layer of Reese's Pieces creates the perfect cake for the athlete. This idea would work for other sports as well if you were to use Skittles or another similar candy.
2. Turtle
This is a great one to do cupcakes for. Switching it up from traditional cakes, a great alternative is using cupcakes! This prevents you from having to cut cake and trying to figure out how to make complex shapes. With cupcakes, it's easy! A turtle is the idea that Betty Crocker starts with here, but these DIY birthday cakes can be used for any of your kids' favorite animals.
3. Cookie Monster
This DIY birthday cake combines a few of your kid's favorite things: cartoons, cookies, and cake. With everything from oreos to chocolate chip cookies to a chocolate topping, even the strongest sweet tooth will be satisfied. The Cookie Monster will, no doubt, be a crowd pleaser.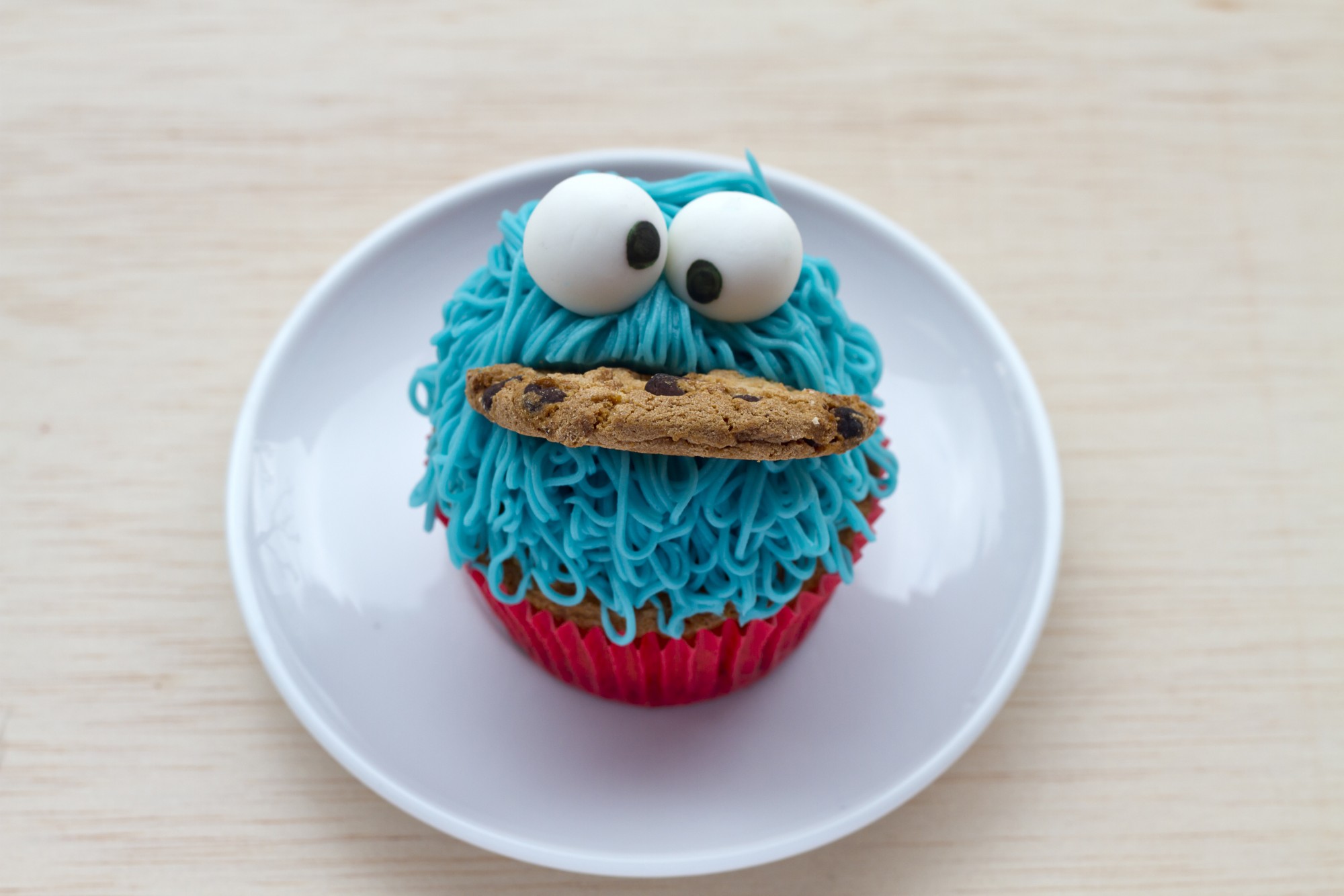 4. Chocolate Explosion
Speaking of a sweet tooth, this idea takes the cake! The chocolate explosion cake combines all of your favorite chocolate candies in one perfect cake. This recipe might be just as much for the parents as it is for the kids.
5. Giant Chipwich
If the cookie monster cake wasn't enough cookie for your kids, this cake is right up your alley. The giant chipwich is also our first ice cream cake on this list. What's not to love about that? Bonus: it's pretty easy to make.
6. Cheeseburger
Don't let this name scare you away. The cake isn't actually made of cheeseburger, but it does look just like one! The perfect combination of cake layers and icing will make your kid hungry for more than just cake. The cheeseburger cake is definitely a winner.
Now that you have the cake, you just need the party! Thankfully, Monkey Joe's can handle that for you. Booking a party with us will provide you with everything you need to make your kid's dream party a reality. Find the location closest to you and we'll get started planning the ultimate birthday party!