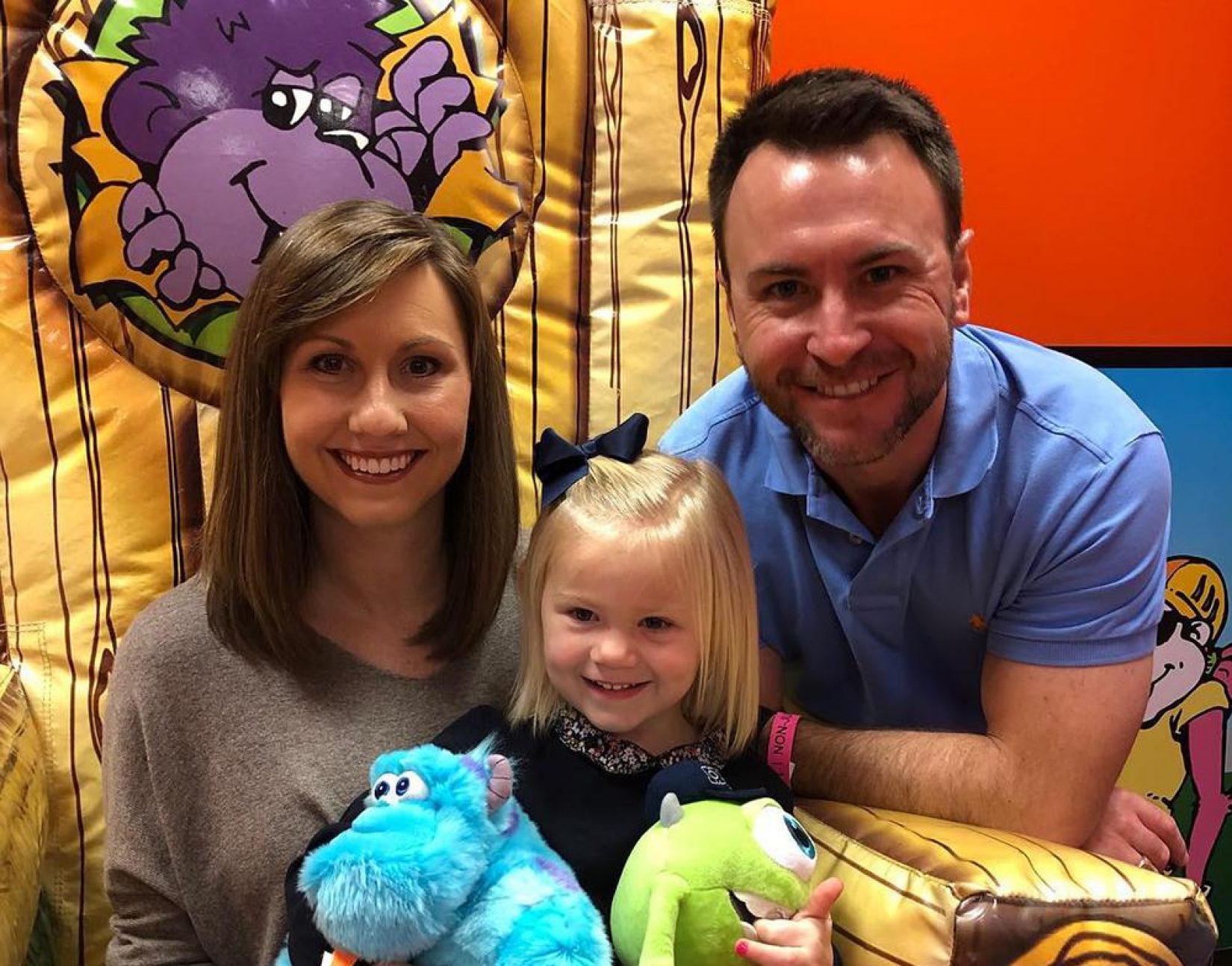 Buying a present for the birthday kid can be tough, especially if you aren't completely sure what they like. You can always give them a traditional gift like a football or the latest trendy doll, but the key to great gift-giving is to find something totally unique that they've never played with before. Here are some of our favorite unique birthday gift ideas for kids that they're sure to love.
1. Board Game
We're not talking about traditional board games like Chutes and Ladders or Checkers. We're talking about board games that are so out of this world, we never would've imagined creating them ourselves! Some of our all-time favorites include:
2. Kinetic Sand
Is your kid constantly asking to go to the beach? Then this gift will be right up their alley. Kinetic sand feels like wet beach sand without the stickiness, mess, and stress that a trip to the beach brings. With hundreds of molds and tools to choose from, your little ones will be busy making castles and sand sculptures for hours.
3. STEM Robot Building Kit
To kids, nothing is quite as cool as robots. Imagine how excited they'd be if they could create their own! With these robot building toolkits, kids will be able to make their own functioning robots from scratch. Every kit is a little different and is suggested for kids of different ages – but there is something out there for every little future engineer.
4. Tie-Dye Kit
You can never go wrong with a tie-dye kit. From socks and shirts to pillowcases and bedsheets, your little one will love decorating their belongings in their favorite colors and swirls. Tie-dye kits are also a great way to get kids outside (you definitely don't want to stain your couch or carpet).
5. Monkey Joe's Gift Card
What do you give a kid who already has everything? An experience that'll last a lifetime. Monkey Joe's gift cards are a great way to get kids active, no matter the weather. With our wall-to-wall inflatables, slides, obstacle courses, arcade games, and concessions, your little one is sure to make memories that will last forever. Stop by your nearest Monkey Joe's location to purchase yours, or click here to grab yours now!