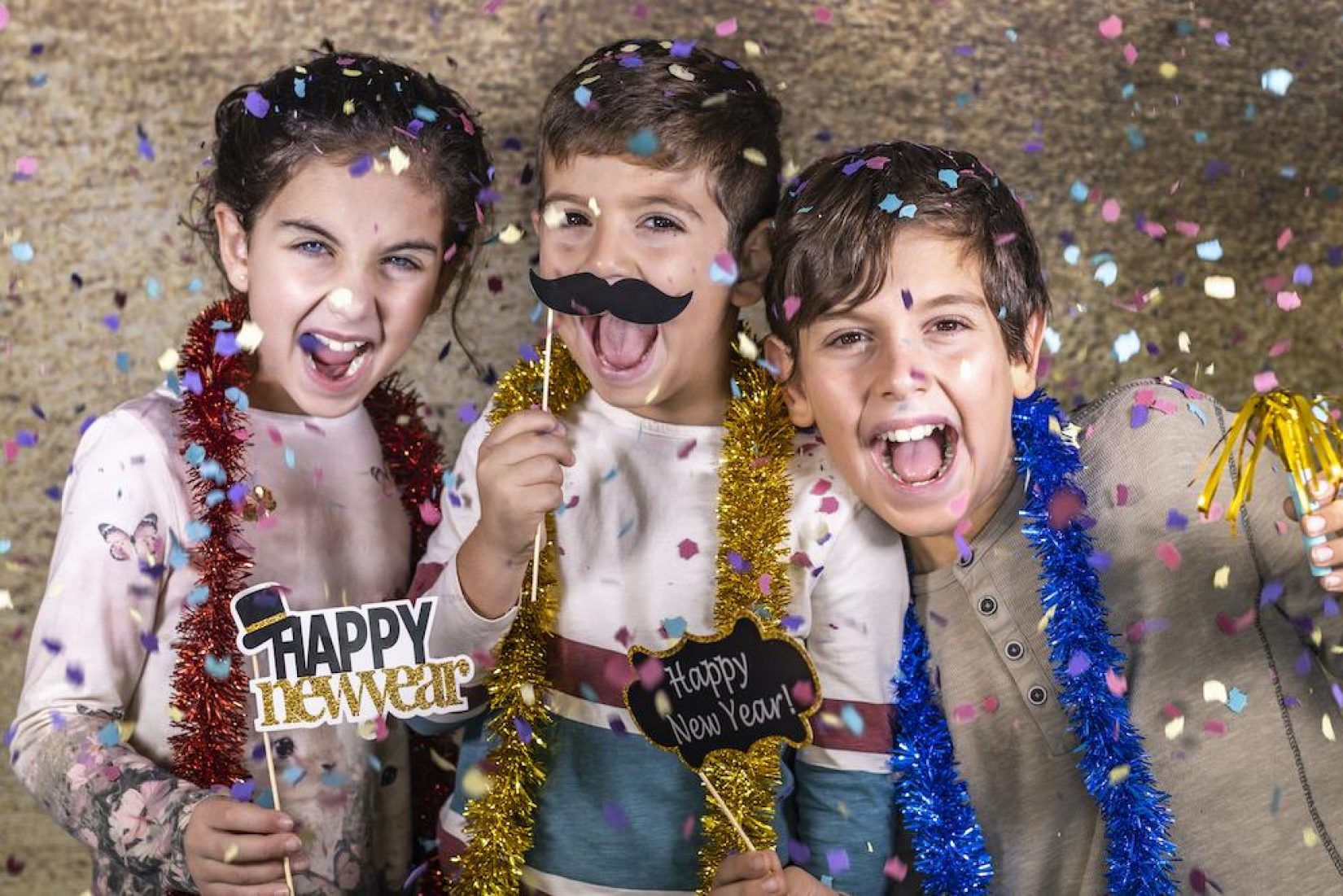 Who said New Year's Eve is only for the adults? Maybe the nights of adult-only parties and staying up into the early morning are long gone, but that doesn't mean that New Year's Eve can't still be just as fun with your little ones. Here are 5 tips for celebrating New Year's with kids.
1. Kid-Friendly Snacks and Drinks
Everyone loves themed snacks, especially on New Year's Eve! There are so many ways to make the party fun while keeping the snacks kid-friendly. A few of our favorite ideas are: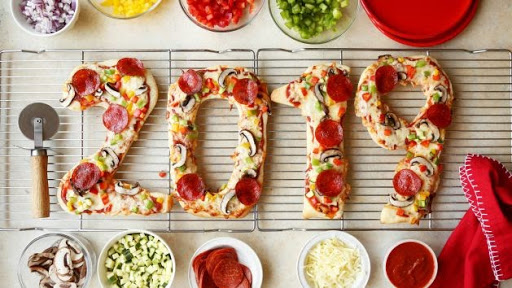 (image source: food.com)
2021 Pizza: Make a homemade pizza with your kiddo's favorite toppings and shape the dough into the numbers of 2021. It's a great activity for the day, and who doesn't love homemade pizza?!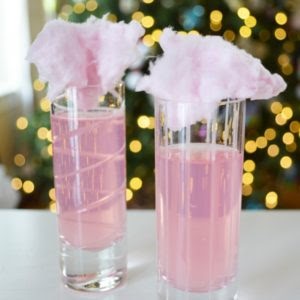 (image source: jugglingactmama.com)
Cotton Candy Kid-Friendly Drink: Make your little ones feel special and included by serving kid-friendly celebratory drinks!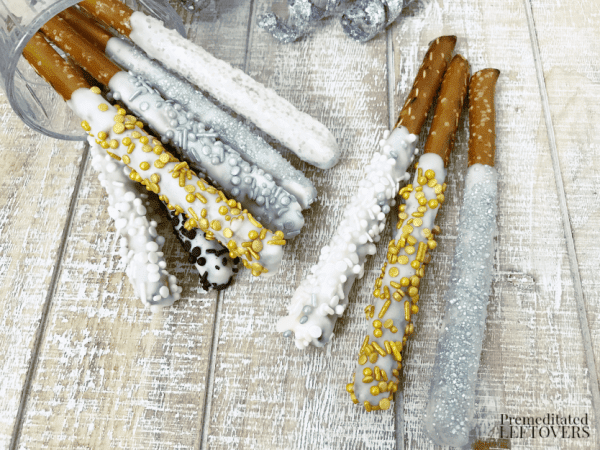 (image source: premeditatedleftovers.com)
Chocolate Sparkling Pretzels: These sparkling treats are a crowd favorite! Kids and adults alike will love these sweet treats!
2. Indoor Activities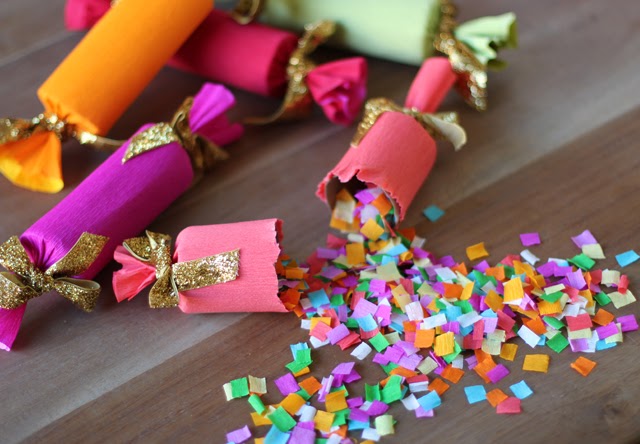 (image source: honestlyyum.com)
Ring in the New Year with fun indoor activities and games that kids and adults will enjoy! A few fun ideas are to set up a photo booth with different props, make your own confetti poppers, or play New Year's themed bingo print out your own personal bingo game here.
3. Dream About the Upcoming Year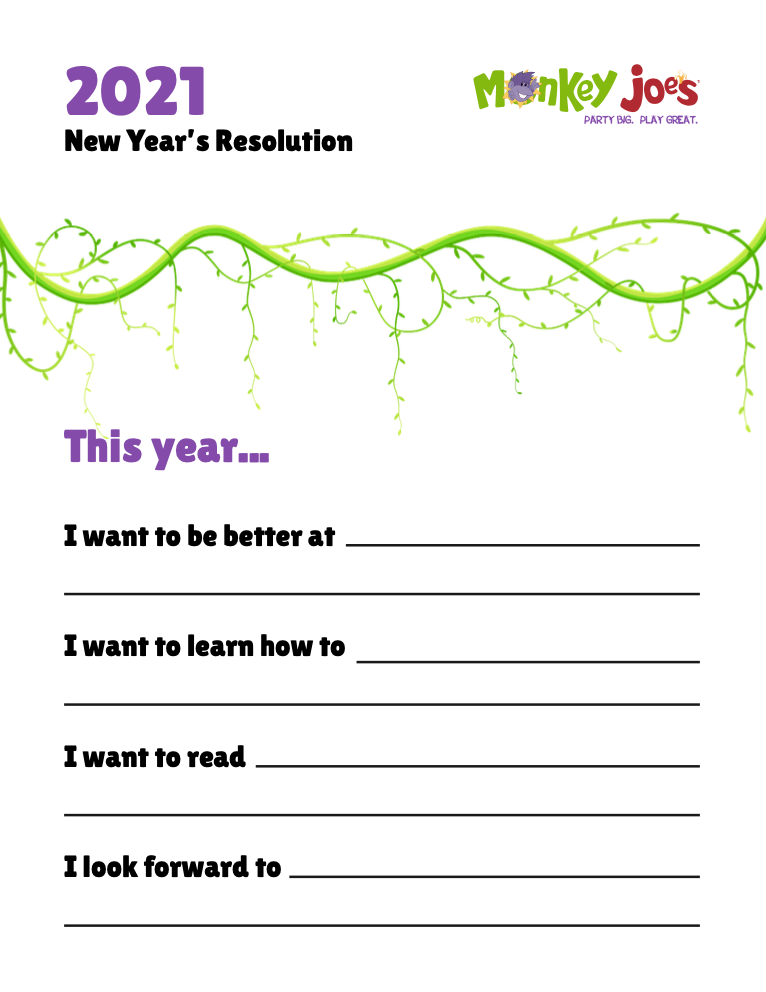 It's always fun to dream with your kiddos! For a creative way to ring in the New Year, fill out our Monkey Joe's 2021 New Year's Resolution Board, and teach your kids what it looks like to set goals and DREAM big for the upcoming year. You can download the board here.
4. Celebratory Decor
You can't have a party without party hats and balloons, right?! Even if it's just you and your family on New Year's, it's always fun to have decorations to make it feel like a proper celebration. A few easy things to grab at the store are streamers, party hats, and balloons.
5. Jump Over to Noon Year's Eve at Monkey Joe's
Last but certainly not least, jump over to the jungle and ring in the NOON year with your favorite little purple monkey! We know New Year's Eve night festivities can be tough with little ones, so we're counting down to noon at Monkey Joe's. Check out our locations page to see if your location is participating this year.
We can't wait to see you in the jungle! If you have any other New Year's Eve tips with kids, we would love to hear from you on our Facebook page.