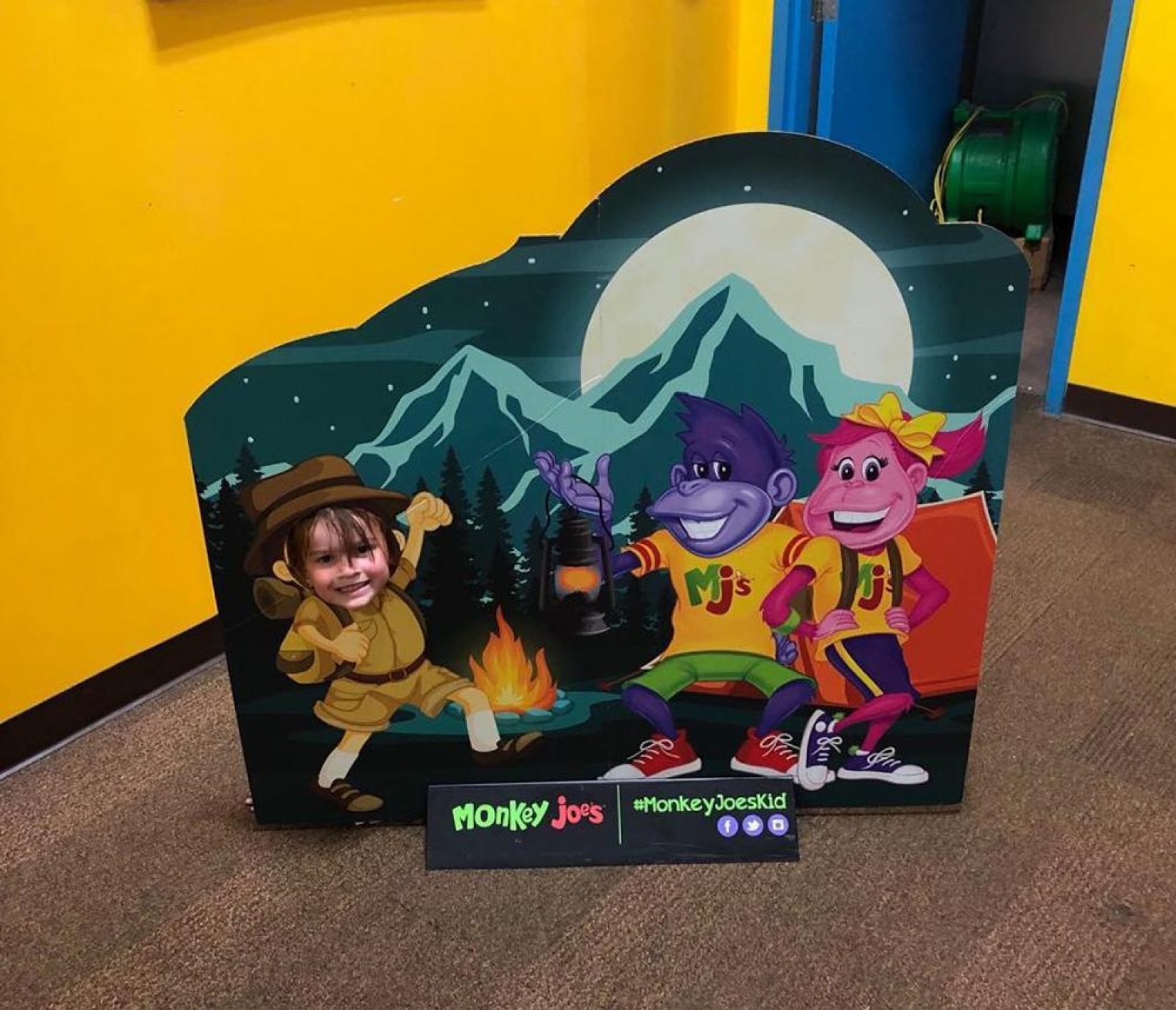 Traveling with a car full of kiddos is tough, so why not take the family fun to the backyard? Camping is the perfect family activity for your little outdoor adventurer. All you need is a tent, a backyard, and a bag of marshmallows and you're good to go. Here are some tips for backyard camping with the kids that are sure to make your family campout one for the books.
1. Get everyone involved in the tent pitching shenanigans.
Whether it's done flawlessly or is a hot mess, setting up the tent can be the most memorable part of a camping trip. Get everyone involved when setting up the tent. Have the older kids help put together all the rods, and give your littlest ones the task of zipping up the doors or velcroing everything to the rods.
2. Plan out your games before the adventure begins.
Because you're in the backyard, it can be easy for your kids to want to 'retreat' back home if they're unoccupied. Be sure to plan out some fun outdoor camping games before your adventure begins. If you need some inspiration, try out these games:
Outdoor Twister: Instead of using a Twister mat, spray paint colored circles on the grass.
Cornhole: Cornhole is a camping staple. If you don't have the game equipment, you can find some here.
Scavenger Hunt: Put together a list of things your little campers have to find around the backyard (don't worry, you can stage some items if you need to).
Charades: A classic camping game that everyone can participate in. Whoever wins gets an extra S'more!
3. Prepare for bug bites.
Your backyard may or may not be nestled close to nature, but there's always the possibility of bug bites. Be sure to cover your kiddos in bug spray, and use things like citronella candles to keep mosquitoes from ruining your campout.
4. Decide what you want for dinner beforehand.
If you have a little one who is a picky eater, making dinner over the fire can be challenging. Make sure you decide what you'll be having for dinner (and snacks) before you head outside. Some of our favorite camping meals include:
Hotdogs: Just put them on a stick and roast them over the fire.
Campfire Pizza: You can never go wrong with pizza. The easiest way to make pizzas are with pie irons. All you need is bread, pizza sauce, cheese, and voila! You have a cheesy delight.
Grilled Cheese & Tomato Soup: If you already have the pie irons, grilled cheeses are a breeze to make. As for the soup, you can easily heat up a can of prepackaged soup in a pot over the fire.
5. Never forget the S'mores!
A camping trip isn't complete without S'mores! You can either go for the traditional S'mores (chocolate, graham cracker, and marshmallow), or you can try out some of these unique campfire S'more options that are equally as good. Be sure to snap some pictures! These are the memories you'll never want to forget.
No matter what activities you choose to do, or foods you choose to make during your backyard camping trip, your kids are sure to remember it for the rest of their lives. If you're looking for more unforgettable ways to spend your family nights, head on over to Monkey Joe's. Our play area features inflatable jumps, slides, and obstacle course that are perfect for every little monkey. You can find your nearest location here.