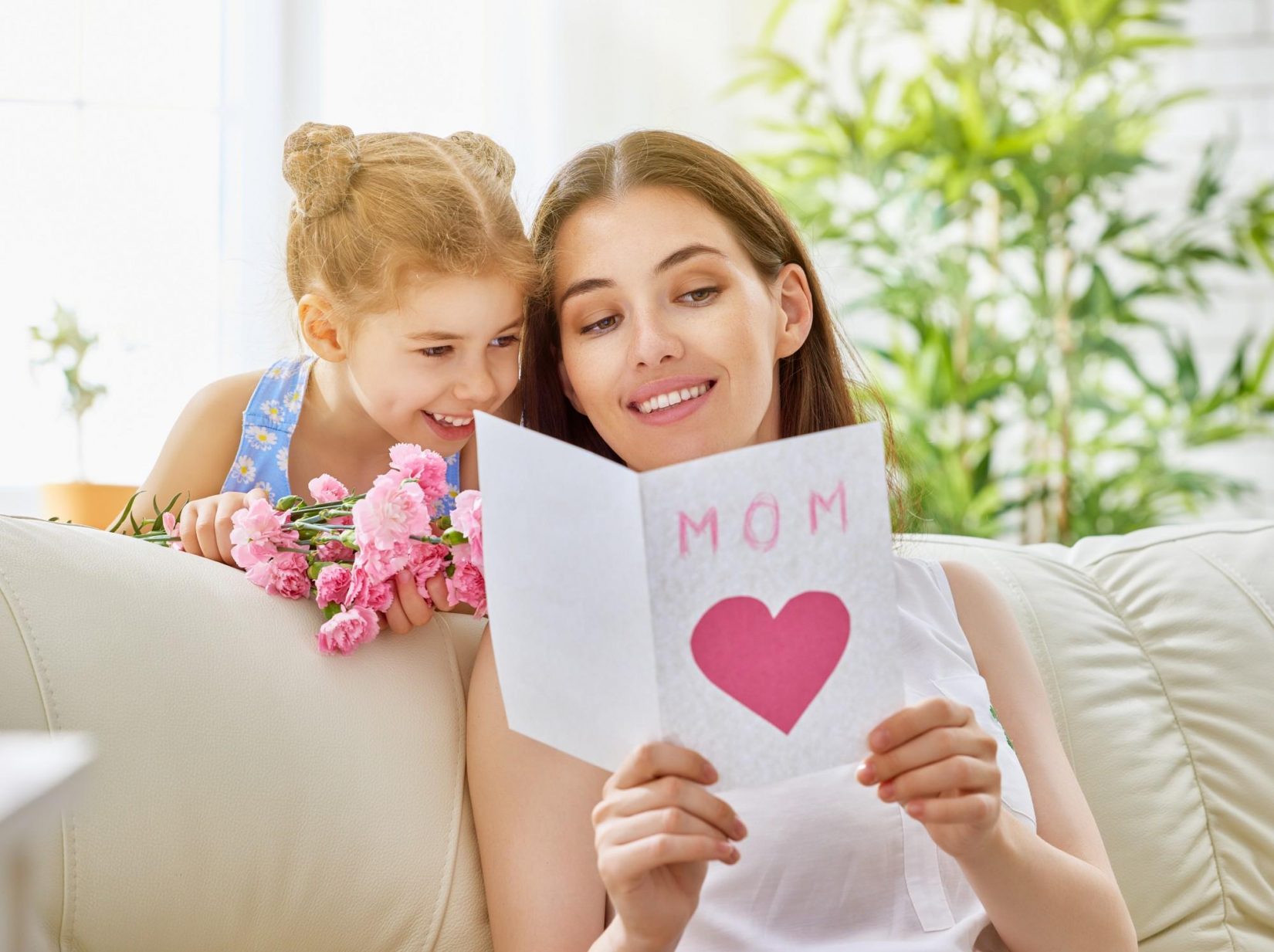 Here is your fair warning: Mother's Day is coming! And we think moms deserve to be treated extra special on this day (well really, every day). Moms do so much for us, and Mother's Day is a time to recognize them for all they do. But that doesn't always involve an elaborate gift. The most important thing is to make the day about mom. The good news is you still have some time to plan something special for her, and we've got some fun ideas!
Here are some things you can do for mom on Mother's Day:
Make her dinner. Give mom a break on Mother's Day and make dinner for her! Bonus points if you know and make her favorite meal. She'll love being able to put her feet up and take a break. (Don't forget to clean it up when you're done!)
Take her on a picnic. If the weather is nice, take mom for a picnic outside – even if it's just in the backyard. Grab some crackers, grapes, or even bring the dinner you made for her outside. It's a time to enjoy the outdoors, relax, and be together.
Try something new together. Mom is the one that taught you how to do a lot of new things, now it's time to do that together. Try a new activity that you've never done before. She'll love the experience of doing it together.
Make her something homemade. Moms love anything homemade because these gifts come from the heart. You can make so many things that will be special to mom – a card, a flower pot, anything really. You can find some cute ideas for inspiration here.
Say thank you. This small gesture may be the most important of all. Tell her you love her and you're grateful for all she does. This recognition and simple "gift" will likely be her favorite from the entire day.
But the best gift of all? Family trip to Monkey Joe's, of course! She'll love spending the day with the entire family and watching the smiles on everyone's faces. Check out our list of locations here and hop on in. Walk-ins are always welcome and we're open daily (including Mother's Day).
Happy Mother's Day, Moms!