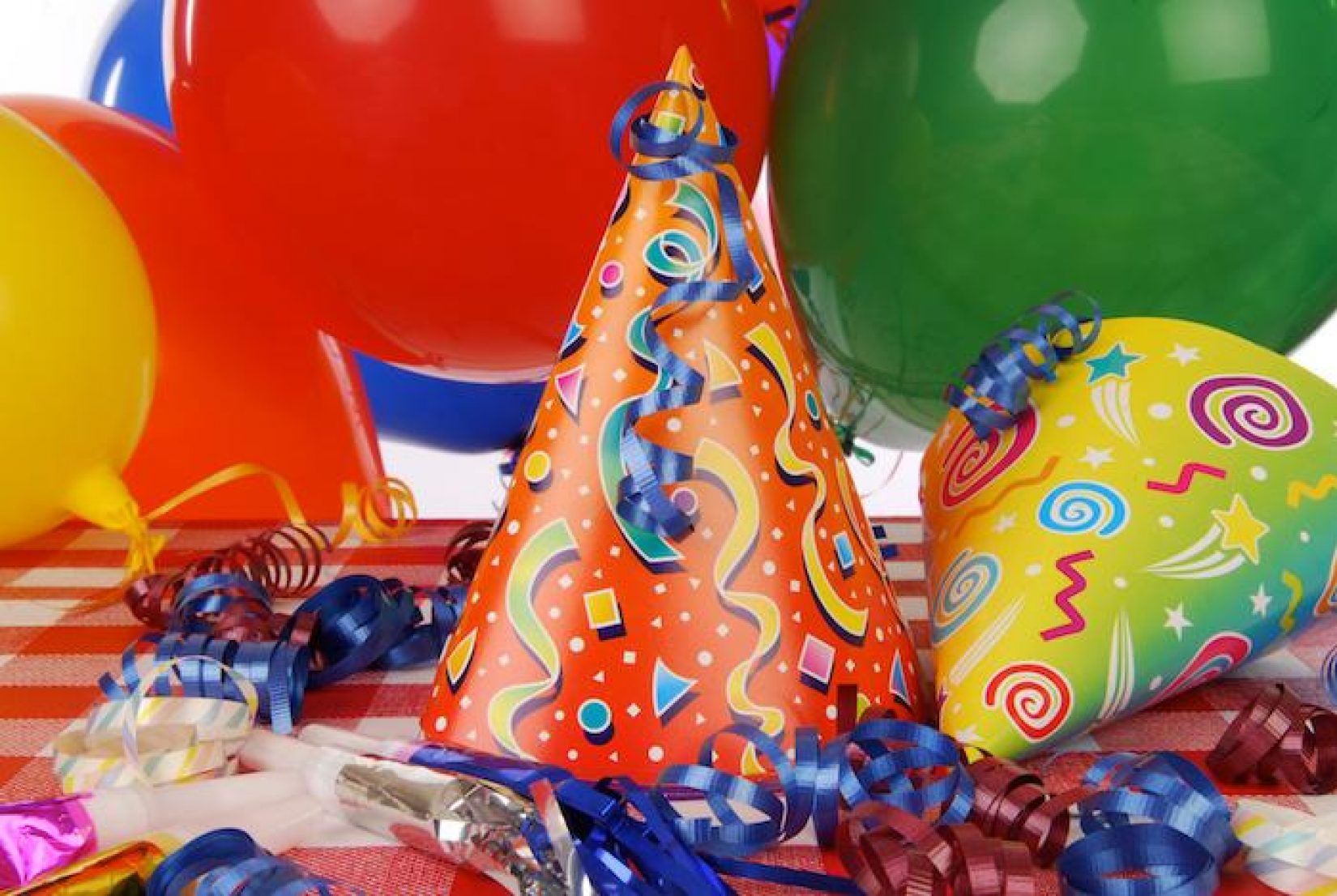 Your child's birthday party deserves some of the coolest party favors out there, right? If you've already put time into planning every other detail, you simply can't let this detail slide. It can be tough to find the right party favor for kids with so many things to think about – the theme, the ages of your guests, and price. However, we've put together some of our favorite party favor ideas to make it easier on you.
Our top 5 unique party favor ideas for kids:
1. Bubbles. Bubbles can be cheap and easy to get and they're always exciting. You can even get creative and decorate the bottles to match the theme of your party. Bubbles will get kids outside and will give them hours of simple fun.
2. Crafts. This one doubles as a party favor and a fun activity for your guests. Let them have fun with this one! Give them all the supplies they need to create something that they can take home with them. Your options are endless here, but some ideas: picture frames, jewelry, superhero masks, princess crowns, or model clay sculptures. Find something that fits with your theme and your child's interests and you're all set!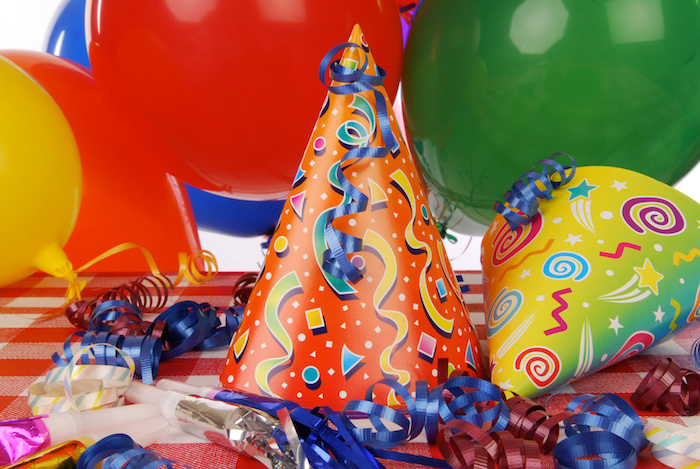 3. Something seasonal. A hot chocolate kit is perfect for winter birthdays, and if their birthday is in the summer, consider something beachy or patriotic (for the 4th of July). This is a great way to bring together your child's birthday and the season or holiday, which can create even more excitement for your guests.
4. Themed treats. If you're having a princess party, consider giving out princess "tea" as a favor – a plastic tea set with sweet tea or juice and some yummy pastries or cookies. Having a baseball-themed party? Give out peanuts, cracker jacks, and/or candy.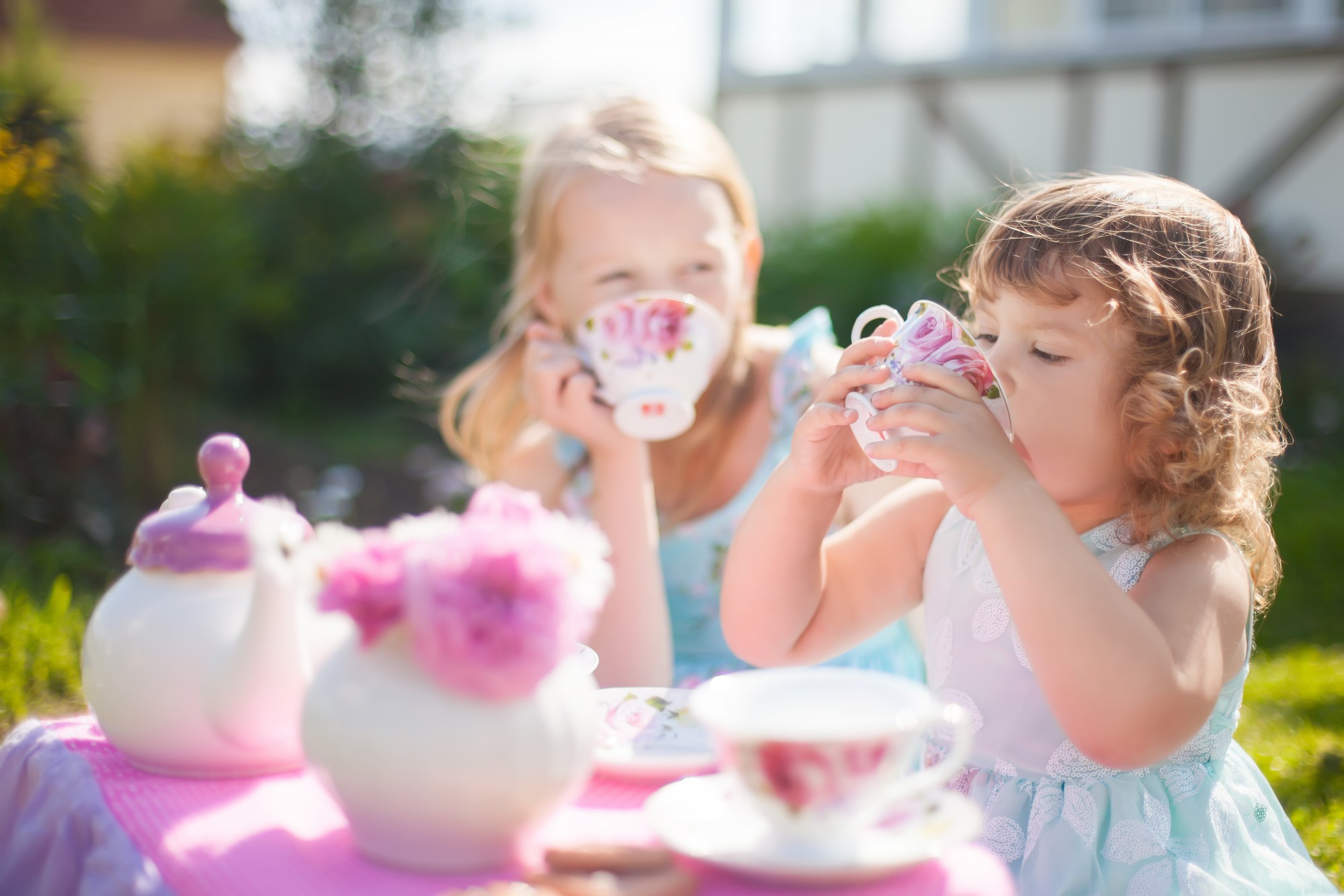 5. A CD. This is a fun one! Put together some of your kid's favorite songs and it not only serves as a fun gift, but also a time capsule! You and your guests will be able to play that CD in a few years and be reminded of the party – what a fun trip down memory lane! Pro tip: make sure the songs are both kid-friendly and adult-friendly; not every family will appreciate a CD full of goofy children singing, so throw in some songs the parents will want to listen to as well.
If you're still looking for a place to host your birthday party, we've got you covered! Sit back, relax, and enjoy the party with your kids while we do all the set-up and clean-up. Learn all about our parties here.