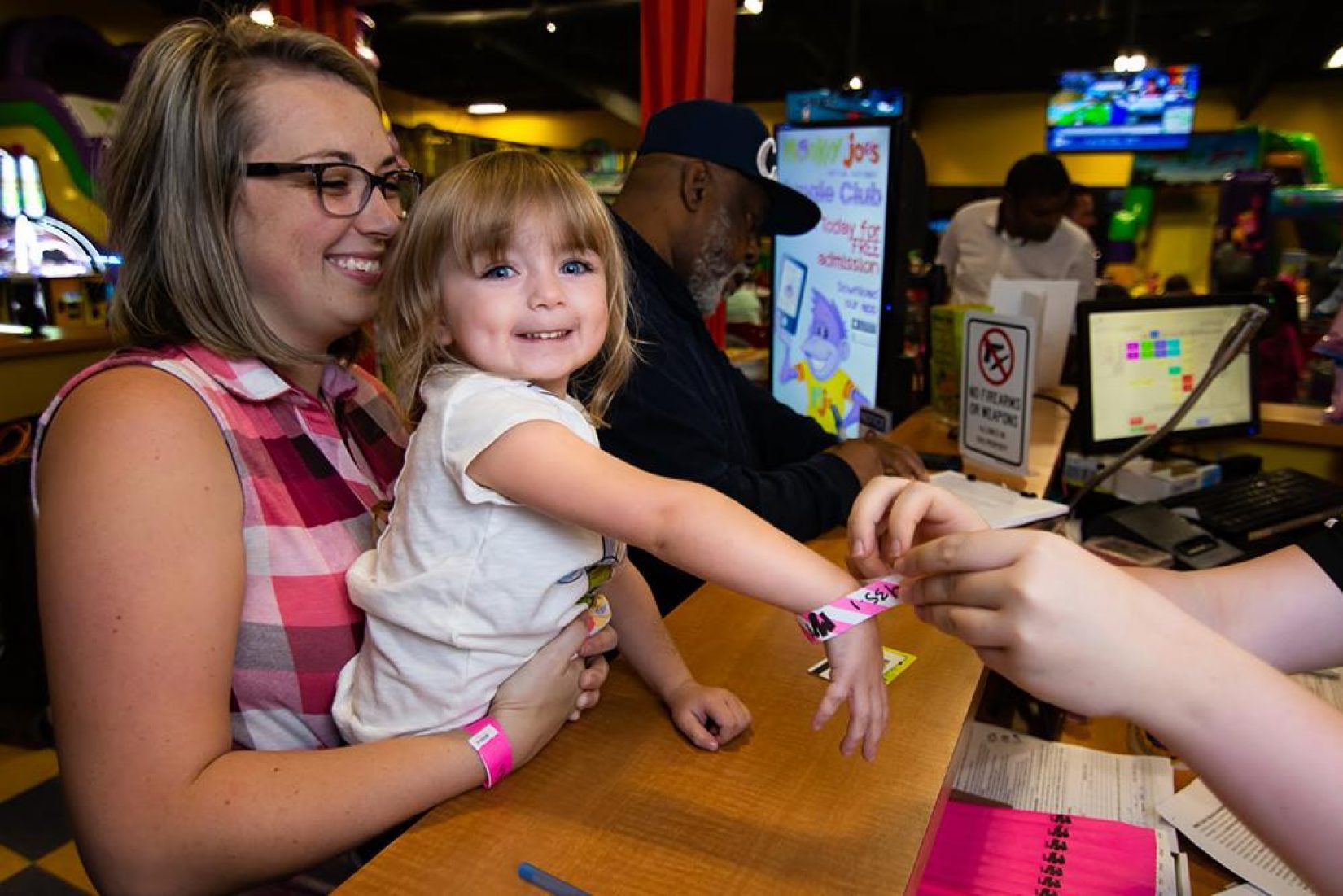 Moms have the hardest, yet most rewarding job in the world. Even on the toughest of days, the smiles on your little one's face always makes it worth it. After all of the hard work you put in being supermom all year long, you deserve to be celebrated on your special day. Check out these 5 kid-friendly things to do on Mother's Day that everyone will enjoy!
1. Have a picnic in the park.
You can't go wrong with a nice day spent at the park. Between the open space for the kids to run around and a nice little picnic-style meal, it'll be a Mother's Day celebration you'll always remember. Be sure to pack enough snacks and water to keep everyone hydrated and full. Or, if it's nice enough out, you can make a pit stop at an ice cream stand to make your sweet day a little sweeter.
2. Go to the movies.
Going to the movies may not seem like an activity meant for Mother's Day, but going to the theater and sharing a bucket of popcorn with tiny hands can be a great way to spend the day. The best part about going to the movies? It's a guaranteed 2 hours without any screaming or "MOOOOM" being yelled across the house. Enjoy!
3. Invite grandma over for a Mother's Day Brunch.
Double dipping for parents is like striking gold, especially when it involves the grandparents. Invite grandma (and grandpa) over for a Mother's Day brunch! You can even let the kiddos help you whip up some gourmet pancakes and eggs. If making brunch sounds like a little too much heavy lifting for you on your special day, you can always head on over to your favorite restaurant.
4. Watch a baseball game.
For all the moms who love rooting for the home team as much as their little ones do, a baseball game can be the perfect way to spend Mother's Day. Watching your little ones try to catch a fly ball with huge smiles on their faces is the ultimate Mother's Day gift. And don't worry, nachos are on Dad.
5. Head on over to Monkey Joe's.
The best gift you can give yourself as a mom is to see your kids happy. Nothing lights your heart up more than a genuine smile from your little monkey. Head on over to Monkey Joe's for a day full of smiles! Your kids will love bouncing and sliding their way through our inflatable slides and obstacle courses. Plus, after all that jumping, you're guaranteed an extra hour or so to yourself while the kids are off napping. You can find your nearest Monkey Joe's location here to start planning the perfect Mother's Day.