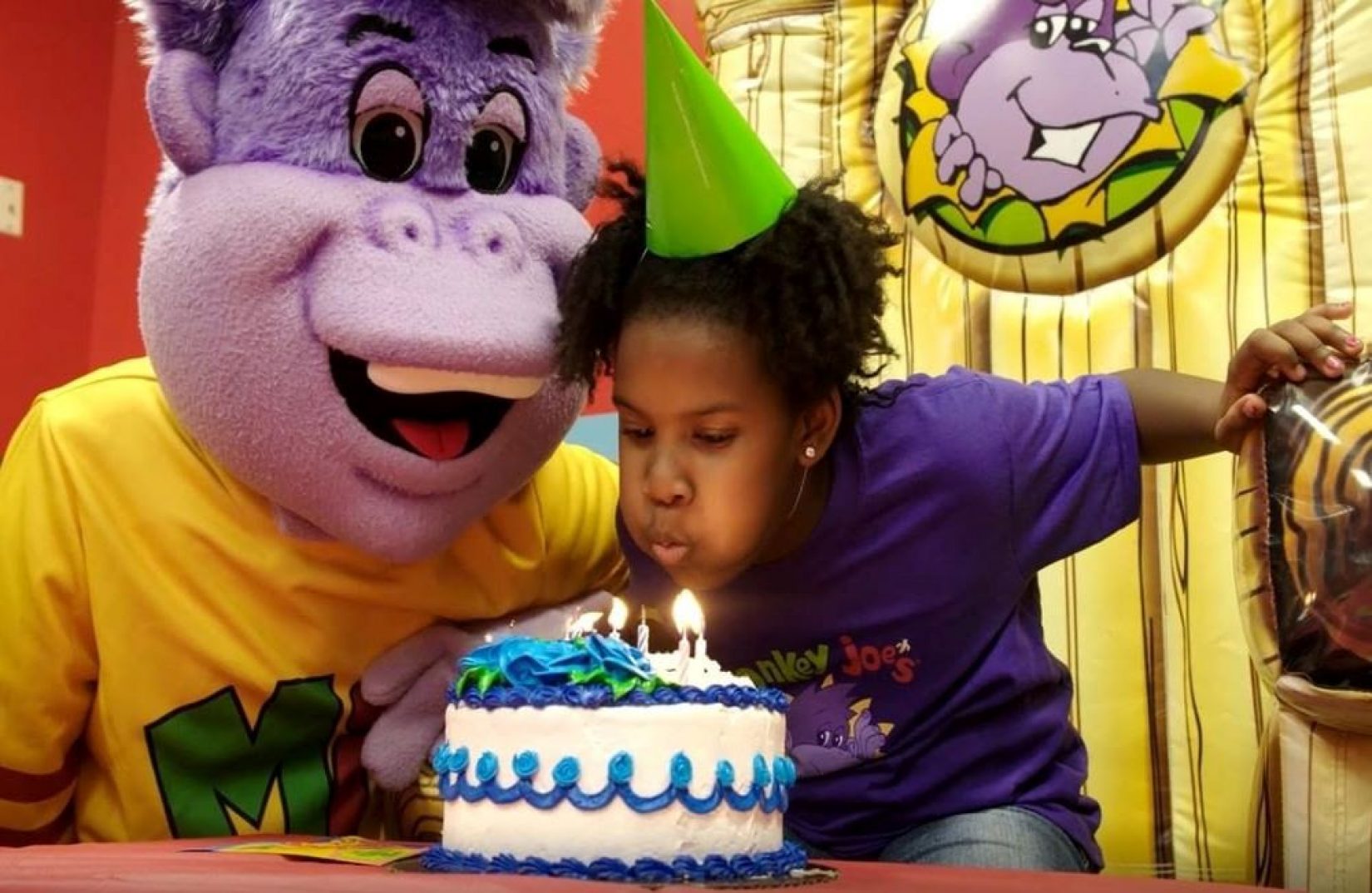 Whether you want to create something a little more personalized, you're a self-proclaimed DIY guru, or you simply just don't want to spend an arm and a leg on decorations that you'll probably one use once, creating your own DIY kids party decorations is always a fun and inexpensive alternative to hitting up your local party store.
1. Crafty Party Hats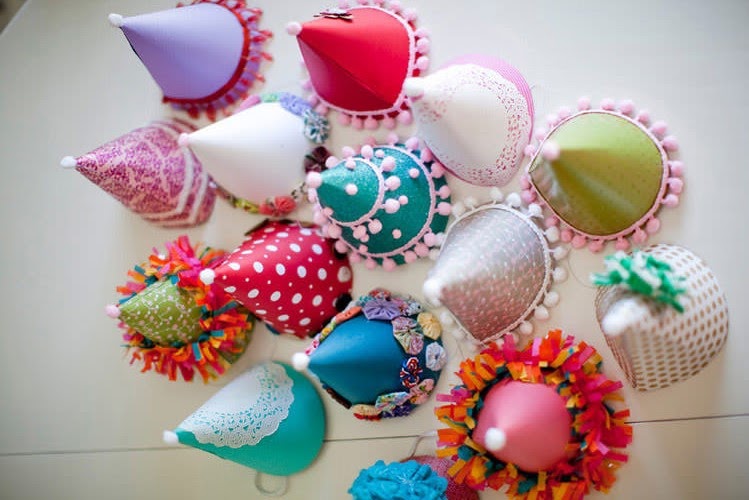 The best party decor is the kind you can wear. Jazz up your little one's birthday party with some party hats with fun embellishments. To create these decorations, all you'll need are some cheap paper party hats, markers, glue, and other fun doodads to give it some character.
2. Balloon Backdrop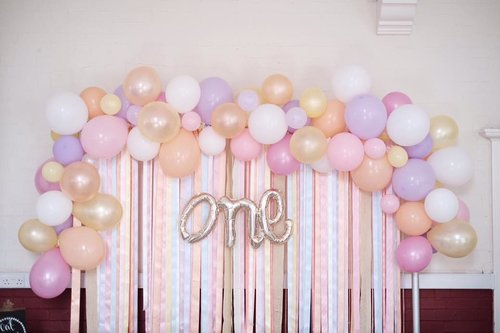 Everybody loves balloons! This DIY decoration is sure to bring some extra flair to your party. Plus, it makes a great backdrop for photo ops. Grab some balloons in the color of your choice and some streamers to match. For an added touch, you can get some word or number balloons to add to the middle.
3. Ice Cream Cone Pinata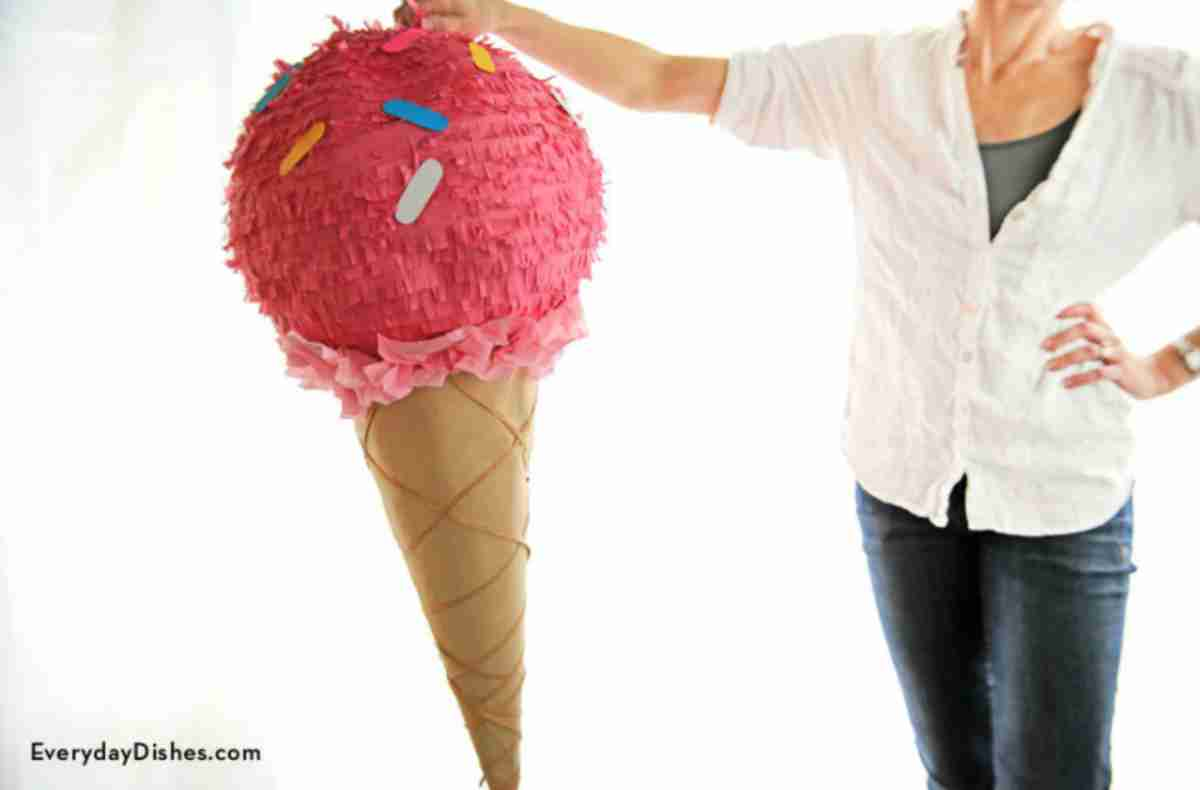 I scream, you scream, we all scream for ice cream… pinatas, that is. Pinatas are always one of the highlights from children's birthday parties. Plus, it gives your little party-goers some extra sweets to take home with them (you're welcome). To create your own ice cream pinata, use a paper lantern as the form, and simply glue some tissue paper in your desired flavor (color) around it. For the cone, you can use a thick piece of construction paper, and use ribbon or string for the cone lines.
4. Floral Pom-Poms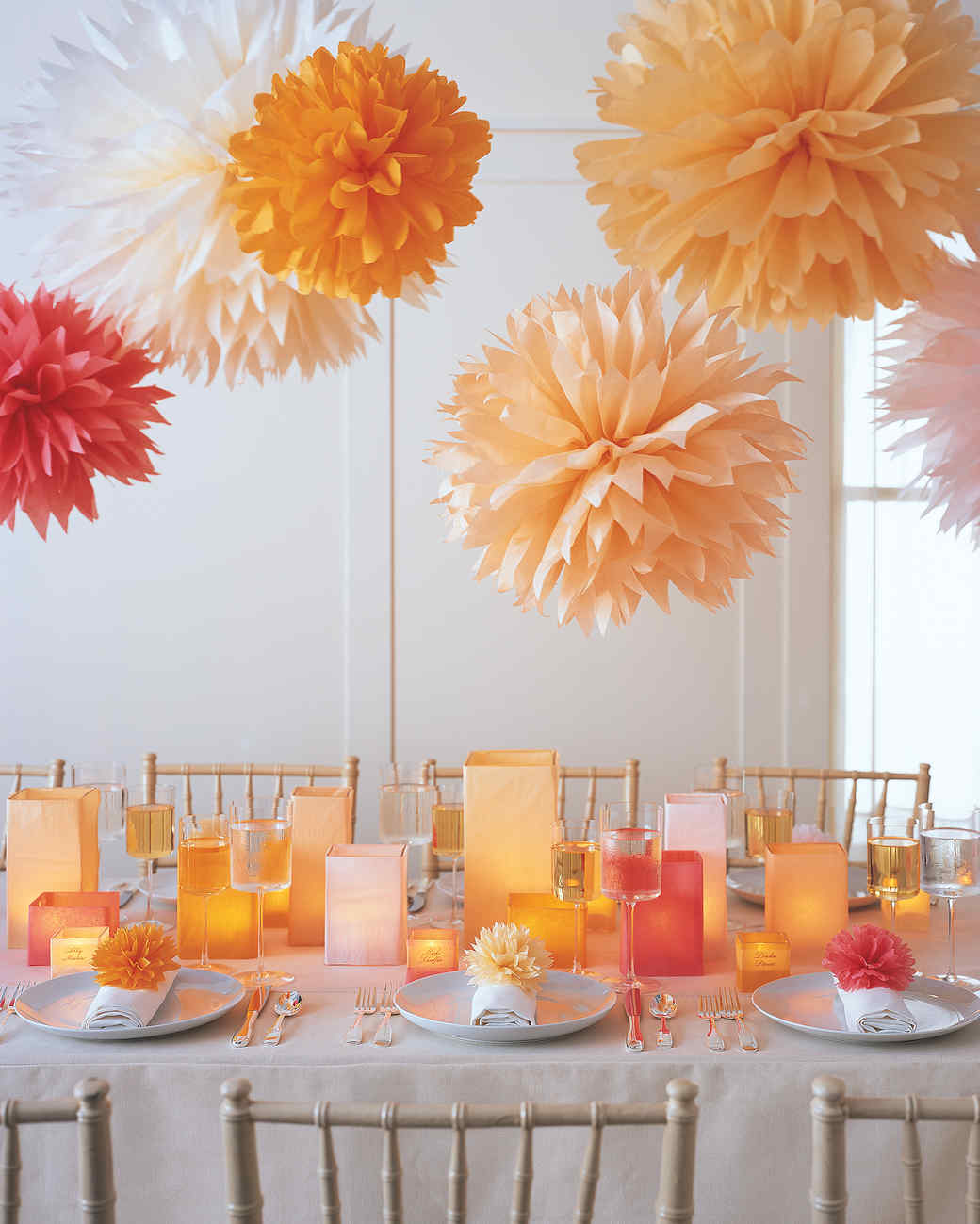 Add some bursts of color to your party by creating some floral pom-poms to hang from the ceiling. To create these charming decorations, all you need is tissue paper in the color of your choice, 24-gauge white cloth-covered floral wire, and a pair of scissors. You can get the step-by-step instructions here.
5. Birthday Banner
The best way to make it known that it's your little one's BIG day is by creating a big birthday banner! While you can always go and buy a simple birthday banner at your local party store, creating one is both cheaper and more meaningful. For a tutorial on how to create an elegant birthday banner for your party, click here.
Regardless of which decorations you choose to create, you're sure to have a beautiful party that your little one will never forget. But, if you end up starting your DIY decoration adventure and decide it's not for you, you can always book your party at Monkey Joe's, and we'll handle all the decorating for you.