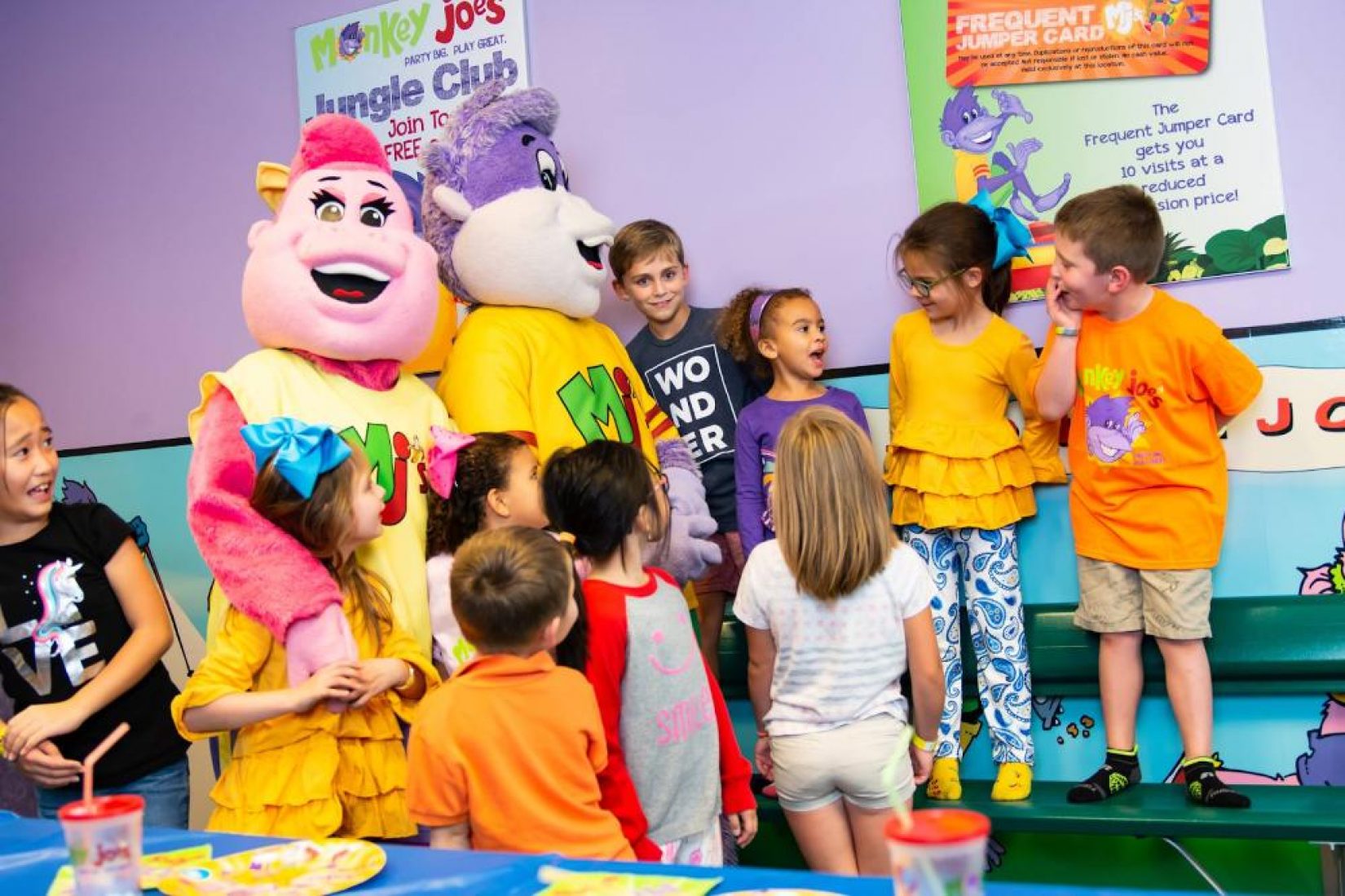 If your little one has a winter birthday, you know just how difficult it can be to come up with the perfect party idea. While summer babies get to enjoy outdoor parties at the beach, winter babies have to work around the challenges that come with the season: snow, chilly temperatures, and the holidays. To help you throw a party your little one will never forget, we're sharing 4 of our favorite unique winter birthday party ideas for your little snow babies.
4 Unique Winter Birthday Party Ideas for Kids
Candy land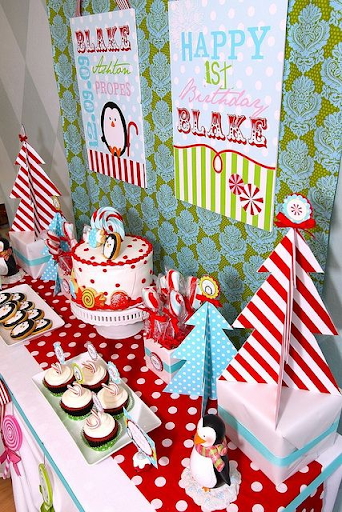 If your little one is sweet as can be, a candy land themed party is the way to go. We're not talking about Candyland the game (although that is another great idea), we're talking about a party filled to the brim with all things chocolatey, sticky, and sweet. The best part about this theme is that it ties in perfectly with a splash of winter flare. You can use penguins, polar bears, or just plain snowflakes to accentuate the candy.
Party ideas:
Chocolate fountain
Make your own candy-filled party favor
Pin the gumball on the machine
Giant gumball pit using an inflatable pool and plastic balls
Winter Wonderland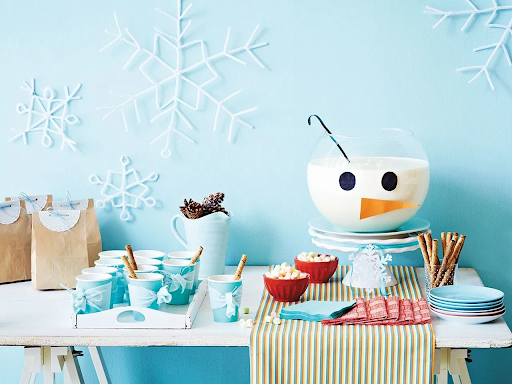 You may be wondering, "Why would I have a winter wonderland birthday indoors when we can just walk outside and see the snow?" For starters, it's much warmer inside than outside. Secondly, this winter wonderland themed birthday party is full of unique ideas that every little party guest will love. Plus, this way you won't have to worry about keeping a bunch of little party-goers safe and warm.
Party ideas:
Create a DIY igloo out of milk jugs
Have a "snowball" fight with these indoor snowballs
Play musical chairs – but everyone has to waddle like penguins!
Make edible icicles using mini marshmallows, white and blue candies, and small sugar cookie beads
Ice Skating/Hockey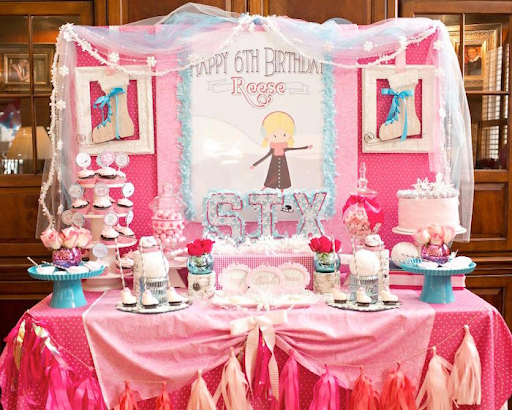 Even the most experienced ice skating guests won't have to worry about taking a tumble at this party. Going to a skating rink can be fun for your little one, but trying to keep track of 10+ kiddos that don't belong to you doesn't seem like it'd be that fun for mom. Instead, bring the "rink" indoors with this cool party theme.
Party ideas:
Decorate your skates craft using a cut out of a skate, some pompoms, and other crafting materials
If you can't bring them to the rink, bring the rink to them with a mini air hockey table tournament
Two words: Hot. Chocolate.
Send your little guests home with some cute gloves and hats as party favors
Gingerbread Boy/Girl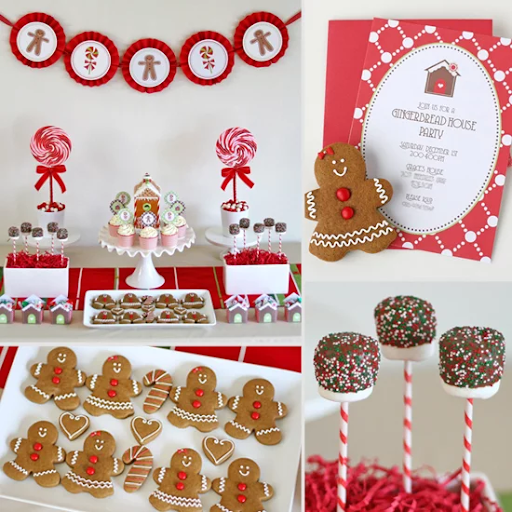 What's a better way to celebrate a winter birthday than with one of your favorite winter-inspired treats? A gingerbread boy or girl themed birthday party is a sweet way to spice up a traditional cookie decorating party.
Party ideas:
Have a gingerbread house making contest
Create a gingerbread look alike
Pin the button on the gingerbread boy/girl
Buy a gingerbread man pinata
Looking for somewhere totally awesome to throw your winter-themed birthday party? Check out our party deals here at Monkey Joe's! From courtesy set-up and clean up to a free gift for the birthday kid, celebrating your little one's big day with us is a piece of cake.