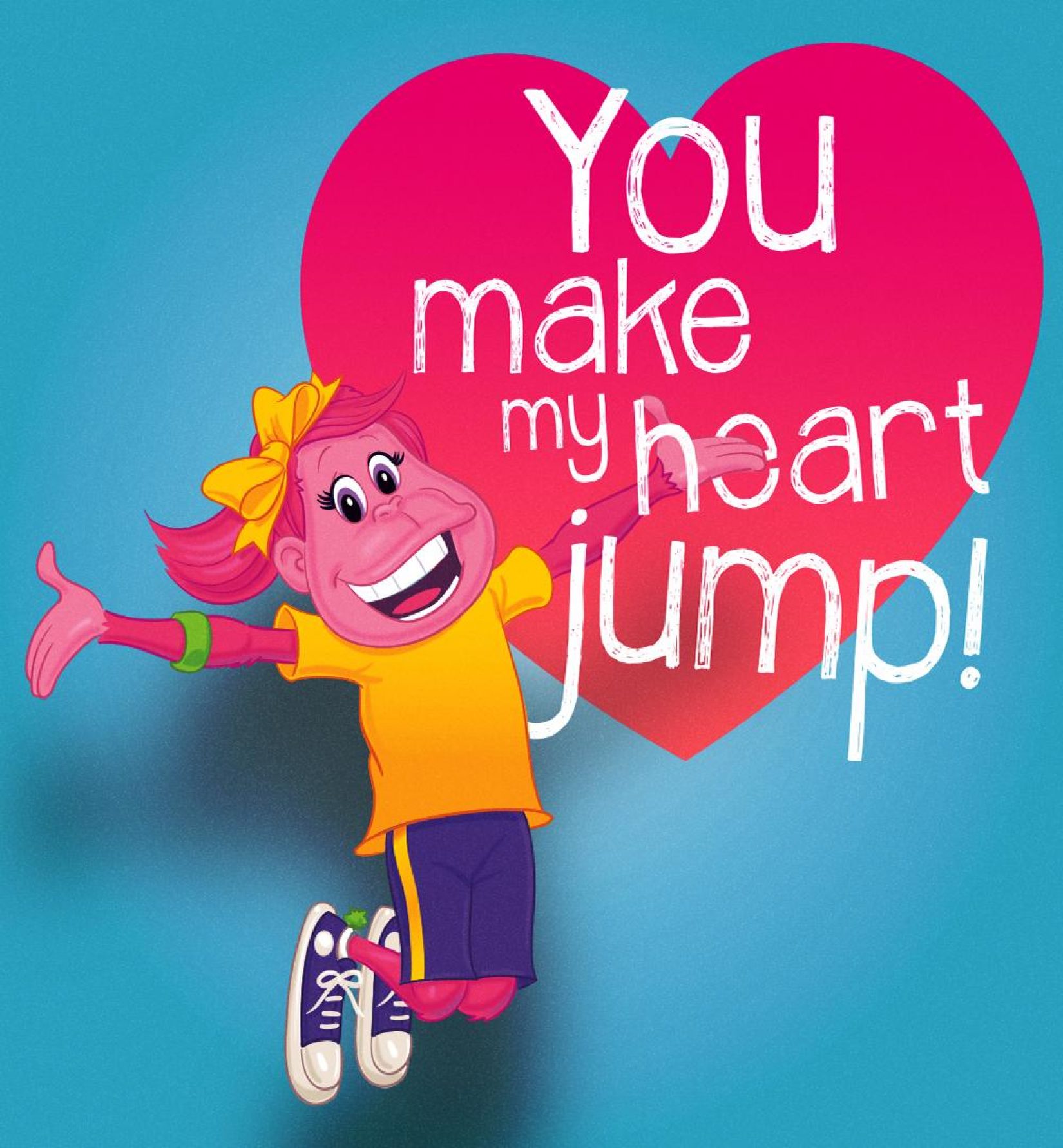 Valentine's Day is a special time for your little ones to share their sweet, candy-filled smiles and appreciation with their classmates. Finding the perfect Valentine's Day gift for a classroom full of kiddos can get difficult, especially if you don't know if there are any allergies in the bunch. Plus, you already know your little one is coming home with a bag full of sweets. Instead of opting in for sweet treats, check out some of these adorable non-candy Valentine ideas.
Playdough Lollipops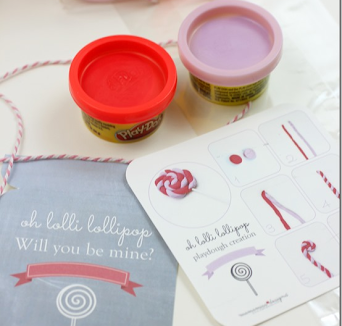 While everyone's slowly making a dent in their piles of candy, they'll be able to keep their hands busy with some arts and crafts time. You can stick to the standard Valentine's Day colors, or pick some other fun shades to make each valentine unique. Your kid will be a real hit with their classmates as everyone makes their own version of 'lollipops' to share!
Supplies:
Valentine Bubbles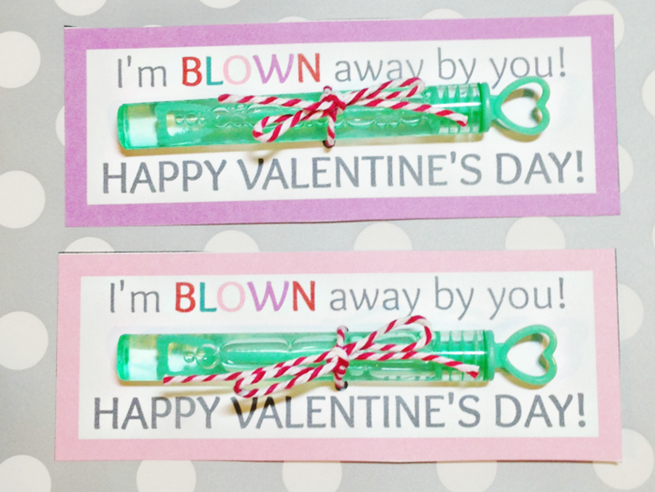 Bubbles are a cute (and cheap) alternative to sending your kid to school with yet another stack of Fun Dip Valentines. You might want to give their teacher a heads up beforehand, though. You don't want the entire classroom to be covered in suds.
Supplies:
Love Bug Jar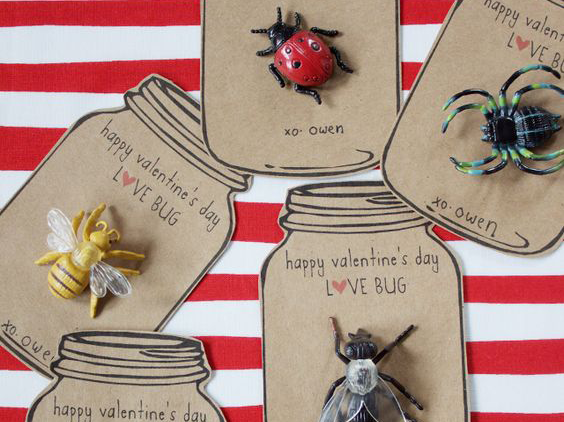 Is your little one obsessed with creepy crawlers? Then this Valentine is the perfect gift for them to give their classmates. The best part? They'll love helping you make them and can pick out a special bug for each one of their friends.
Supplies:
Glow Stick Valentine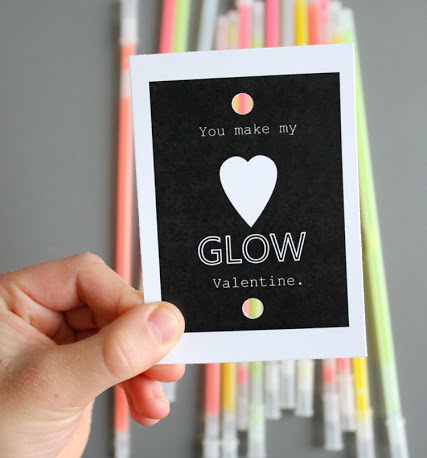 What kid do you know that doesn't love glow sticks? We can't name any! This Valentine is simple, sweet, and sure to make their friends' hearts glow.
Supplies:
And in the obvious case that your little one comes home with all the sugar, we've got just the spot to get it all out. Stop by any of our Monkey Joe's locations to start bouncing off all those Butterfingers.