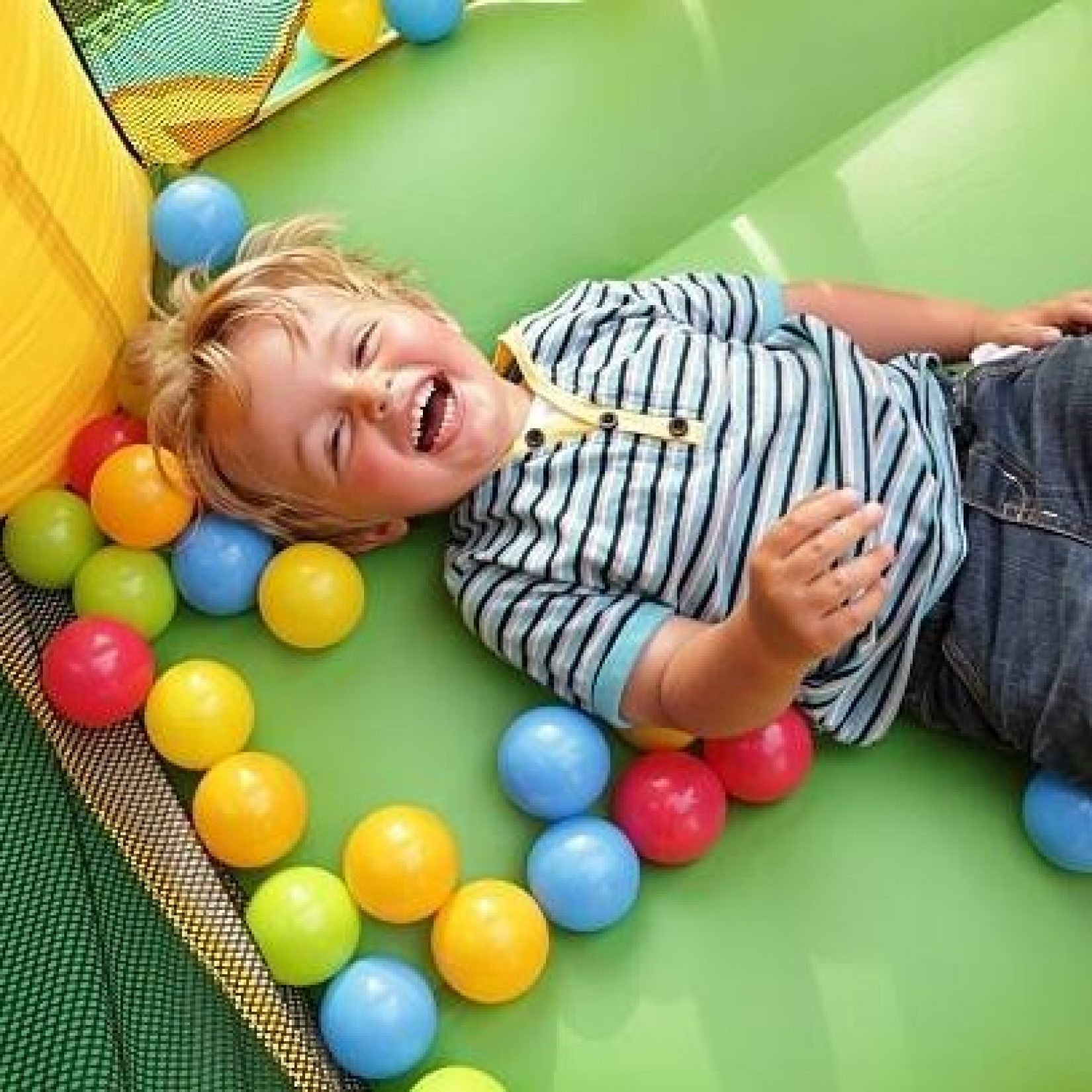 There's nothing wrong with getting a little messy sometimes. Those activities always seem more fun, right? But sometimes (especially when you're stuck inside), you just want to steer clear of the mess. Check out these 4 no-mess activities that'll keep both your kid and your house in tip-top shape.
4 No-Mess Activities for your Little Monkey
Finger Painting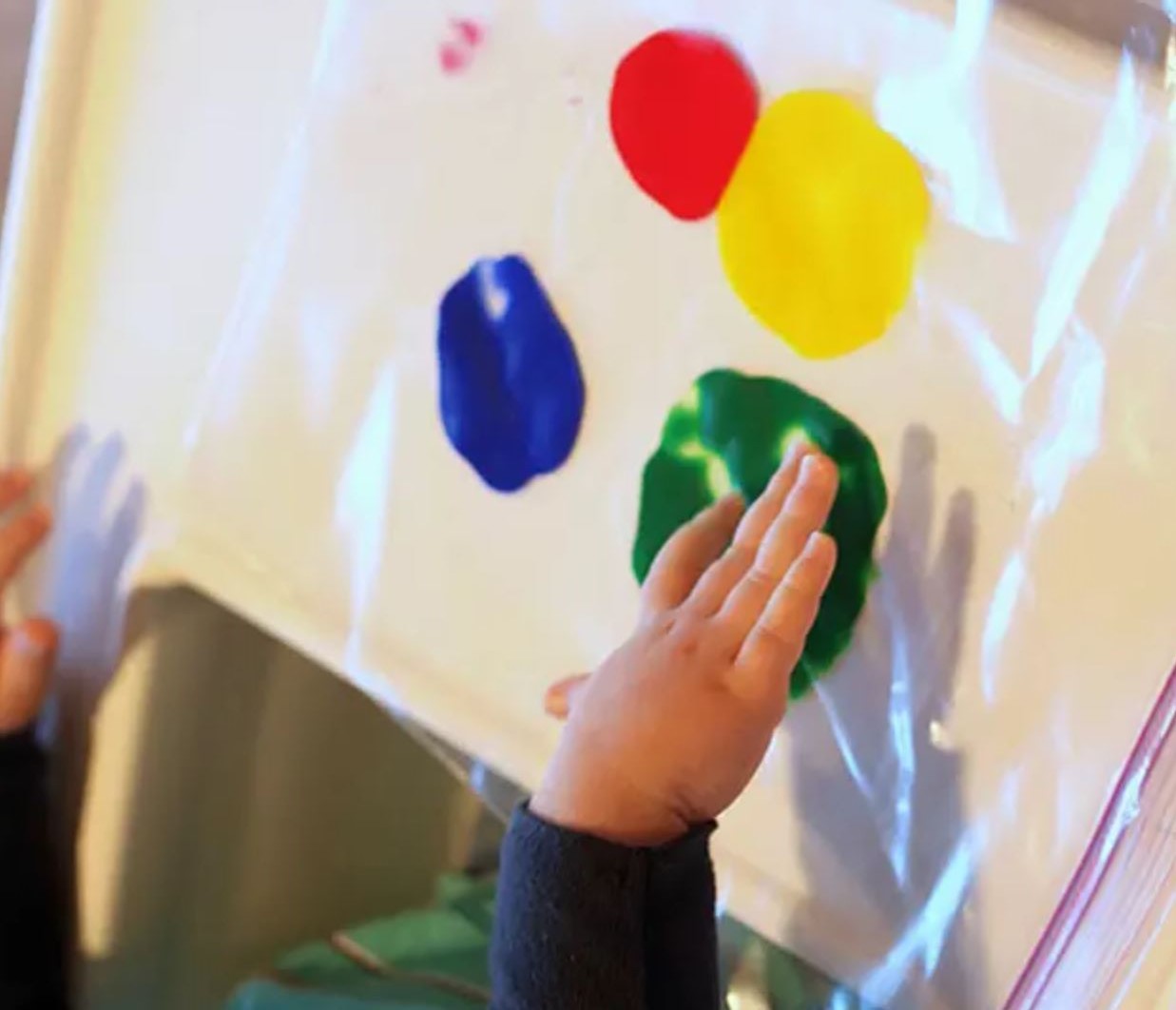 Paint that DOESN'T make a mess? Is that even possible?! Of course! Kids love finger painting, but parents? Not so much. Your nice white walls can easily turn into an unexpected piece of Picasso artwork if you leave the kids unattended for 5 seconds. With this mess-free finger painting, you won't have to worry about your furniture or walls getting a makeover. Plus, this is perfect for kids who may not like to get their hands dirty, but love art projects! Just put some paint inside a large plastic bag, let all the air out, and make sure it's sealed well. They'll be able to get all the fun and excitement of painting without the mess.
Puzzles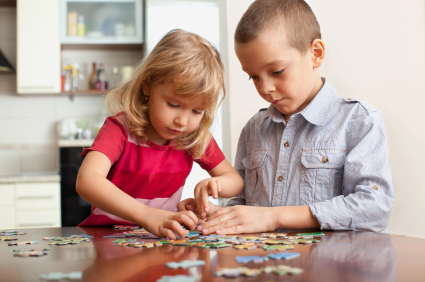 Depending on the age of your child, you may want to stay away from tiny-piece puzzle sets, but there are plenty of puzzles out there that'll keep your kid busy! Puzzles are also a great activity for brain stimulation and relatively easy to clean up. Just make sure that you have a little baggie to put all of the pieces in so you don't lose any.
Playdough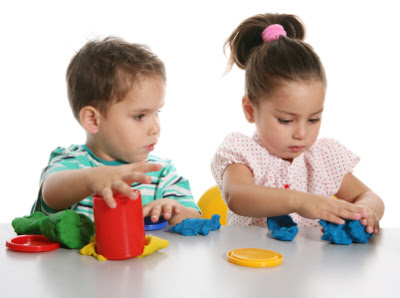 Everyone loves playdough, no matter what age your kids are! It's an easy go-to activity when your kids need something to do. They come in many different colors, but you can always choose to make your own! If you need some ideas on what you can do with your playdough, check out Play-Doh's website for cool how-to videos and craft ideas!
Bubble Wrap Walkway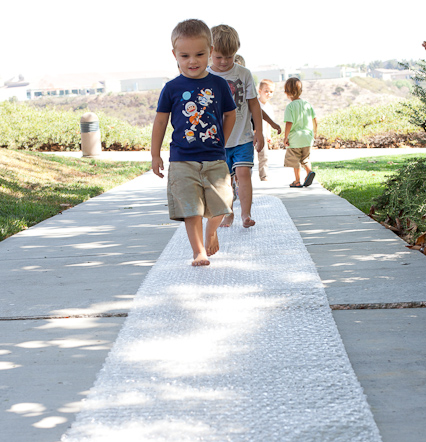 Bubblewrap may be noisy, but at least it's not messy! Grab a large roll of bubble wrap, tape it down in a hallway, and let the kids' imaginations soar. They'll have a great time trying to pop all of the little bubbles and you can even join in on the fun too!
Looking for an activity that's mess-free and will help your little monkey get rid of some serious energy? Head on over to Monkey Joe's to bounce the day away! You can find your nearest location here. See you soon!