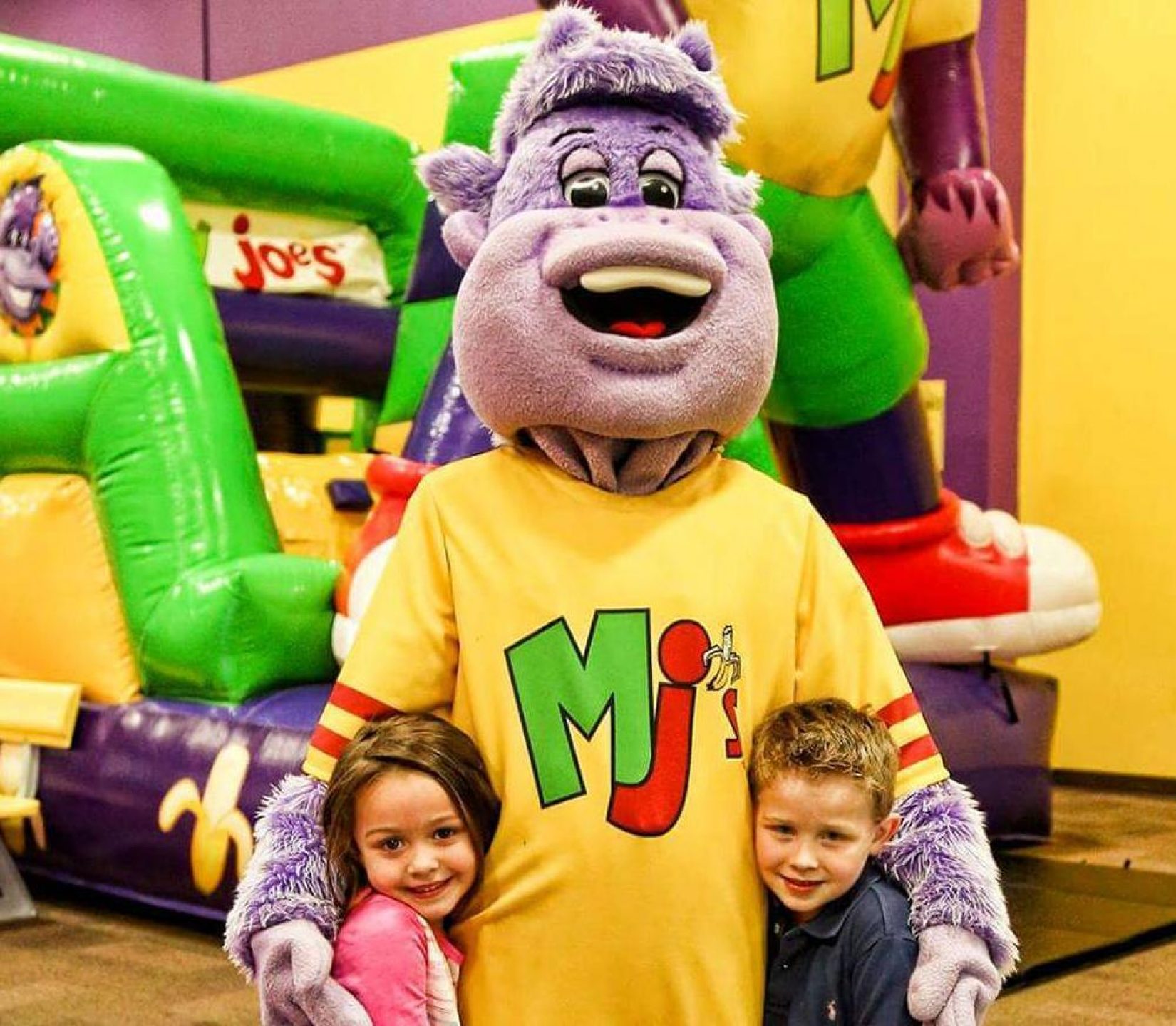 It's that time of year! Back to school. Which means it's time for parents to start thinking about ideas for healthy school lunches. If you have a picky eater on your hands, coming up with fun and healthy school lunches can be tricky. We know that parents are busy, so we've put together some of our favorite ideas for healthy school lunches that will spice up your little one's lunch routine while still giving them the nutrients they need.
4 fun ideas for healthy school lunches your kids will love:
Submarine Sandwiches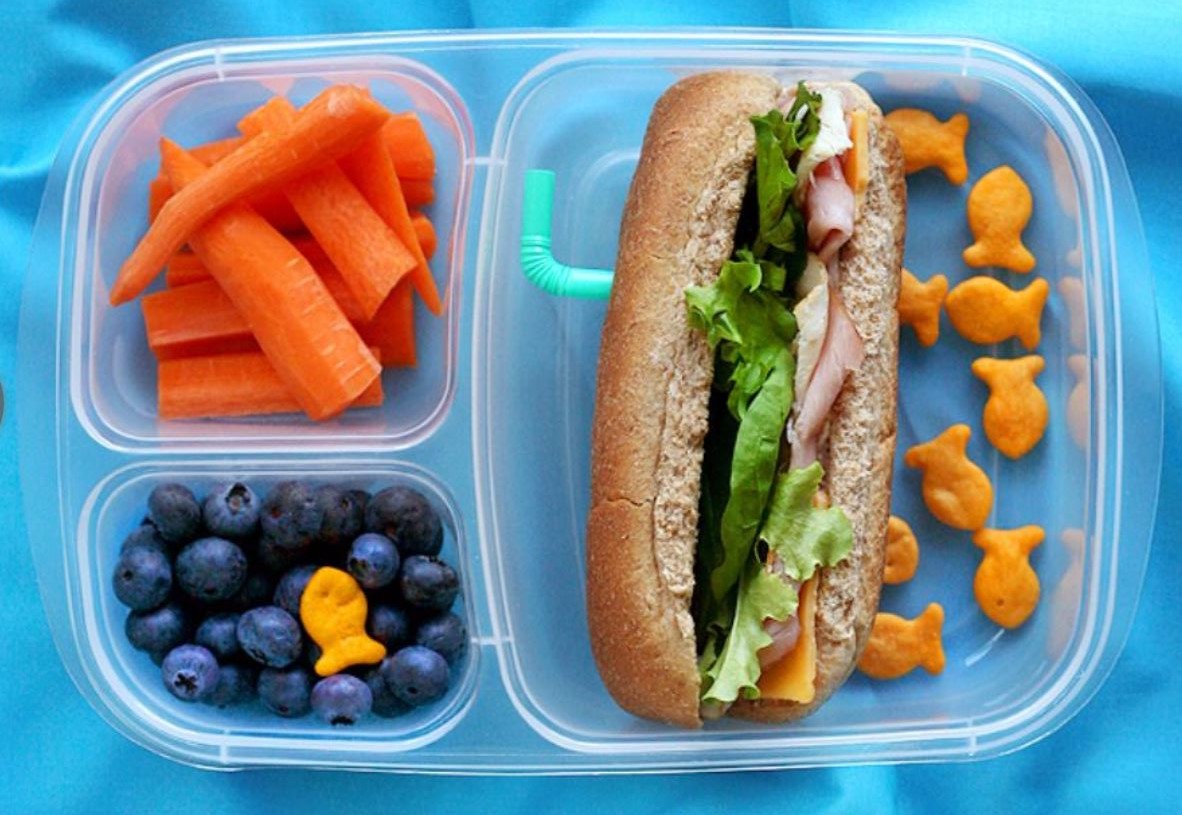 Even if you have a picky eater, you can't go wrong with some goldfish crackers and a sub! This cute little under the sea themed lunch box idea is sure to be a hit with all of your little monkey's friends.
Ingredients:
Goldfish crackers
Small, wheat sub
Lettuce
Tomatoes
Meat (your choice)
Carrots
Blueberries
Bendy straw
PB&J Snake Skewers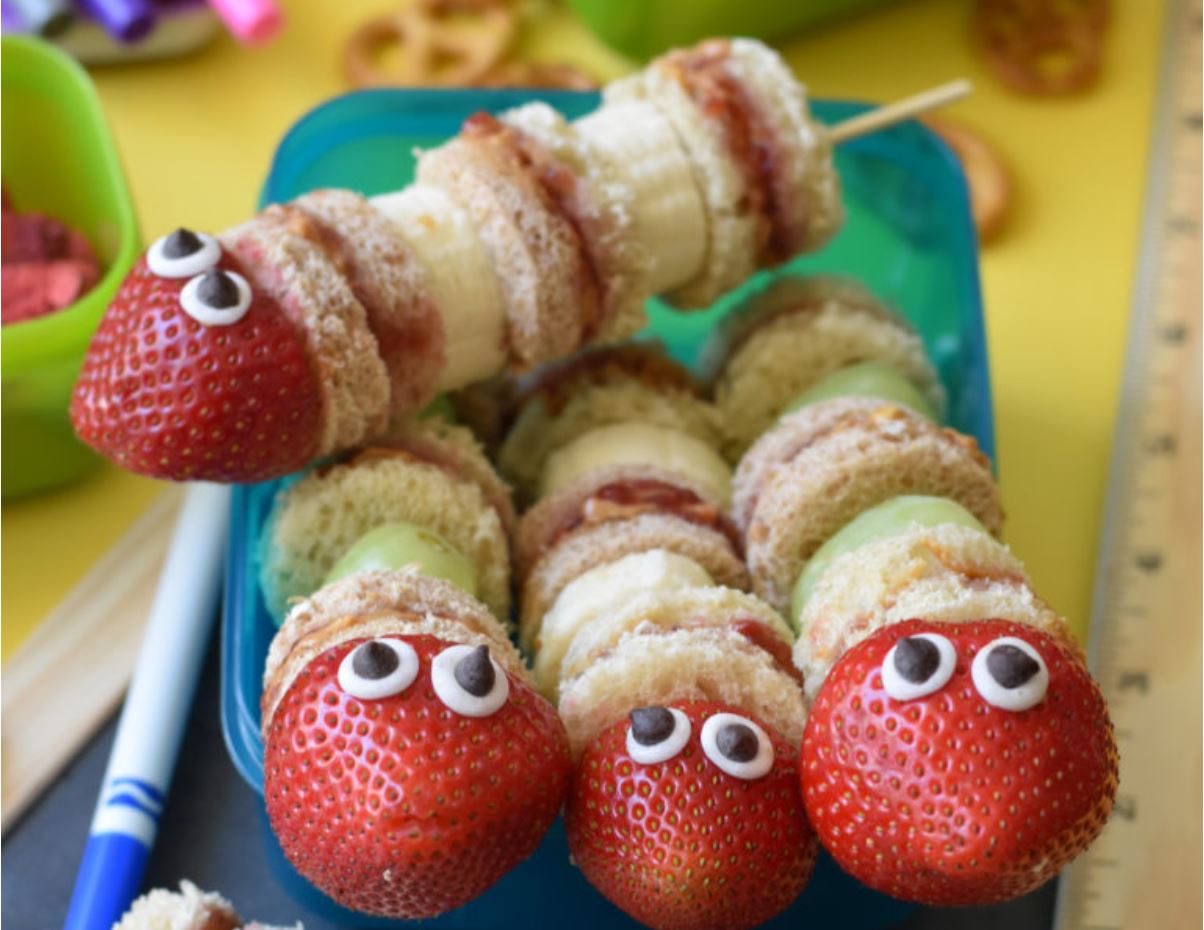 Sssssssnack time with PB&J snake skewers is the best! This healthy treat is a lunchtime classic with a twist. Not to mention, they're pretty cute, too!
Ingredients:
Wheat bread
Natural peanut butter
Jam (you choose the flavor!)
Green grapes
Melted white and dark chocolate (for the eyes)
Skewers
Turtle Pita Panini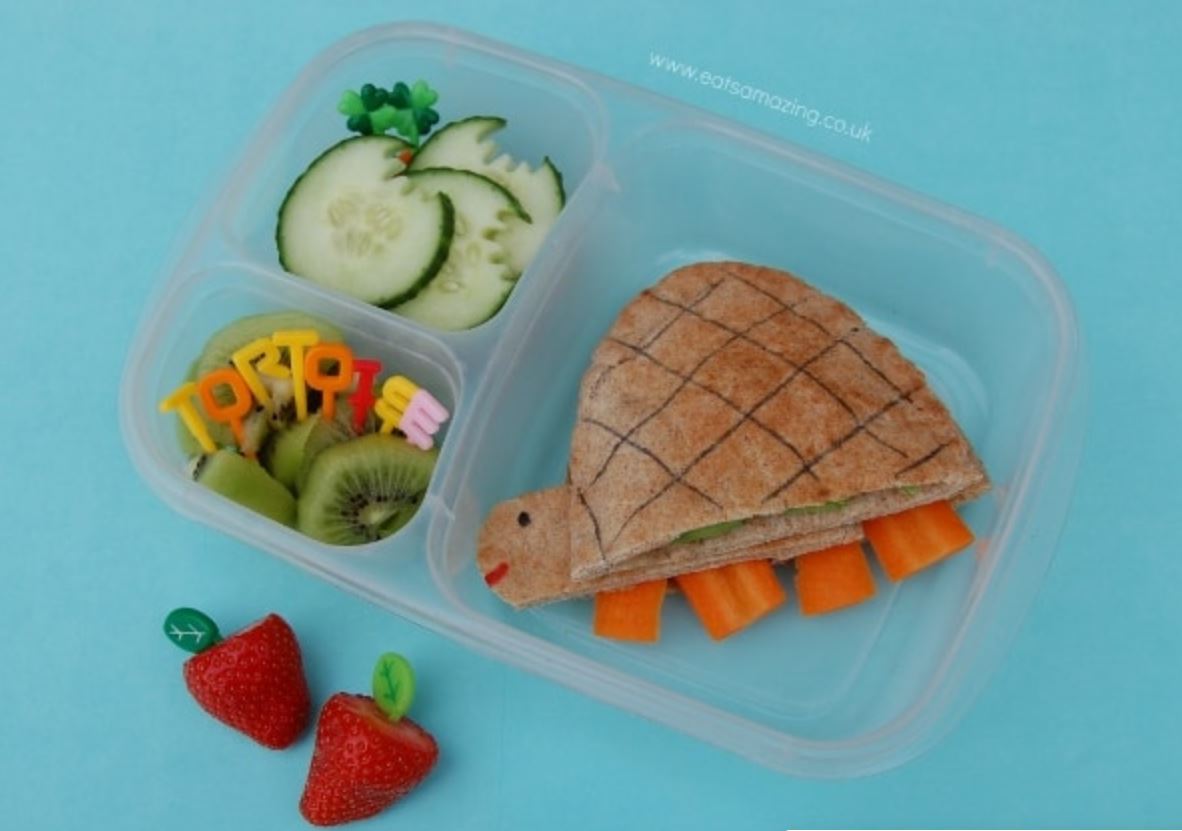 A turtle pita panini is the perfect lunchtime meal for your little one who is usually slow to dig in. Filled with yummy veggies and fruits, they won't even realize how healthy (and green) their lunch is!
Ingredients:
Pita 'pockets'
Lettuce
Meat (your choice)
Tomatoes
Carrots
Kiwi
Cucumbers
Ladybug BLT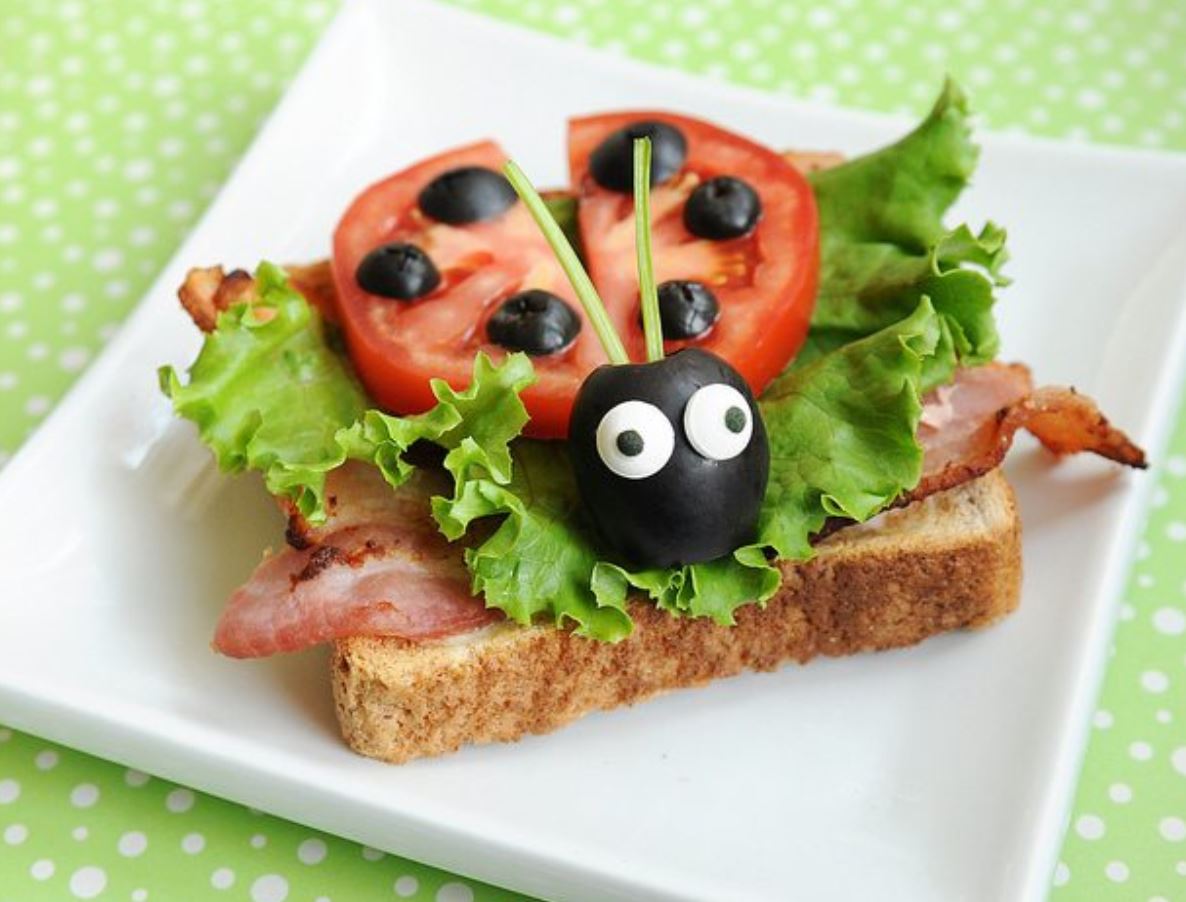 Everything is better with bacon! This BLT looks almost too cute to eat, but as soon as your little one sees that there's bacon on top, they're sure to devour it.
Ingredients:
Tomato
Lettuce
Bacon
Wheat Bread
Olives (you can substitute with a cherry tomato and use an edible pen to draw on eyes)
Getting your little ones excited about lunches is easy with these simple and fun meals. After their bellies are full and their heads are filled with everything they learned from school that day, bring them on over to Monkey Joe's to run off some energy! Find your nearest location here.