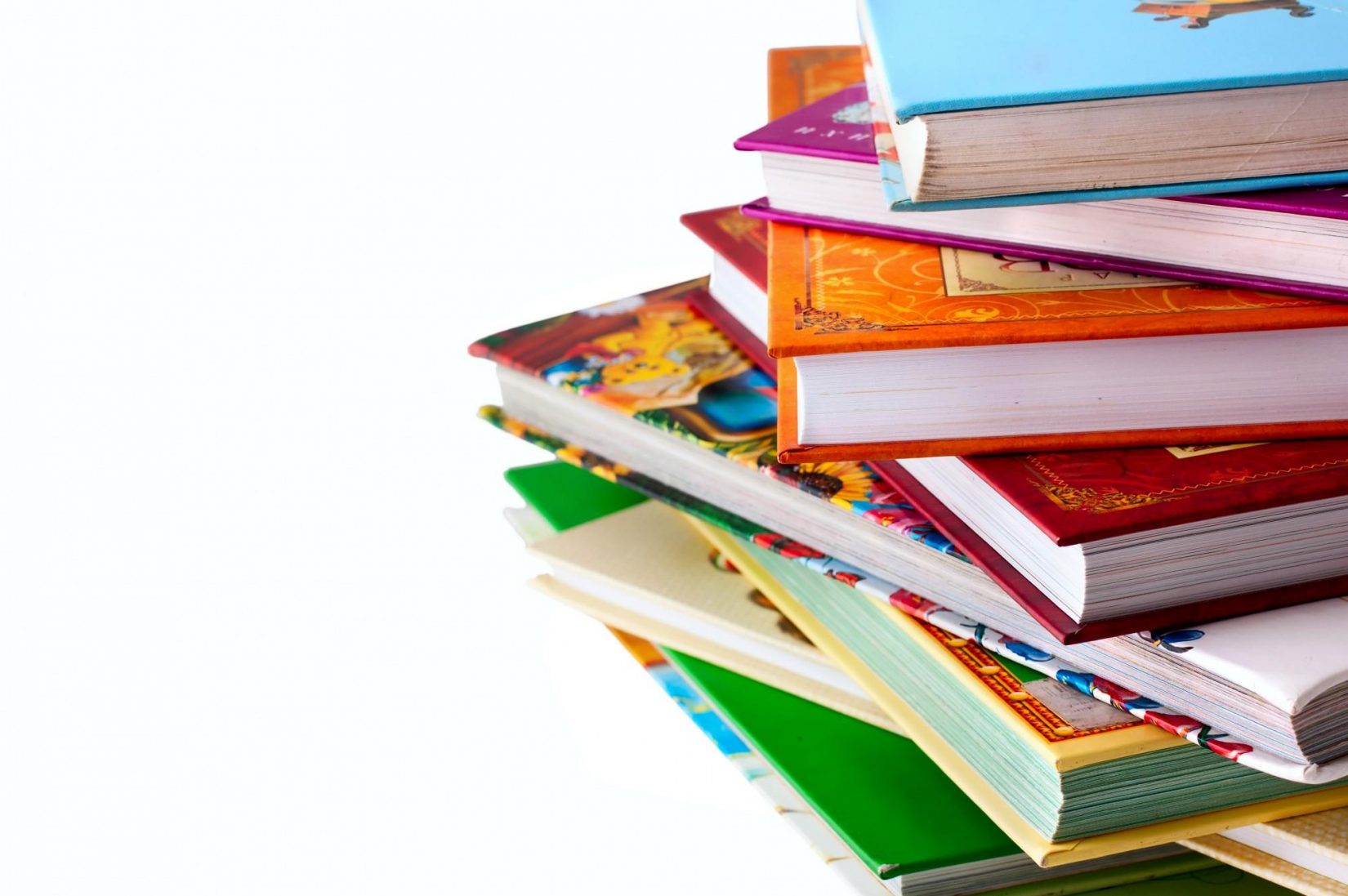 We understand that getting your kiddo to actually sit still and read a book can feel like an impossible task, but reading to your kids can be extremely beneficial, especially when it's an educational and enticing book. Reading can stimulate your child's imagination and help their language development. Here are 3 educational and classic books that we know your kids will love and might even take you back to your childhood.
The Very Hungry Caterpillar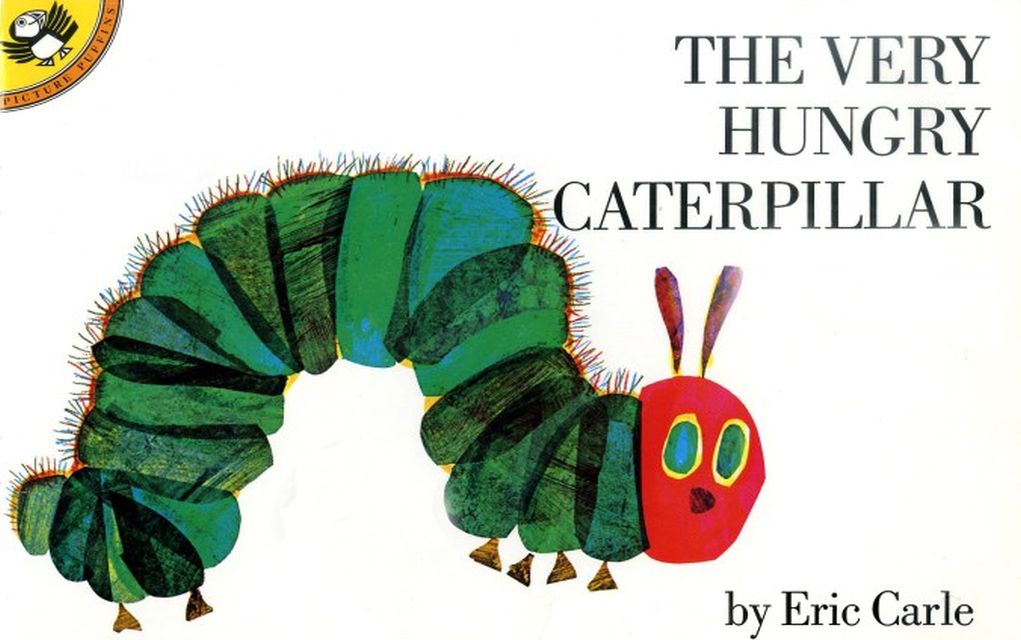 (Image source: www.mykidstime.com)
"One Sunday morning the warm sun came up and – pop! – out of the egg came a tiny and very hungry caterpillar."
This beautifully illustrated and written book by Eric Carle educates children on changes and how all things grow and change over time. It also introduces the concept of counting, colors, and days of the week.
Green Eggs and Ham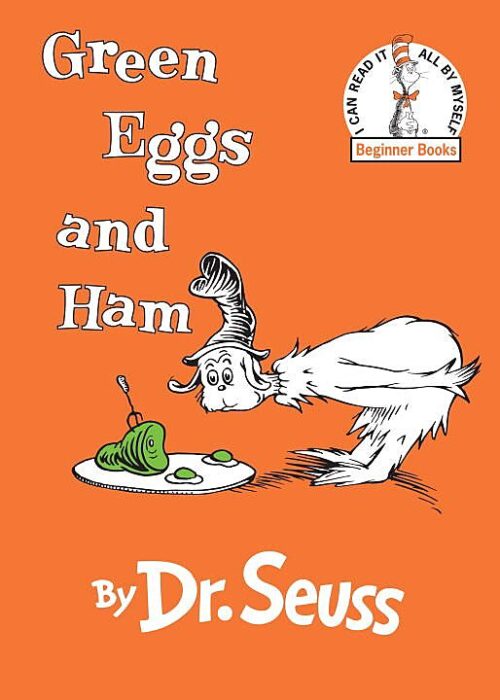 (image source:
shop.scholastic.com)
"Say! I like green eggs and ham! I do! I like them, Sam-I-am!"
Green Eggs and Ham is a loved classic by Dr. Suess, and even in its simple language, it holds deep educational value for kids. The book teaches kids to be open-minded and try new things even when they may seem unappealing. It also introduces rhyming words that can be helpful to practice with your kids.
Where the Wild Things Are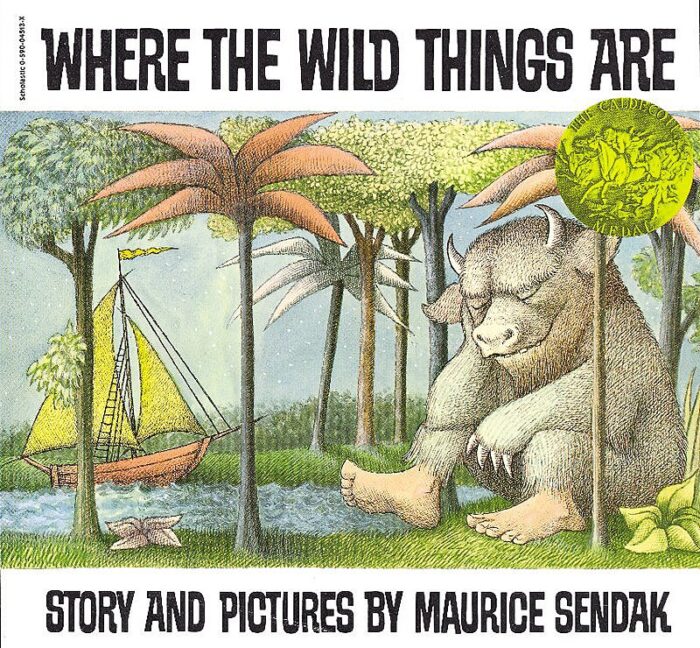 (image source: shop.scholastic.com)
"And Max, the king of all wild things, was lonely and wanted to be where someone loved him best of all."
This classic storybook, written and illustrated by Maurice Sendak, holds several life lessons for kids and adults alike. A few of the key lessons that can be impactful for your little ones – don't judge someone only based on their appearance, there's power in imagination, and your parents will always be there for you, even if it doesn't seem like it!
We hope these help with bedtime storytime and introducing small educational lessons into your children's everyday routine!