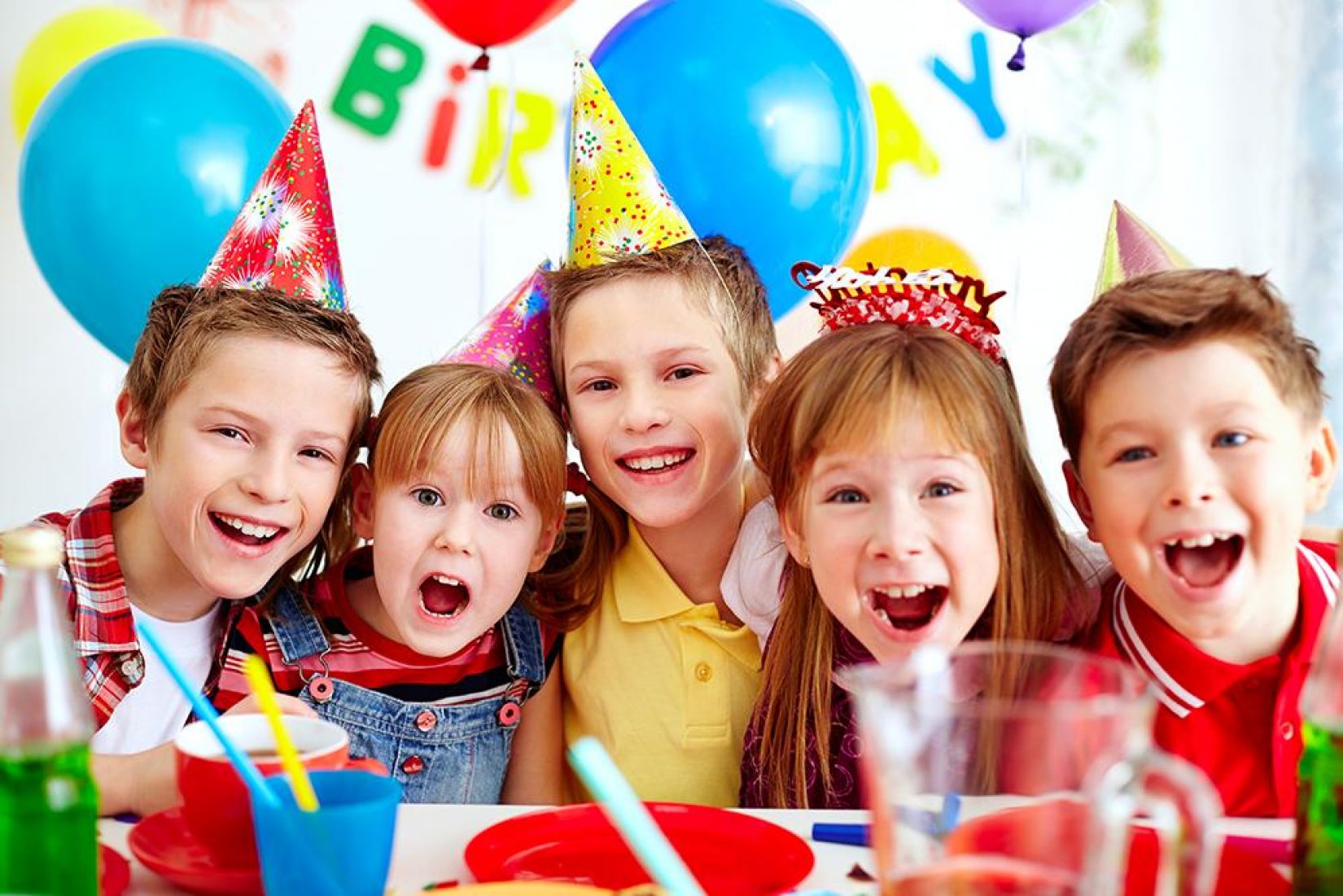 One of the best parts of birthday parties as a kid was getting a goody bag or party favor to bring home with you after a fun day of playing with friends. It was always full of sweet treats! But a bag full of sweet treats is likely most parents' worst nightmare. Besides, using just candy as a party favor is bland. Try some of these party favor ideas for kids that are sure to put a smile on your birthday party guests' faces the whole way home!
We're breaking it down by age, but we know many parties have a variety of ages. You can choose to stick with something that works for the age of your birthday kid OR the age of the majority of your guests.
Party Favor Ideas for Toddlers
Ages: 1-3
Even the littlest of partiers like getting a gift to bring home with them (especially after they see their friend opening up presents). Be sure to stay away from anything with tiny pieces; you want all your party-goers to stay safe!
Paper & Crayons. You can't go wrong with some (usually) messy-free coloring supplies. You can even print out a coloring sheet that matches the theme of the birthday party for some extra creativity.
Stickers. Stickers are a classic party bag staple, and you can't go wrong with them no matter what age your child is. Plus, stickers are cheap and you can find them almost anywhere.
Plastic Animal or Car. Send your little guests home with a new toy, and they'll be so excited! You can stick with the classics or find something to match your theme (like plastic Disney princesses). Check out your local dollar store to find other little toys you could stuff in the party favor bags.
Small Box of Raisins or Goldfish. Instead of filling the bag with candy, put a mini box of a yummy, less sugary treat. Their parents (and teeth) will thank you.
Party Favor Ideas for Preschoolers
Ages: 3-5
Playdough. Another party favor staple, playdough is fun and lasts a really long time. Plus, it lets your little guests get creative at home. The best part about playdough is that it comes in lots of different colors. You can buy the colors of the rainbow, or coordinate the colors with the theme of the party.
Mini Slinkies. Slinkies are one of those timeless toys that keep kids mesmerized for hours. Put an extra mini slinky in for a sibling (or parent) to enjoy too.
Mini Books. Give each guest a book from the Mr. Men and Little Miss series. Each book has its own personality, and it's fun to match them up with the personalities of your guests!
Animal Crackers. Take your pick between frosted and plain. Either way, they'll have fun trying to guess which animal they're eating. Sometimes we can't even tell what animal it is!
Bubbles. Bubbles are a classic and favorite of almost any age. There are plenty of options here and you'll likely be able to find some that match the theme of your party at a local party store.
Party Favor Ideas for School-Ages
Ages: 6-12
Making party bags for school-aged children is the most fun. You mostly have free range of what you can include.
Temporary Tattoos. Find some temporary tattoos that match the theme of the party and stick a few in the party favor bags. These are always a big hit at birthday parties.
Nail Polish. If you're having a princess or spa-themed birthday party, putting a mini nail polish in the goody bag is always a great idea. You can even let each guest pick out their favorite color. Just make sure you're searching for the kid nail polish, not adult nail polish.
Decorated Cookie. Since these guests are a little older, they should be able to handle decorating their own cookie. This also gives you another fun activity to add to the party. Plus, they'll be able to share their creation with their parents at home.
We love hosting birthday parties here at Monkey Joe's. Plus, it'll keep you from having to clean up any after-party mess at your house! We'll even throw in a special gift for the birthday monkey. Click here to find your nearest Monkey Joe's location.