Westheimer
OPEN TODAY 10-7
13316 Westheimer Road, Suite 300,
Houston, TX 77077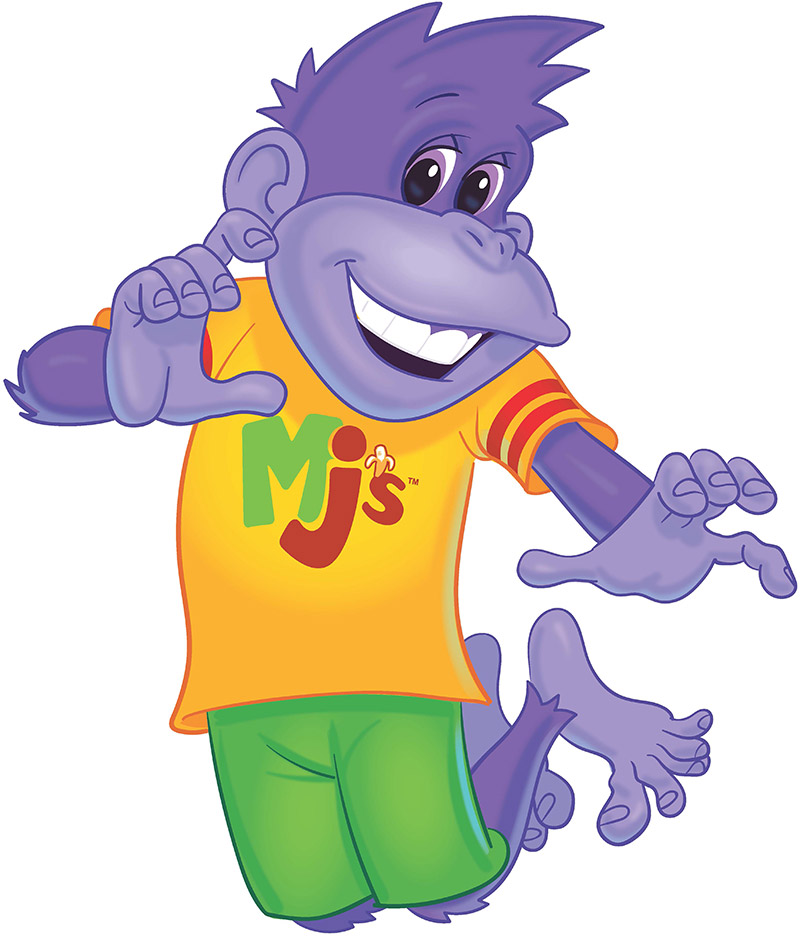 Monkey Joe's is Your Birthday Party Headquarters
Birthday parties for kids should be exciting, active, and most of all, fun! Monkey Joe's delivers with bouncy inflatable indoor birthday parties for kids 12 and younger. Our inflatable play center boasts slides, bounces, and obstacle courses where kids can bounce and play to their hearts' content, as well as arcade games, a wide variety of concession options, and a dedicated party room!
Every party at Monkey Joe's includes:
Party Suite for 1.5 Hours
Unlimited Playtime for all kids
Monkey Joe's themed plates, napkins, and souvenir cup per kid
Dedicated Party host that does all set up, serving, and clean up
Invitations for your guests
Birthday gift for the birthday kid

Everything's
Taken Care Of
From setup to cleanup, we take care of it all (even the invitations).

Dedicated
Party Room
A private suite just for your birthday kid and their friends.

Personalized
Party Host
Your party host will ensure your birthday kid has the best time.
Jungle
Experience
Includes all of
the above items PLUS:
1 fountain beverage in a souvenir cup per child
MOST POPULAR!!!
Island
Excursion
Includes all Jungle
Experience items PLUS:
1 Slice of pizza per kid
1 Ice cream cup per kid
1 $5 Game card per kid
Extreme Safari
Adventure
Includes all Jungle Experience and Island Excursion items PLUS:
2nd slice of pizza per kid
1 Magnetic photo frame per kid
1 Goodie bag per kid
1 Free admission pass for the Birthday Kid
Check out some of the great parties at Monkey Joe's
Monkey Joe's is Your Party Headquarters
Monkey Joe's parties are full of bouncing, sliding, and jumping fun for kids 12 years-old and younger. With wall-to-wall inflatables, a variety of arcade games, full concession options and a dedicated party room, you can sit back, relax and enjoy the party while we do all the set-up and clean-up. Our facilities offer a variety of party packages for birthdays, sports team outings and family reunions and can accommodate small and large groups.
Our party packages cover all your party needs, including courtesy set-up and clean-up, invitations for your guests, a dedicated Monkey Joe's party host, drinks, paper plates, cups, tablecloth and utensils.
We offer a variety of party packages accommodating up to 24 kids. If your party exceeds 24 kids, contact your local Monkey Joe's for other options, including after-hour events.
We allow you to bring your own birthday cake for a booked party only**. All other outside food and drink is not allowed. Reserve your kid's birthday party at your local Monkey Joe's today!
**Ice cream cake is not permitted.